BLACK TRUFFLE CHEESE BURGER

Join us to prepare the most incredible Black Truffle Cheese Burger!
CLASSES ARE EASY AS 1-2-3!

Check out our upcoming classes and select the kit and class time that works for you.

Sit back and relax while we get the your ingredients packed and shipped to your door

Log-on, create something amazing, and have a great time with Chefs Tyler & Jason.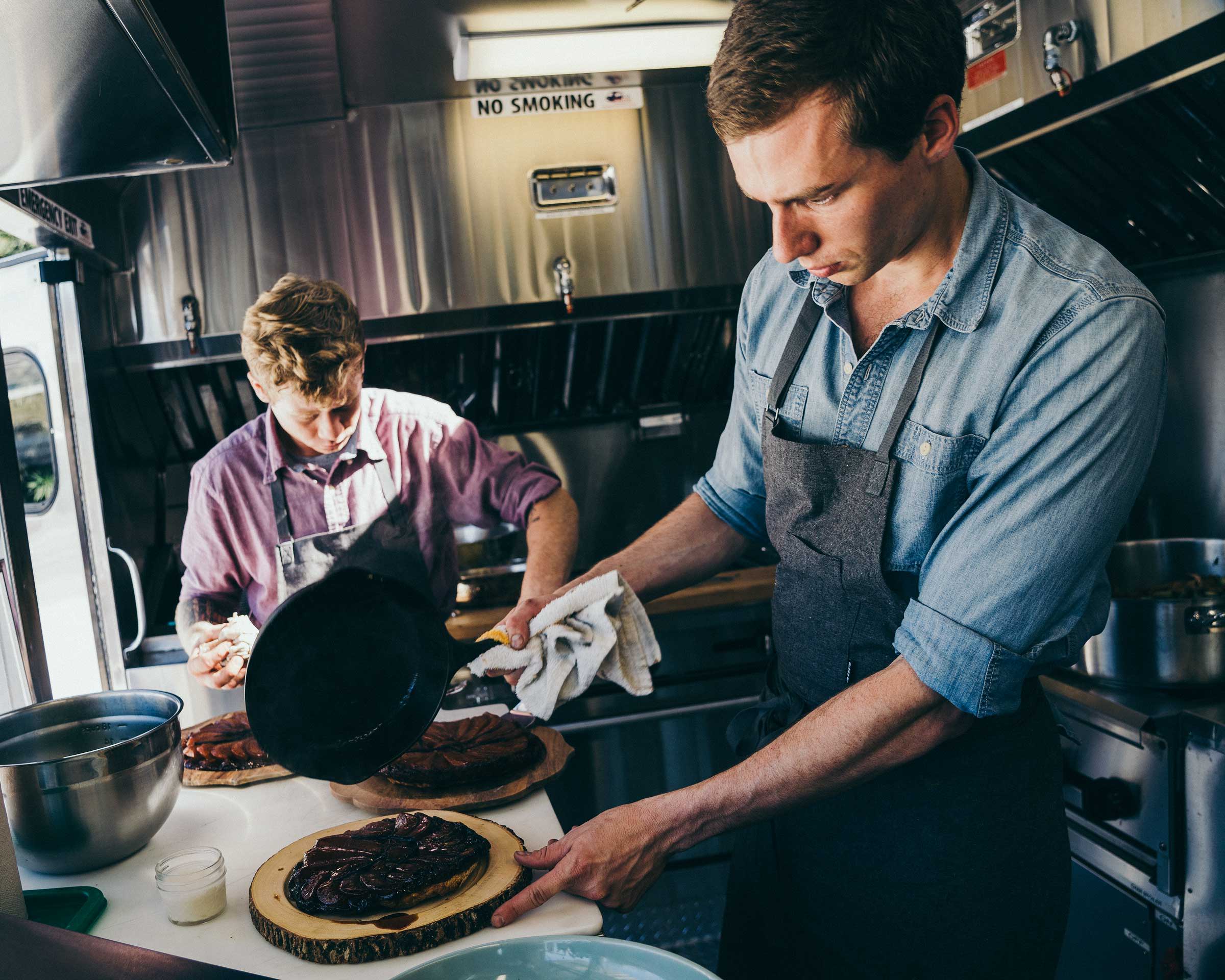 Don't miss a chance to cook alongside chefs from Michelin-acclaimed restaurants in a fun, interactive, online classroom. Pick your class kit, and we'll ship you all the premium, pre-measured and ready-to-cook ingredients you need for a fantastic meal.

"Great job! Another awesome class. It was fun seeing multiple techniques ... Can't wait for the next class!"
"Besides the witty chefs and the education they provide ... it's really fulfilling to see/"connect" with the other classmates. I love that interaction!"
"Amazing class - best so far!!! Bravo! Very achievable - can't believe I was able to do that!"