Chef Ryan's White Truffle Lasagna
with Chef Jason & Chef Tyler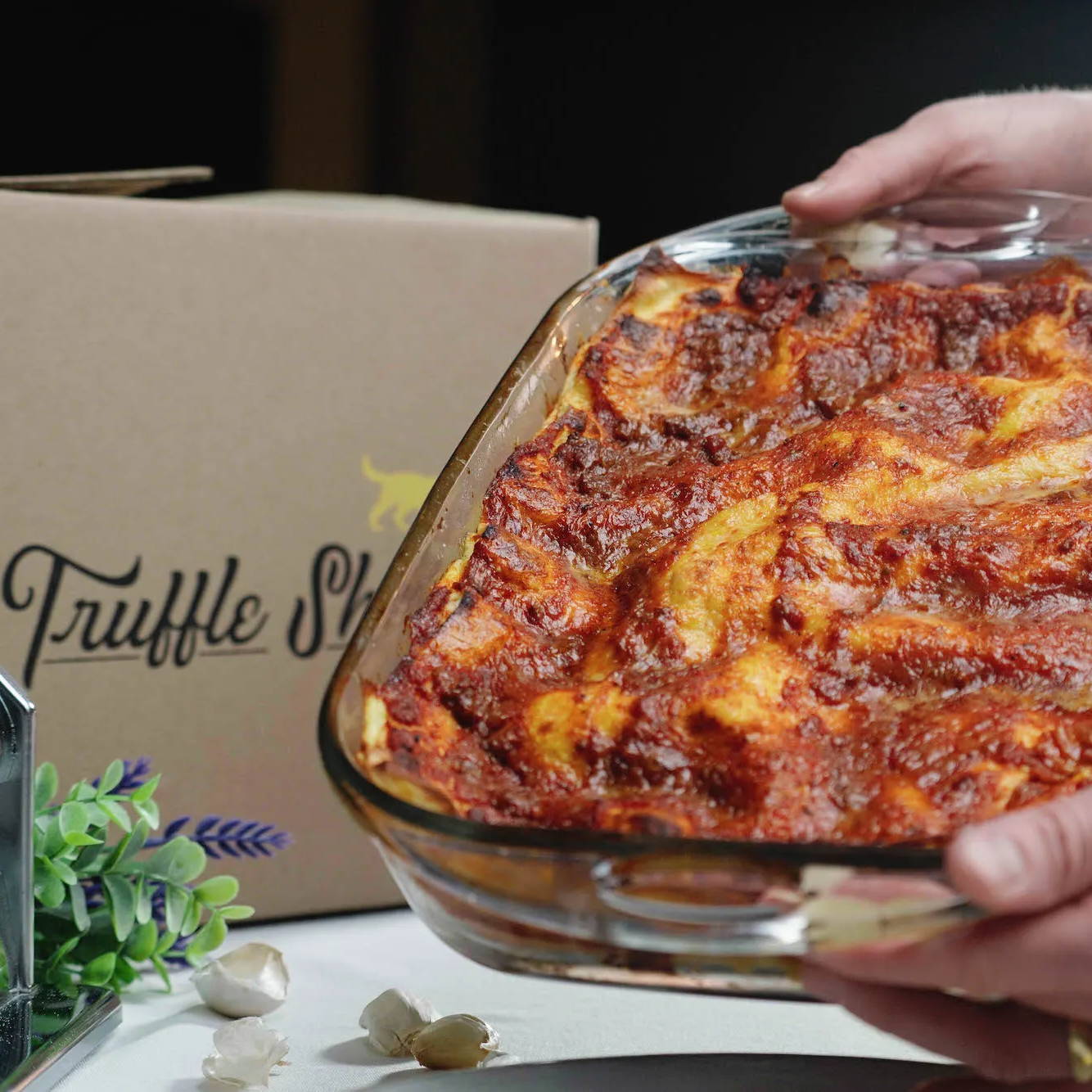 Hello Chef!
Chef Jason and Tyler here! Get ready to learn how to bake a lasagna to melty, delicious perfection! In this class, we will show you how to make and roll fresh pasta into lasagna sheets by hand and make a tasty, multi-layered lasagna! We're really excited to share our favorite recipe with everyone!!
With Love,
Chefs Jason and Tyler
---
Don't forget to make the pasta dough 1 hour before the class, Chef! Please refer to the recipe for the instructions or watch the video guide below!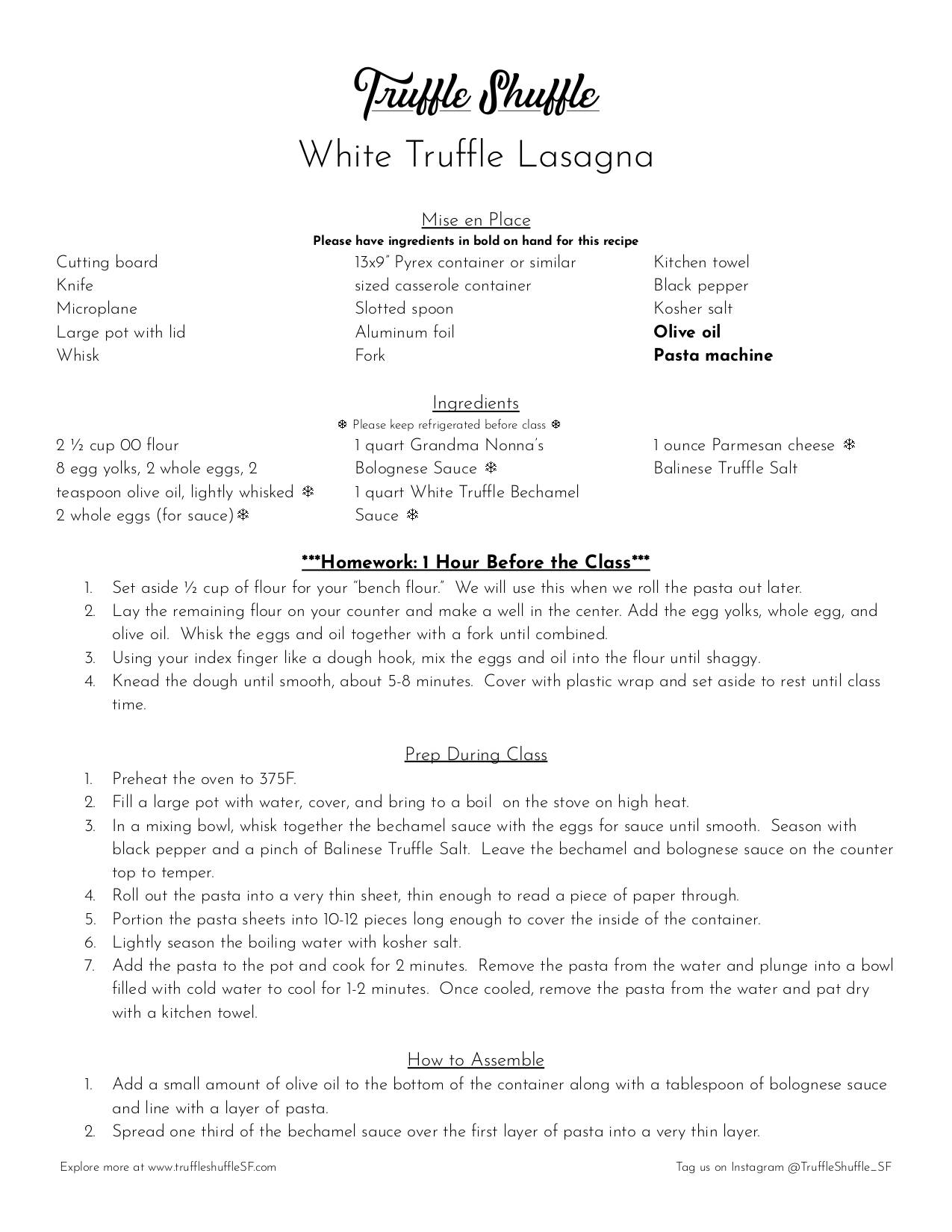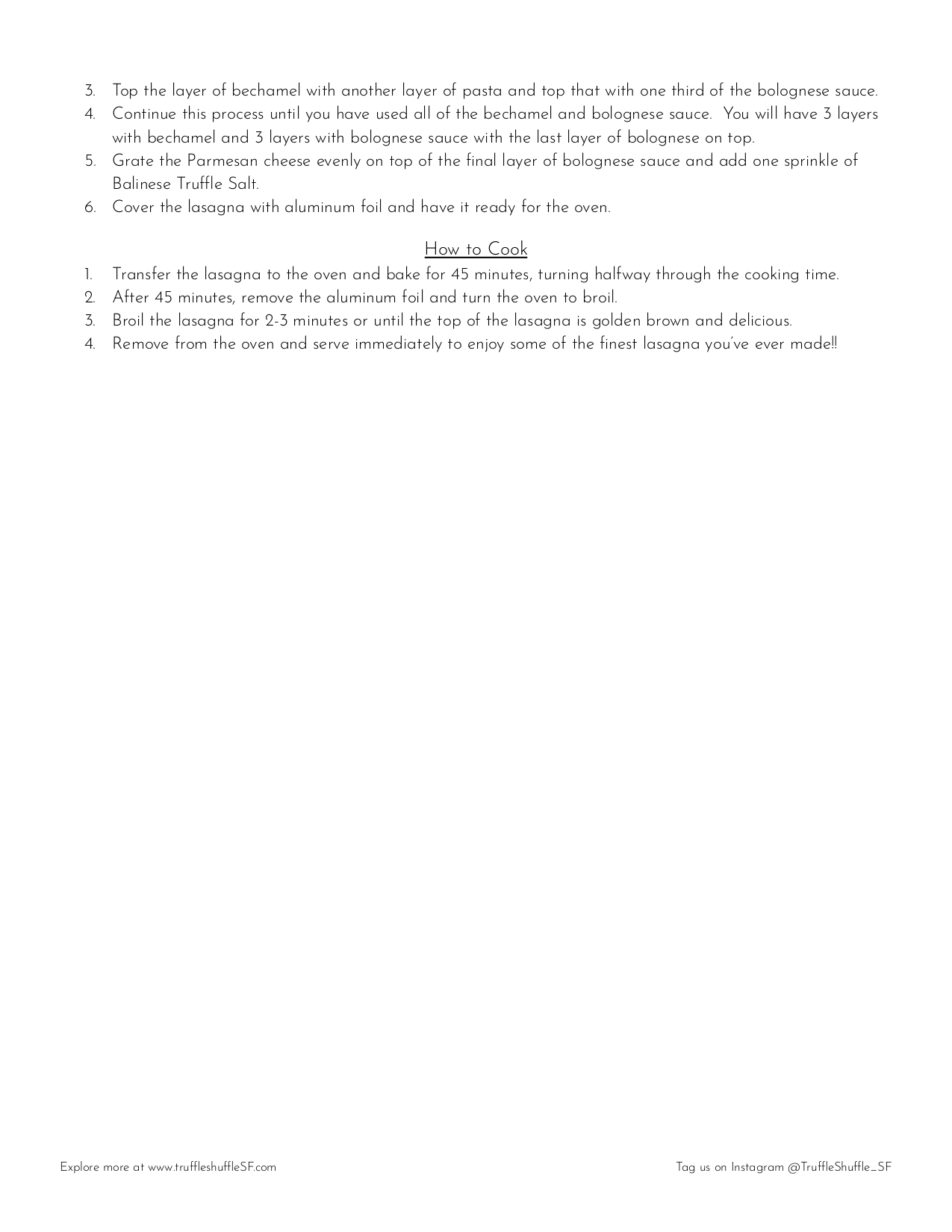 ---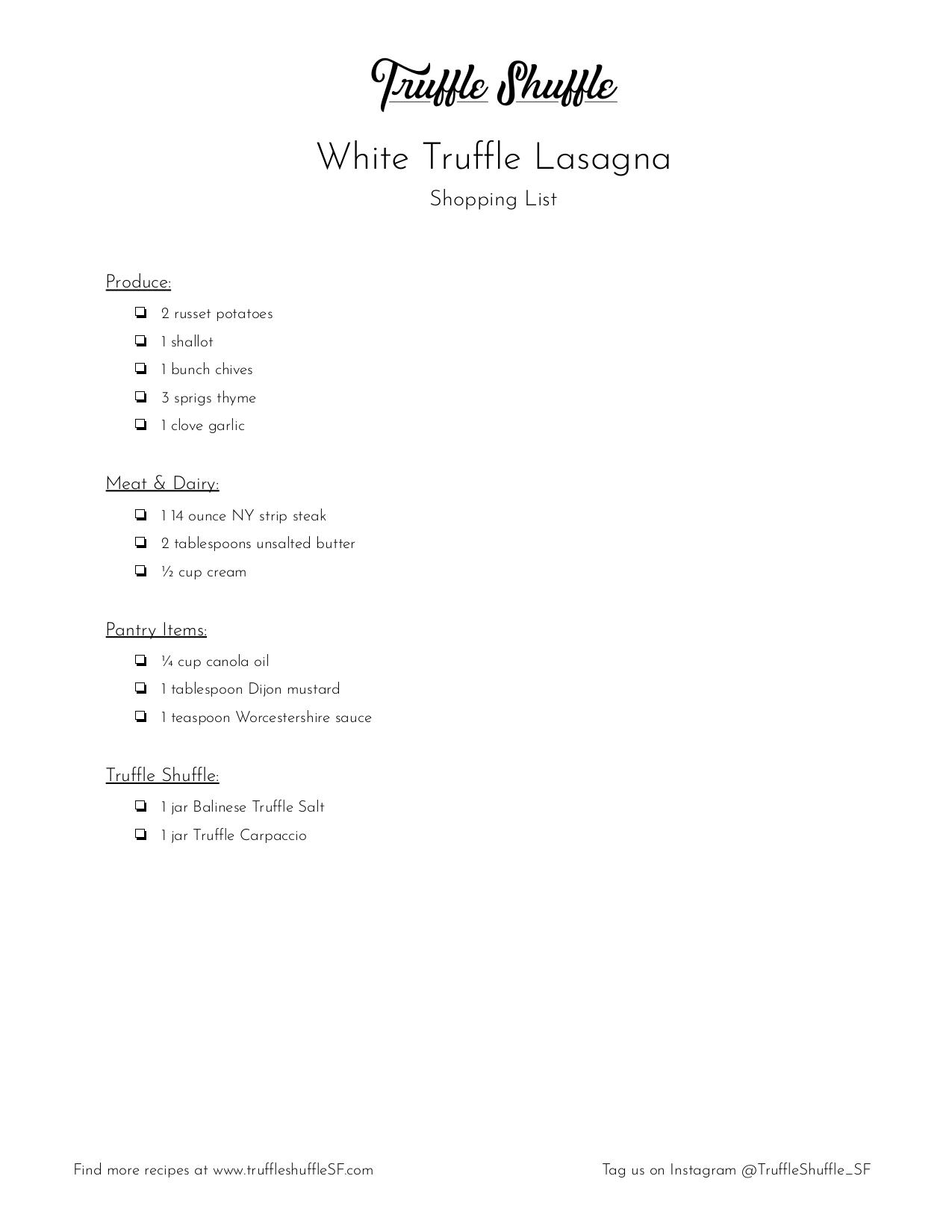 ---