Traditional Vegetarian Borscht
with Chef Anna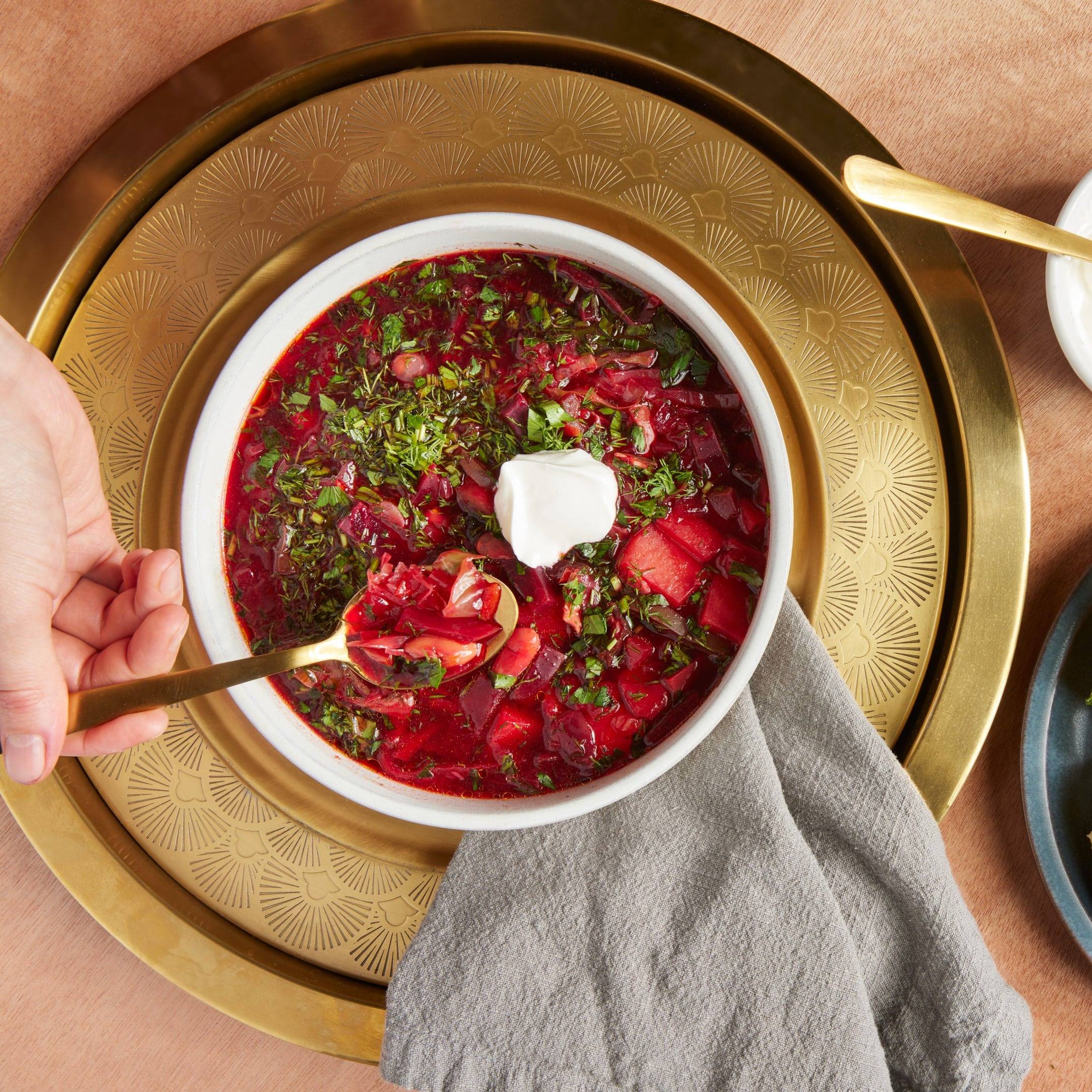 Hello Chef,
Chef Anna here! I am excited to teach you how to make this dish while sharing with you its history. I will make sure that you will love the traditional combo of Ukrainian Borscht and Garlic Rolls! Get ready to add this heartwarming vegetable soup and tasty pastry to your list of comfort food!
I can't wait!
With Love,
Chef Anna
---
Don't forget to do your homework 2 hours before the class, Chef! Watch the video guide below.
---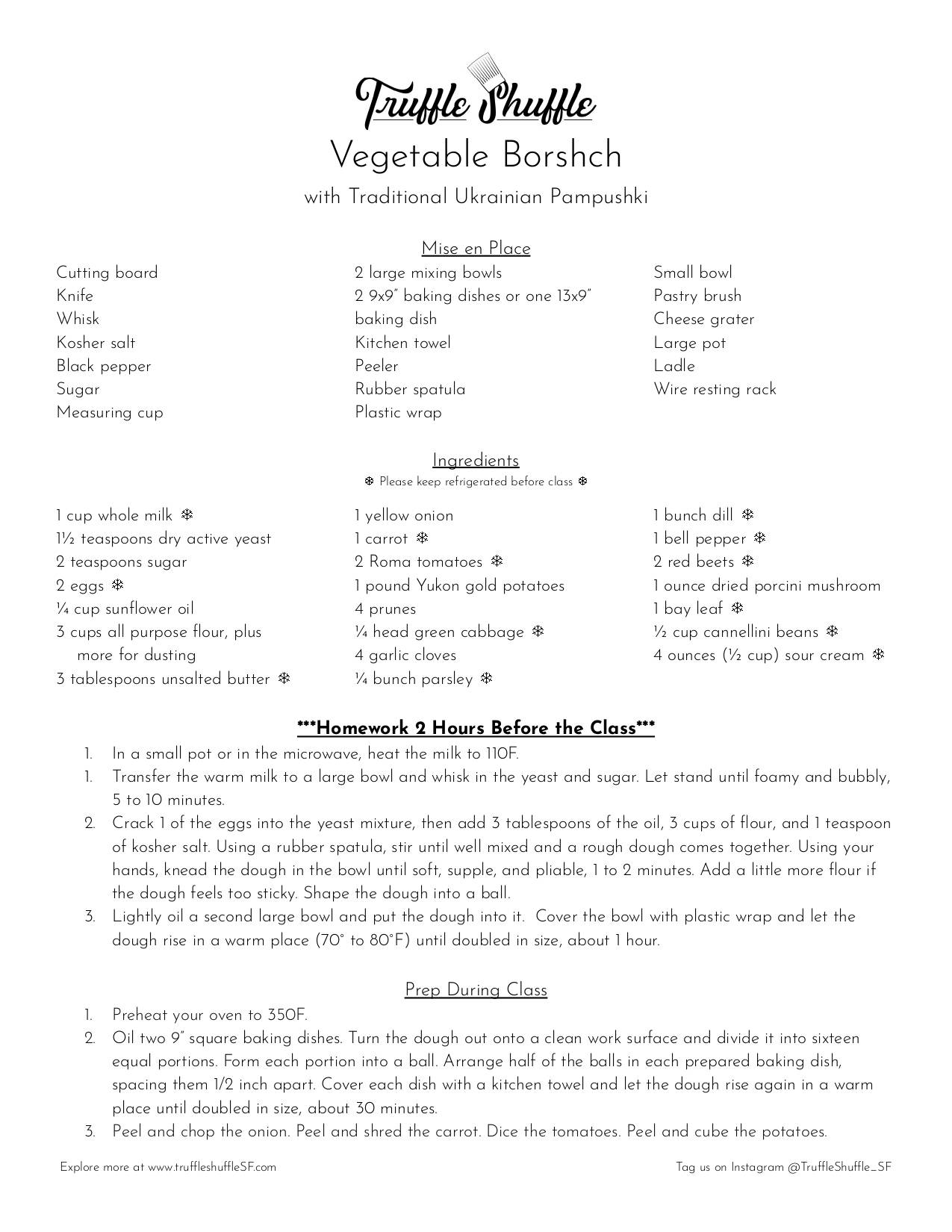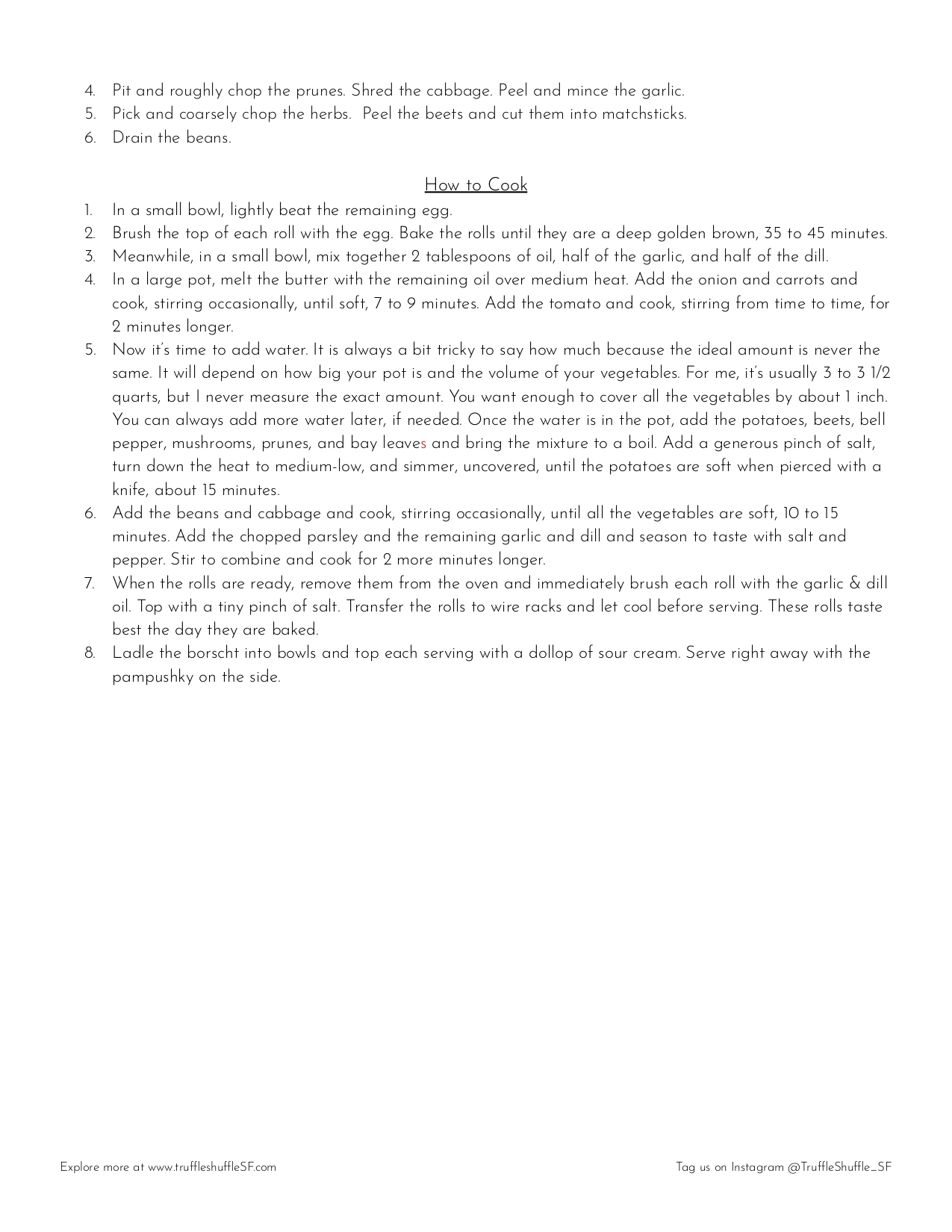 ---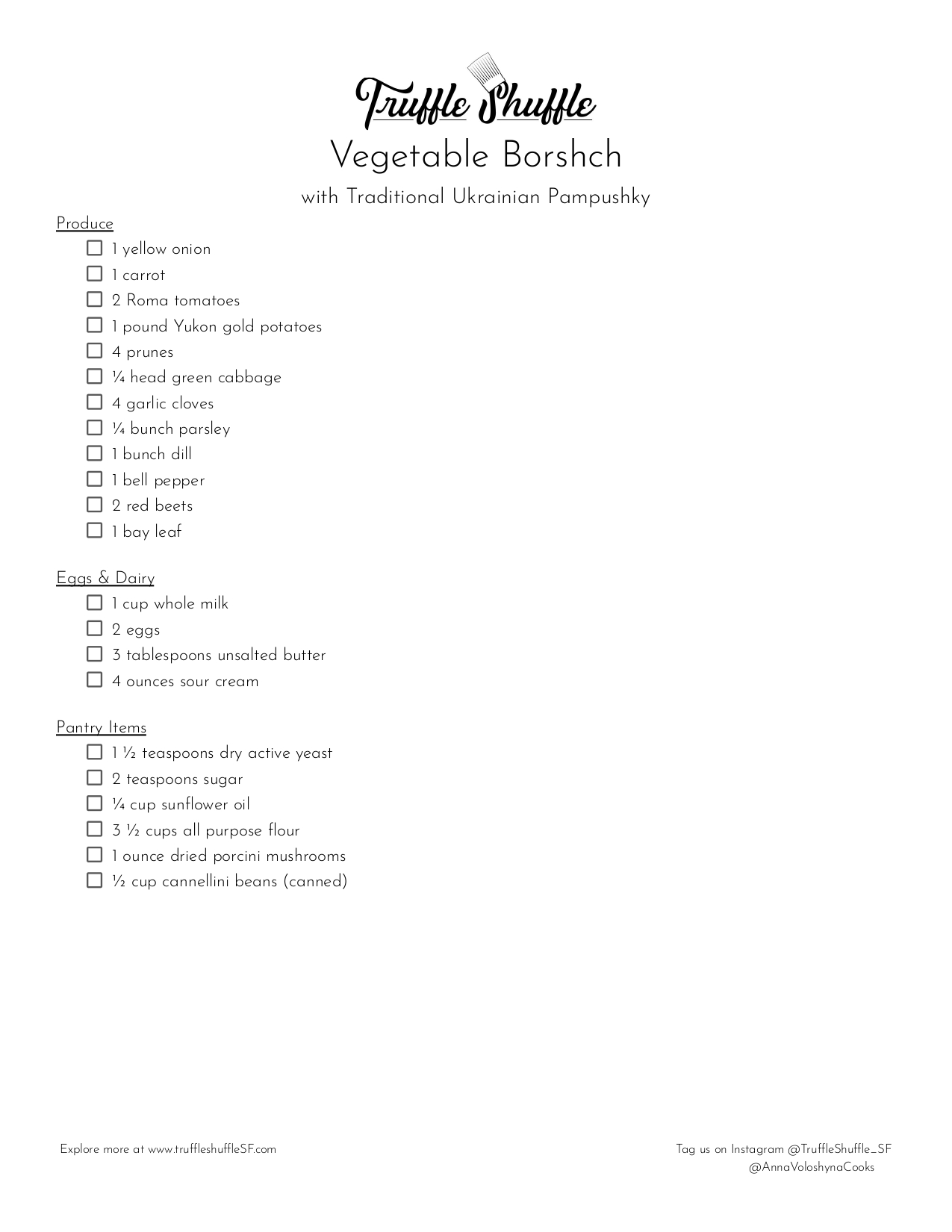 ---