Cyber Monday Week - Buy One, Get One Free Deal
Thanks for the great response
to the Buy One, Get One offer!!
We quickly sold all of the Honey we had ready on Black *Truffle* Friday, but stepped up production over the weekend and have a new release complete for Cyber Monday. We'll make this deal available all week, while supplies last.



This sea salt was produced on a single-family farm in Kusamba, Bali. With the addition of our black truffles, just a small dash of this salt will elevate any dish.
Add both to your cart and use this product code during checkout to receive the Truffle Honey for free.
       Salt&Honey      
And, as always, the shipping is complimentary and your support helps to feed the hungry
through our partnership with 1% For The Planet.
Quantities are limited, so grab this deal now.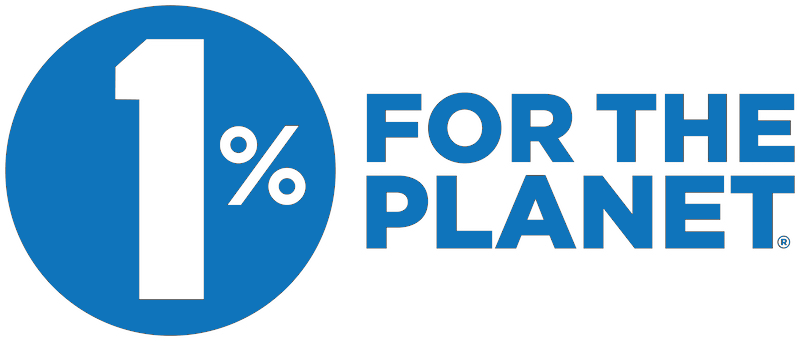 #trufflelove
Let's Stay In Touch - We LOVE it when you Follow, LIKE and Review Us