Recipe courtesy Luan R.
Whole Foods Market - Lynnwood, WA
Shortbread often gets overlooked as a treat because it is simple and traditional, but can be amazingly delicious especially when homemade. As it has so few ingredients you likely already have everything you need to make a basic shortbread. The addition of truffle honey makes for a less dry shortbread with a subtle yet permeating truffle flavor. This shortbread is great for dipping in a freshly brewed cup of black tea or just on its own.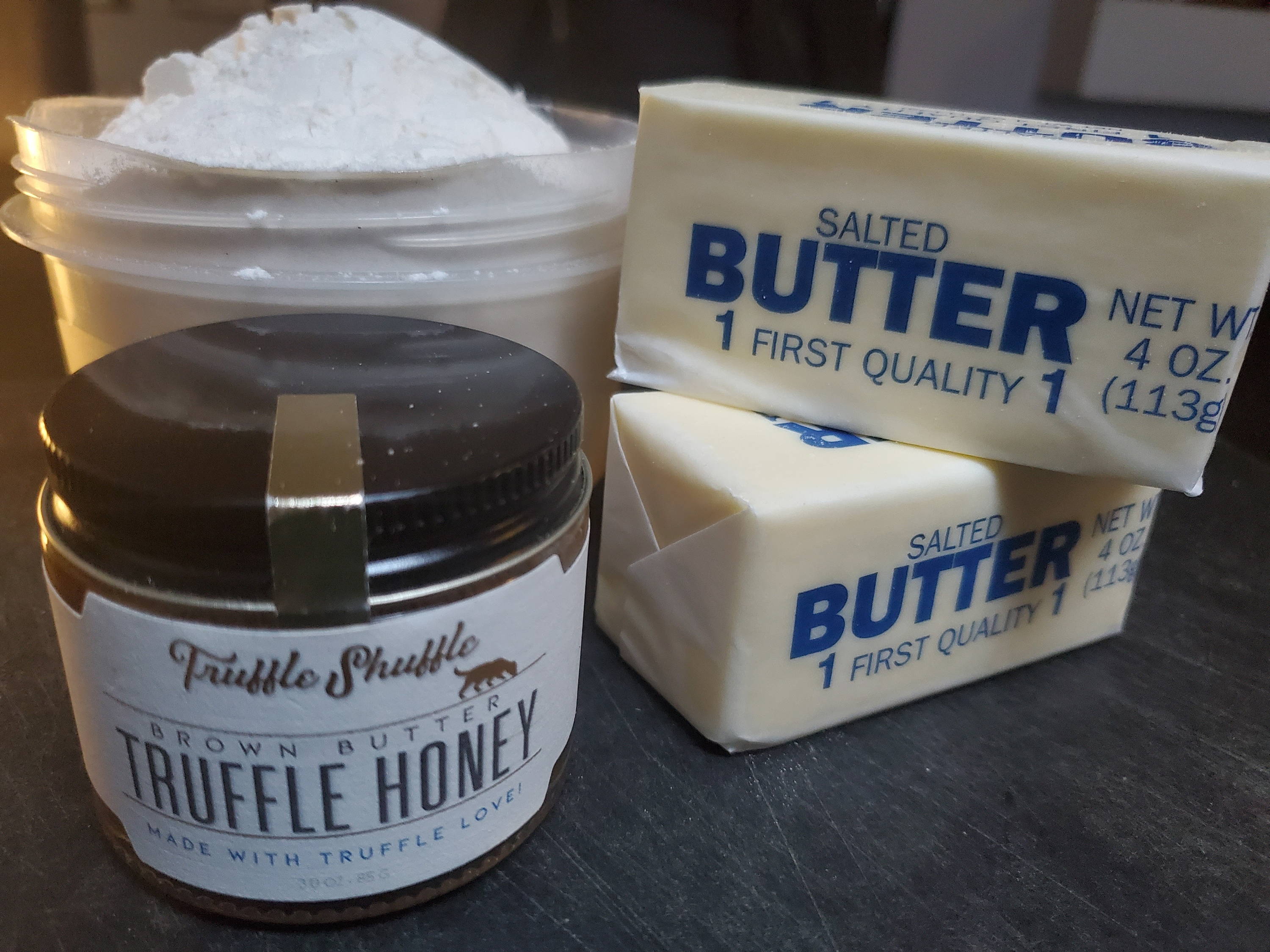 Ingredients:
1 jar of Truffle Shuffle Truffle Honey
Equipment:
Iron skillet or shortbread mold
Electric mixer (optional)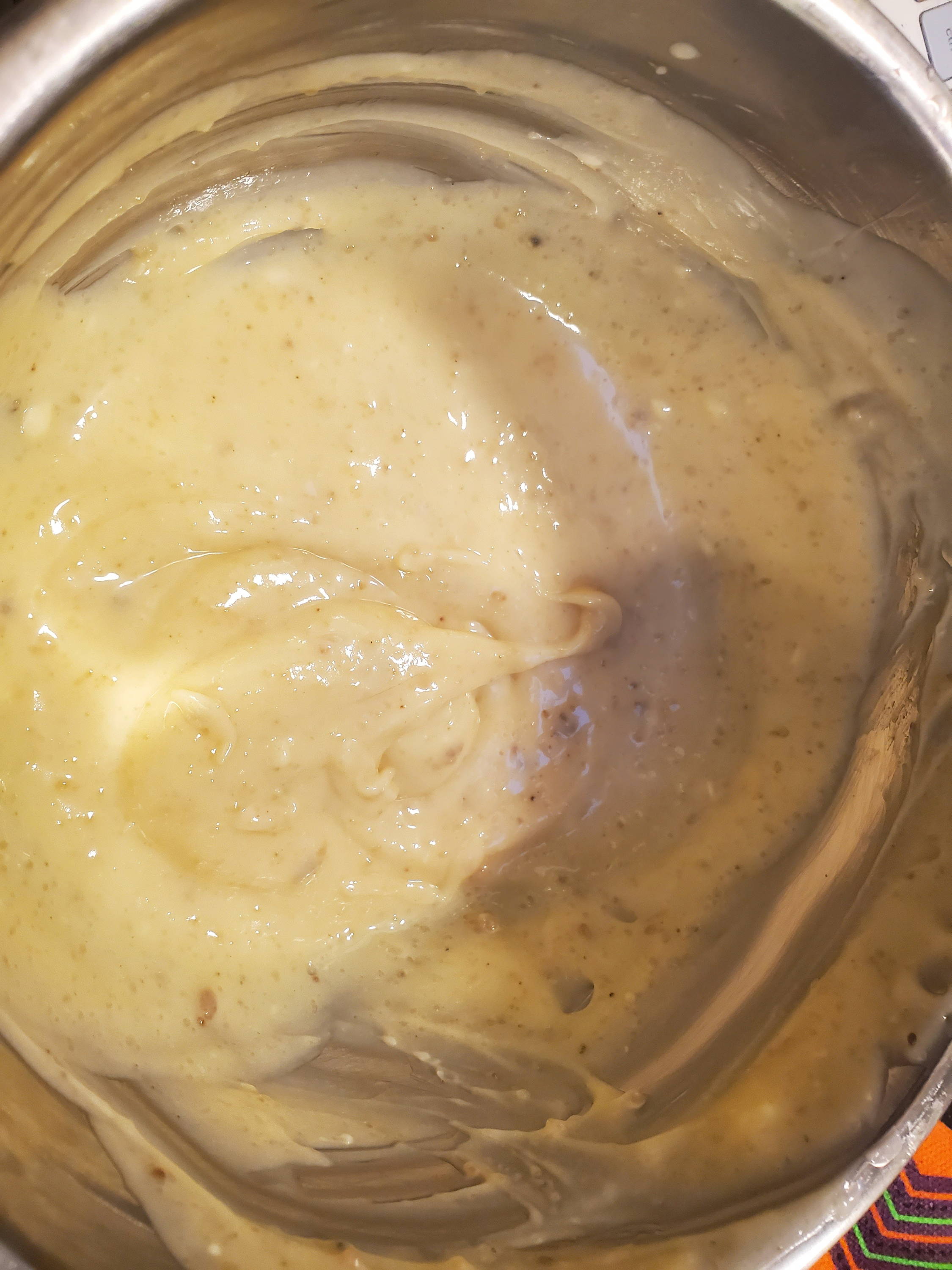 Recipe:
Heat oven to 300F.
Slice the butter into the mixing bowl.
Add the truffle honey. (I have found it helpful to let the honey warm in the oven just a tiny bit, so it loosens from the jar).
Add vanilla.
Beat until creamy and smooth.
Mix in the flour about half a cup at a time, each time blending the mixture until it appears consistent.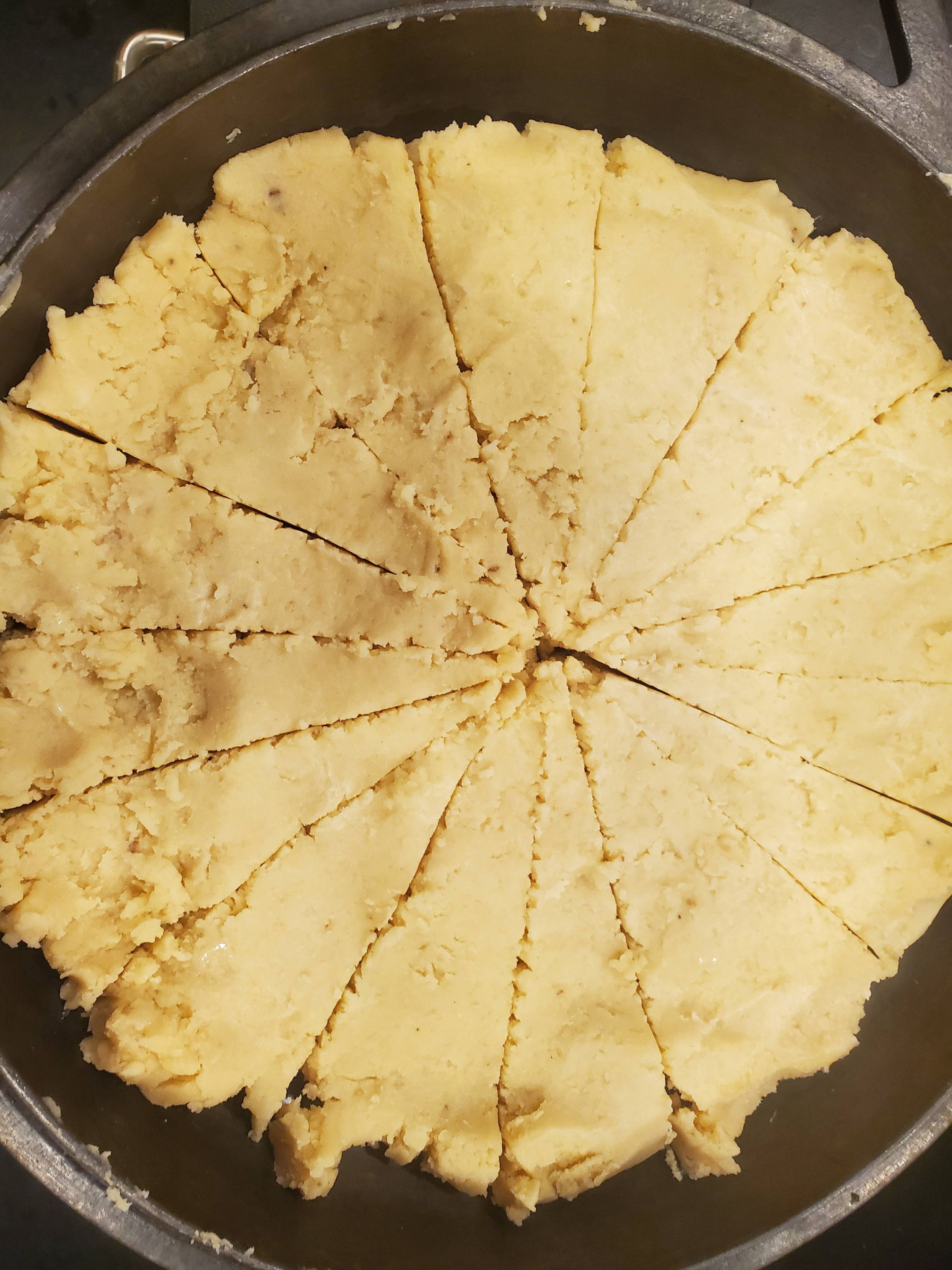 Press mixture into ungreased skillet or shortbread mold.
If using a skillet, score dough into wedges.
Bake in the oven for about 50 min.
When the edges are slightly browned it will be time to take it out. Allow to cool before cutting into wedges.