Gluten Free Pavlova
with Chef Jeremy

January 7th at 12pm PT
Shopping List Class
The Chef Jeremy Show | Shopping List Class
* Special equipment to have on hand - Electric mixer
* Please note - This is a shopping list only class, an ingredient kit is not included
The pavlova is a simple dessert in ingredients but so complex in technique. Getting the perfectly fluffy meringue that dries beautifully in the oven is quite the task and takes a little practice to get it just right. To keep these light and delicious, we are pairing them with lemon curd, fresh fruit, and vanilla chantilly cream. The perfect combo!!
In this experience, you will
1. Learn how to make Swiss meringue
2. Learn how to make velvety lemon curd
Class Duration: 90-minute experience
Difficulty: Medium
---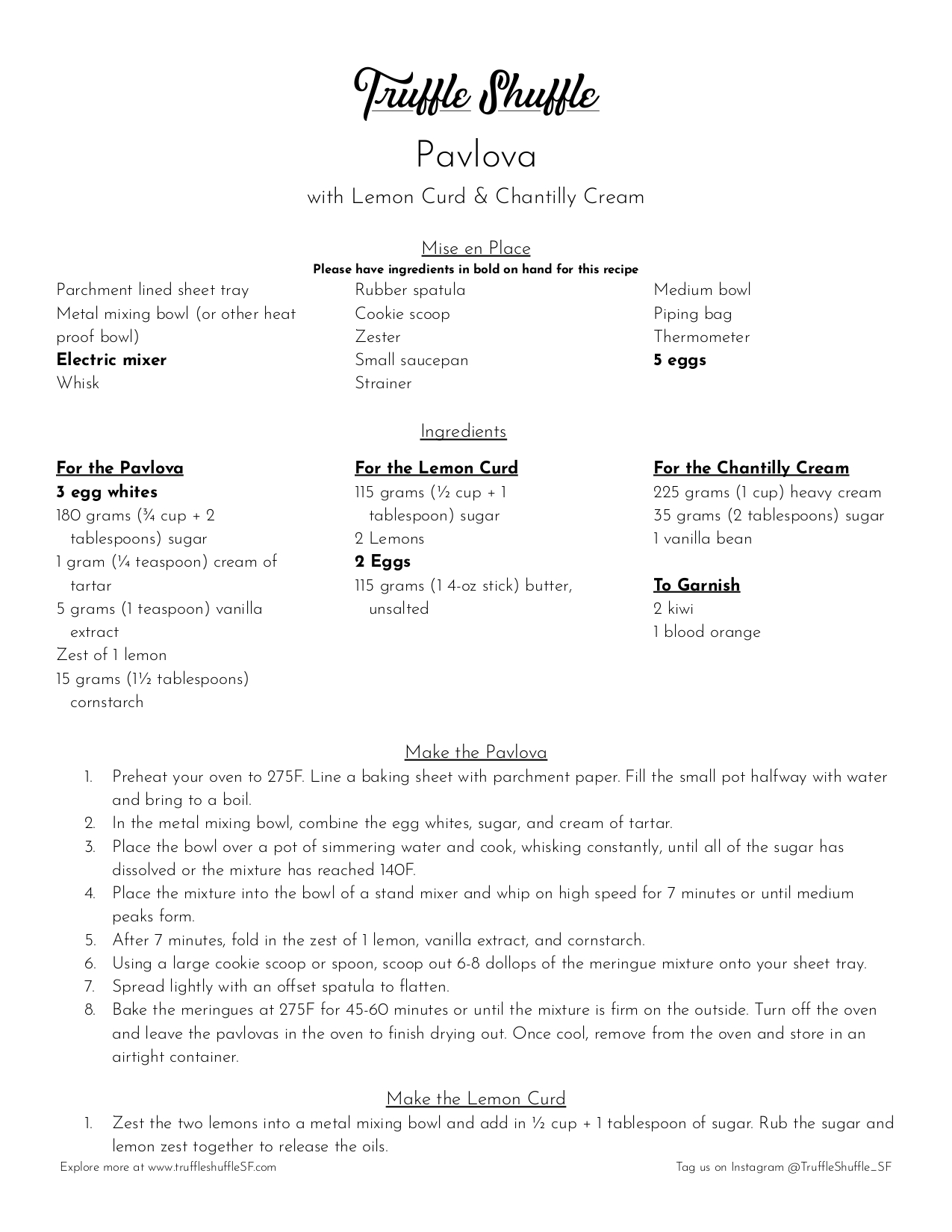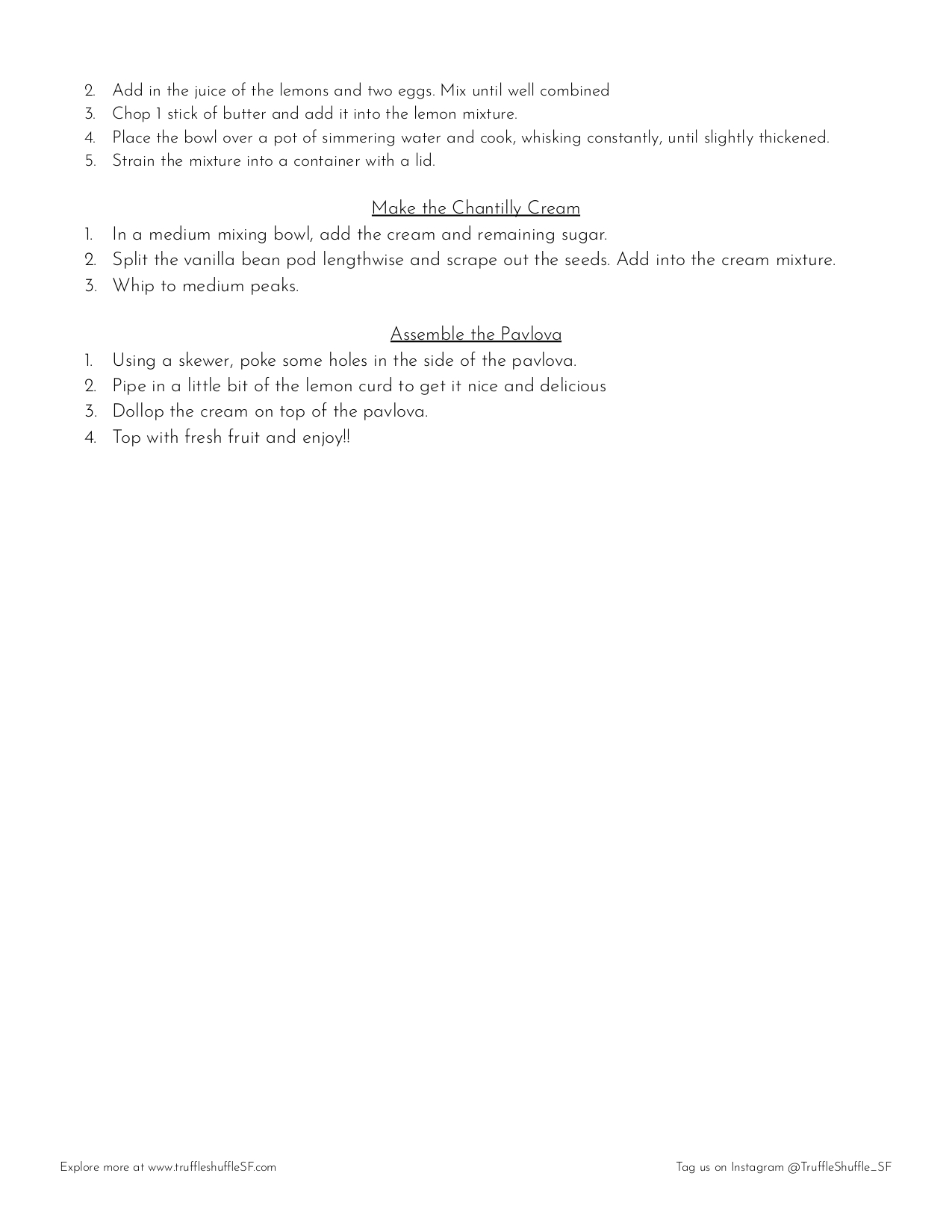 ---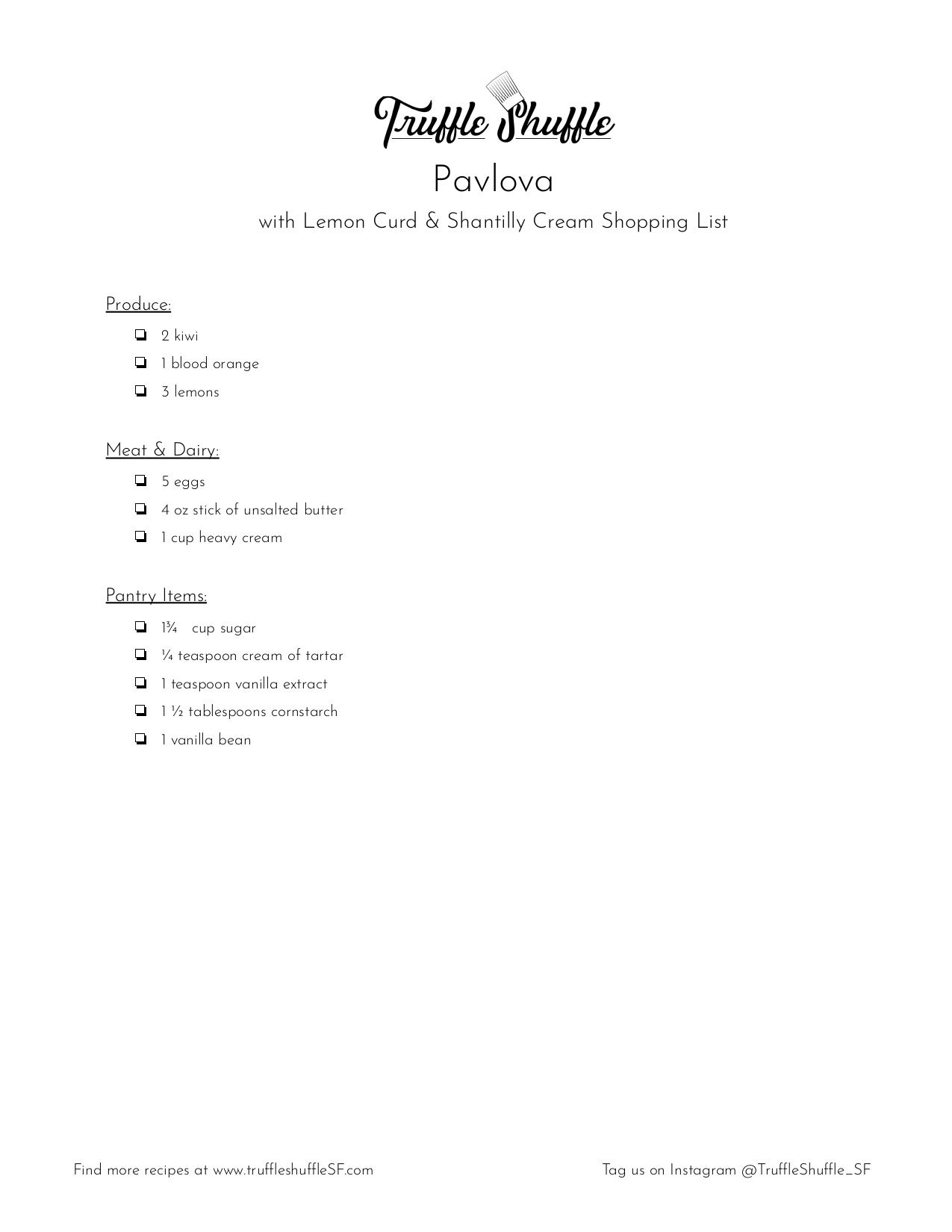 ---
Please note that the class recording will be available after the event.