Pastry Basics: Intro to Pastry Protege Series

August 19th & 26th, September 2nd & 9th at 9 am PST | Shopping List Only
The Fresh Pasta class is happening in...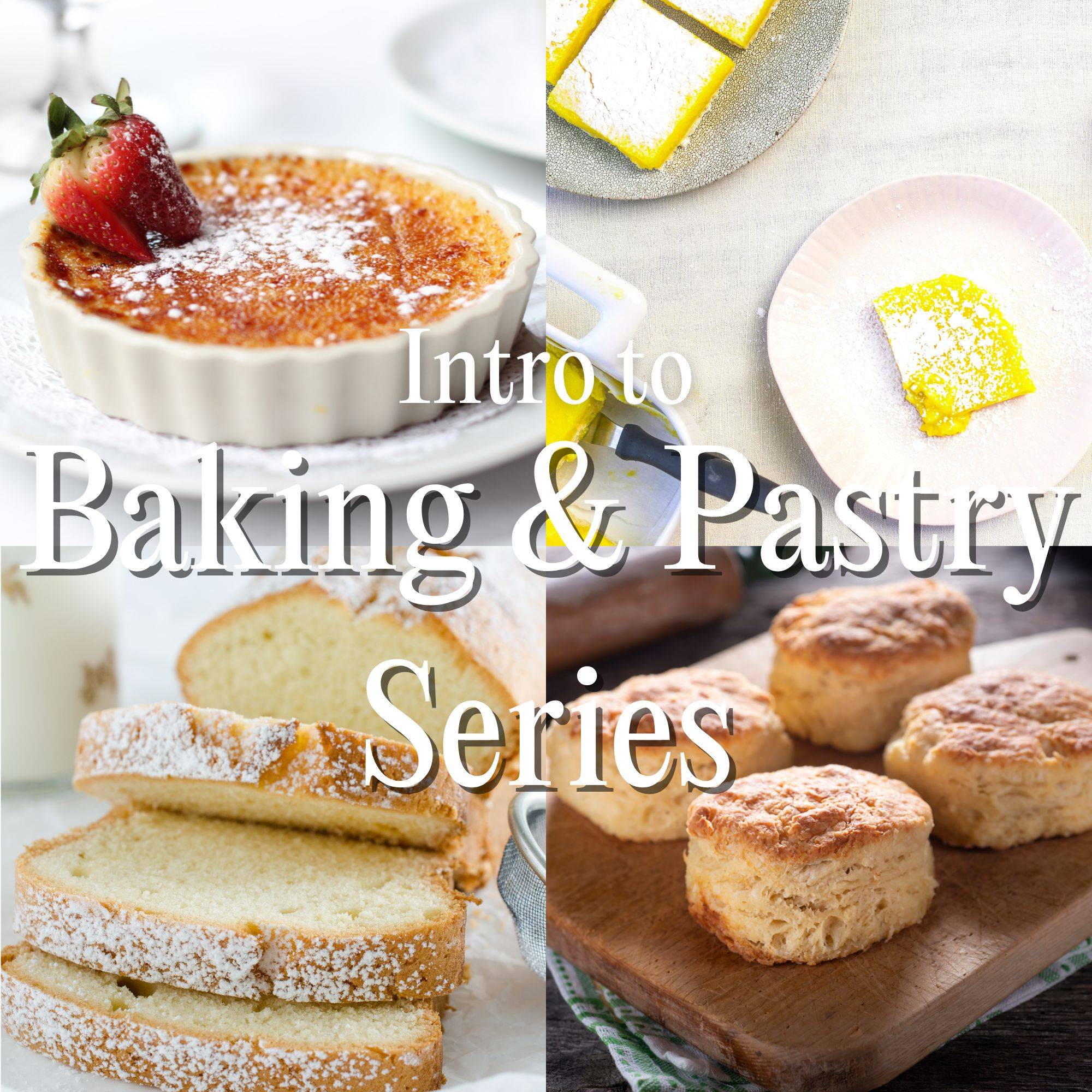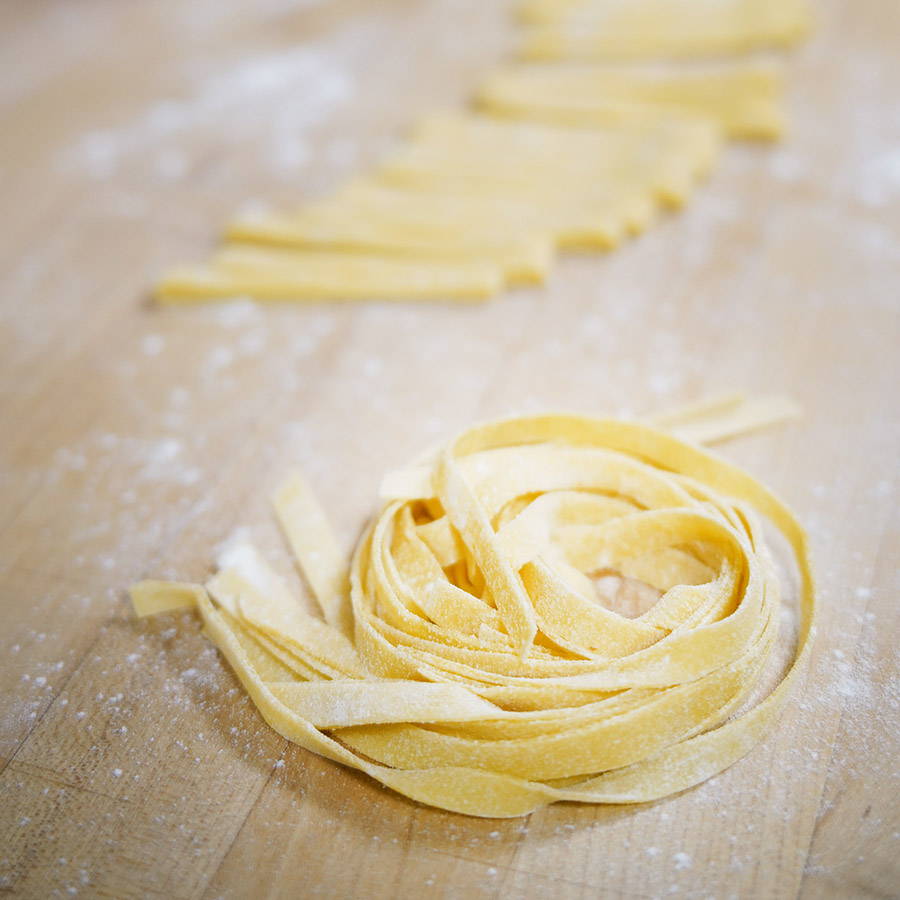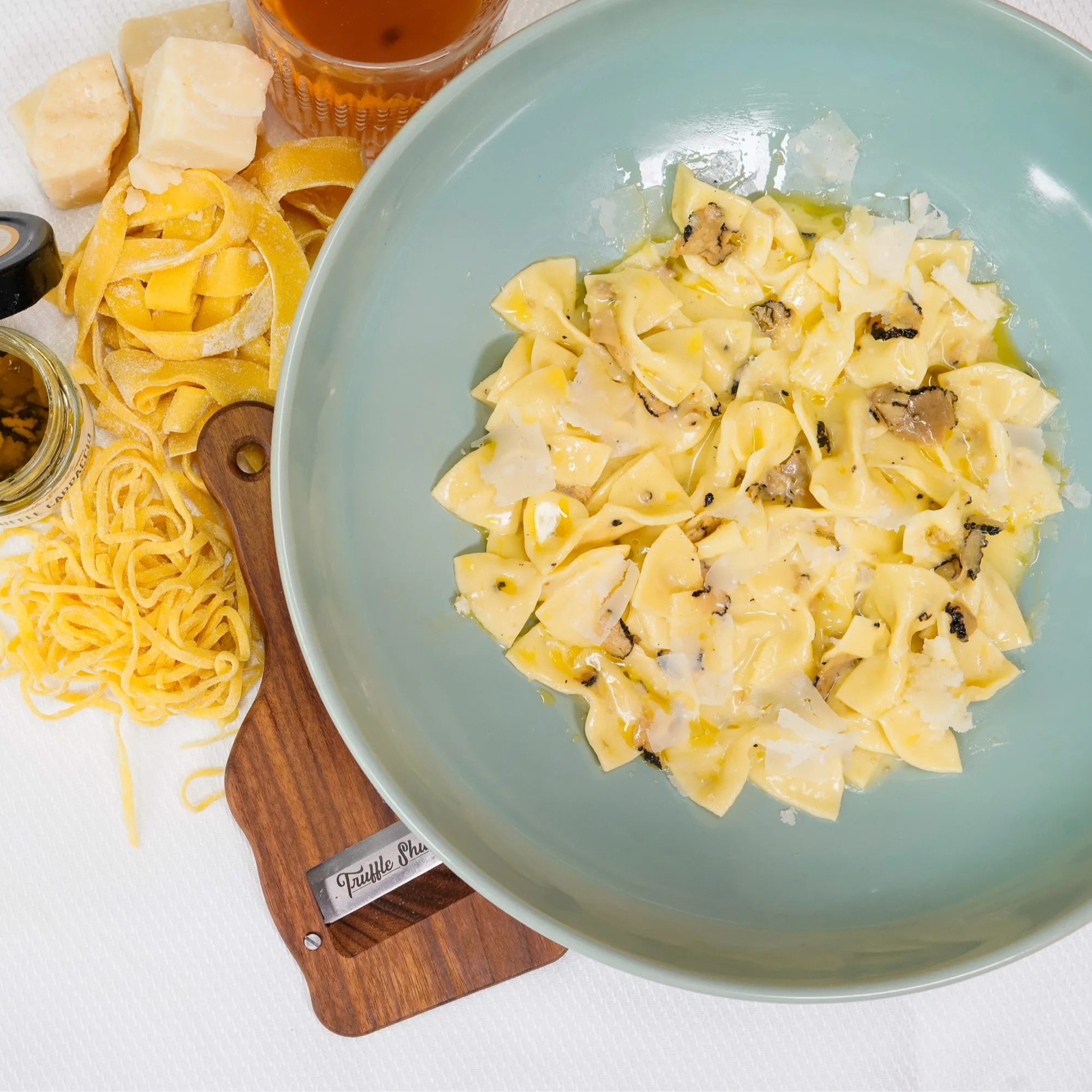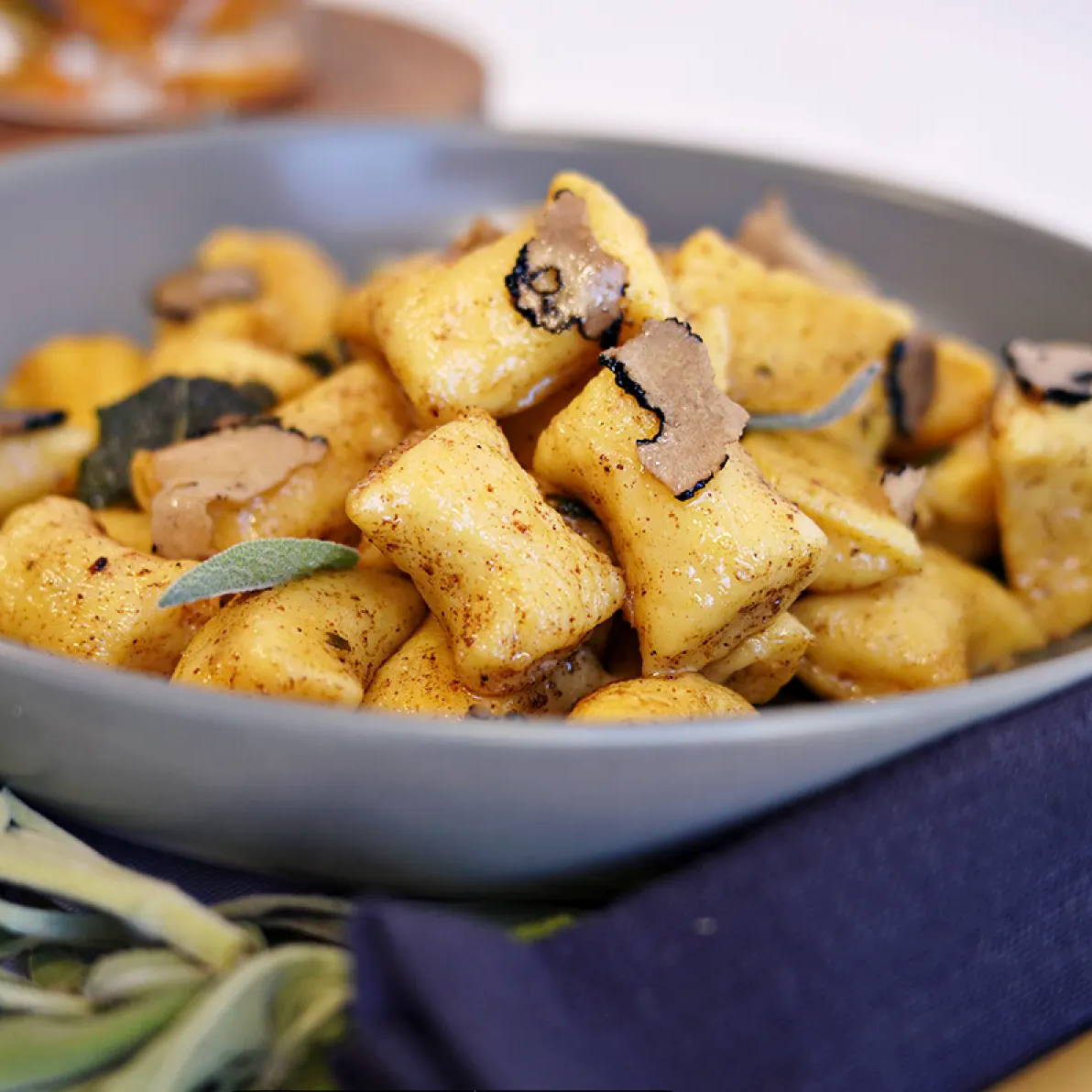 In this delightful culinary journey, Chef Jeremy will guide you through the foundational skills and techniques of baking. Each class is designed to teach you the art of creating mouthwatering treats with step-by-step instructions and expert tips. Get ready to unlock the secrets of baking and amaze yourself with delicious results! Each class of this series will focus on a different skill that applies to all sorts of baking!
See you soon!
🍰 Class 1: Measuring and the creaming method 🍰
August 19th at 9 am pst
Learn the art of precise measuring and the creaming method to create a lusciously tender pound cake. This classic recipe will be your go-to for any occasion.

🍋 Class 2: Curd and shortbread baking🍋
August 26th at 9 am pst
Master the secrets of making a delightful shortbread and crafting a tangy lemon curd that will become a delightful little lemon square.

🥐 Class 3: Laminated dough and compound butter 🥐
September 2nd at 9 am pst
Discover the basics of laminated dough and use butter to achieve perfectly flakey biscuits. Plus, learn the art of making compound butter for a flavor boost.

🍯 Class 4: Making a baked custard🍯
September 9th at 9am pst
Learn to make a beautiful Creme Brûlée, the perfect baked custard covered in a crispy caramel crust. And get the chance to practice your flambé skills on some fresh berries.
↓ August 19th: Pound Cake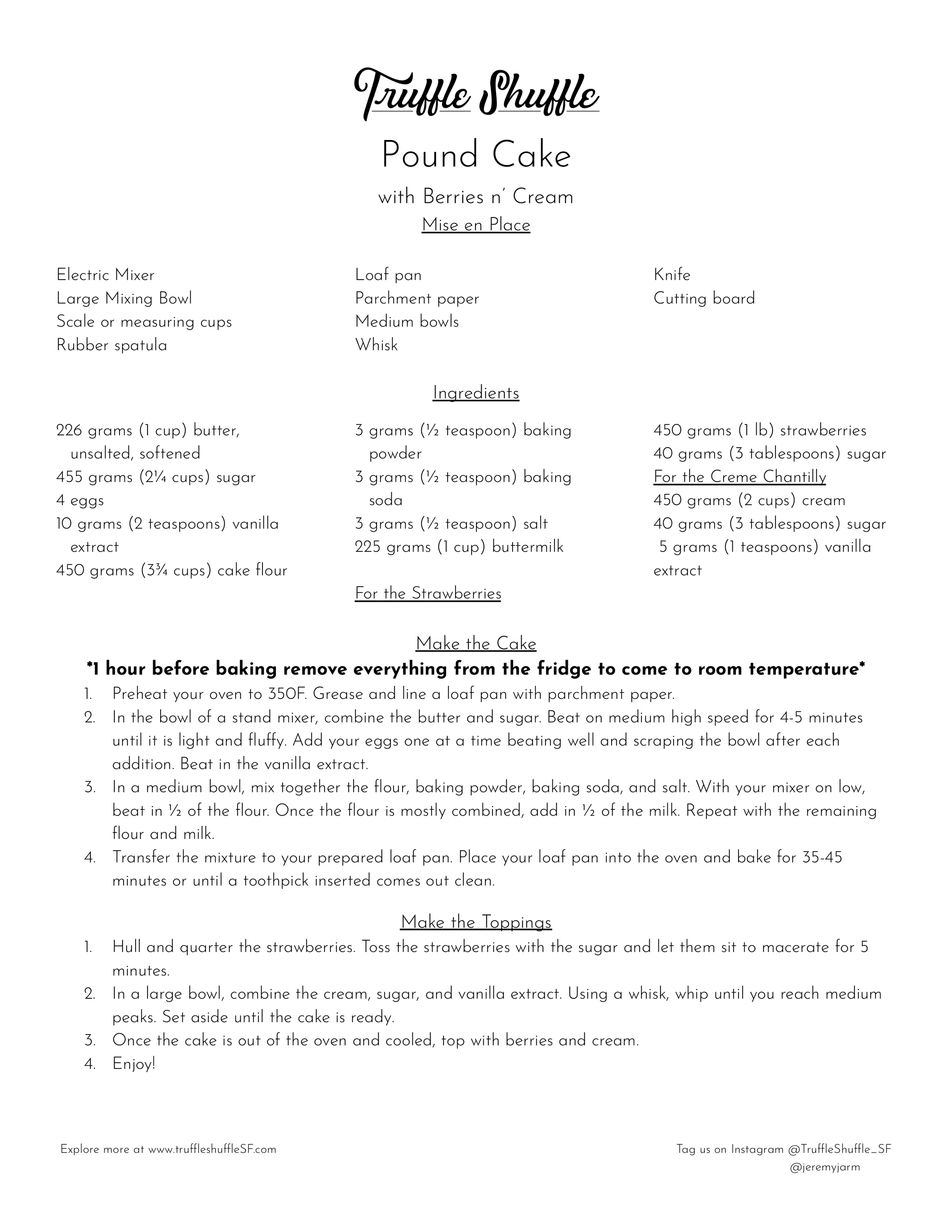 ↓August 26th: Lemon Squares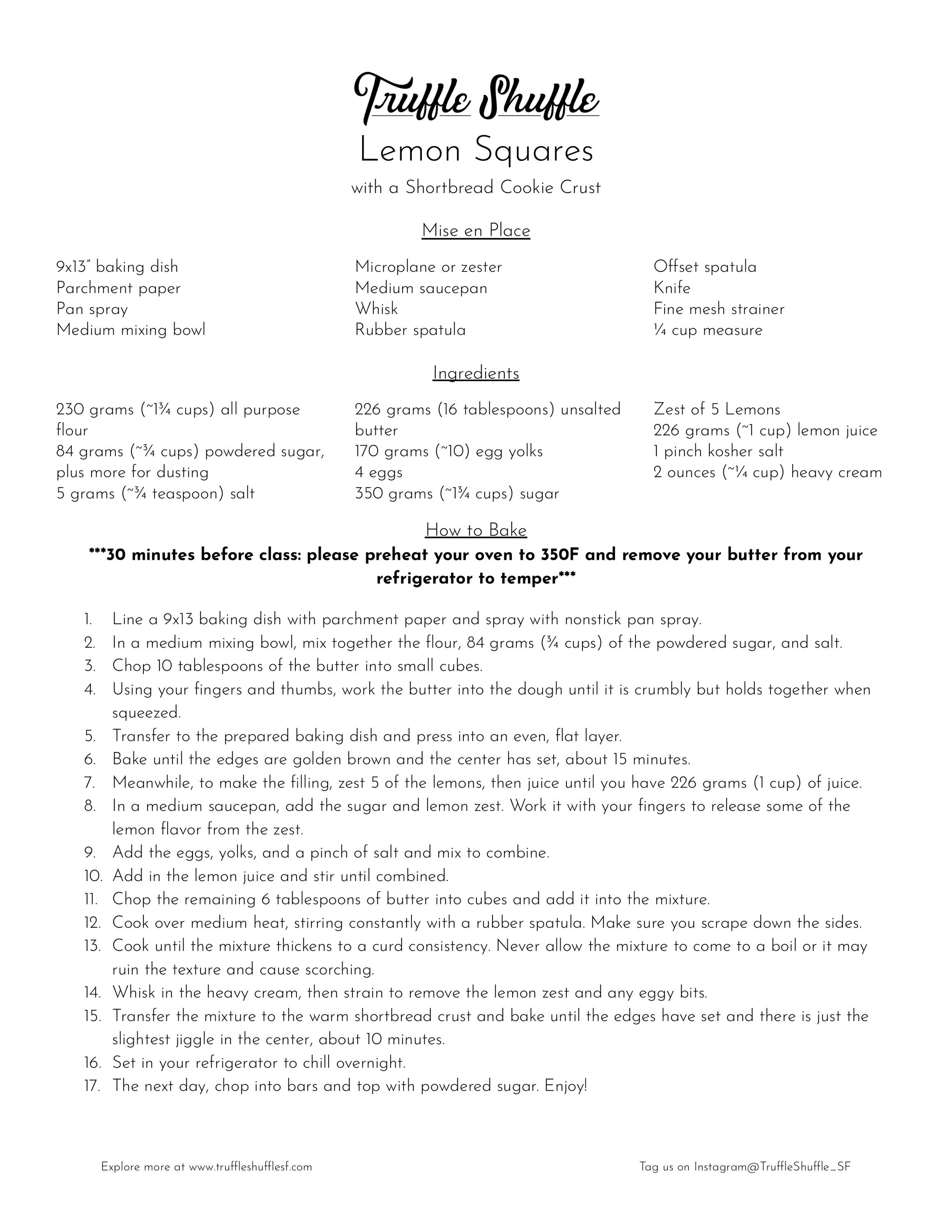 ↓ September 2nd: Handmade Buttermilk Bisquits
↓ September 9th: Crème Brulée