Pasta Basics Protege Series

October 18th & October 25th | Shopping List Only
The Fresh Pasta class is happening in...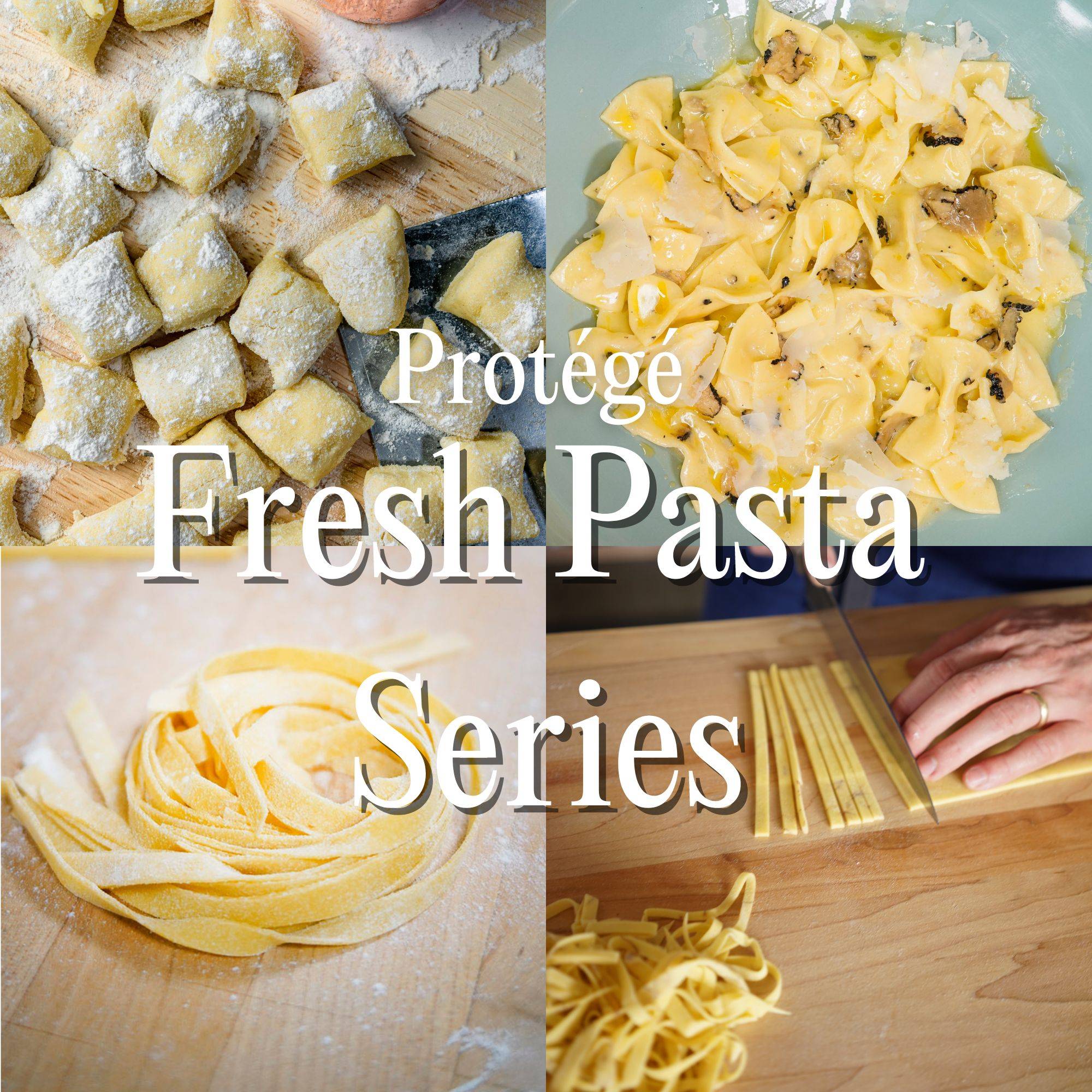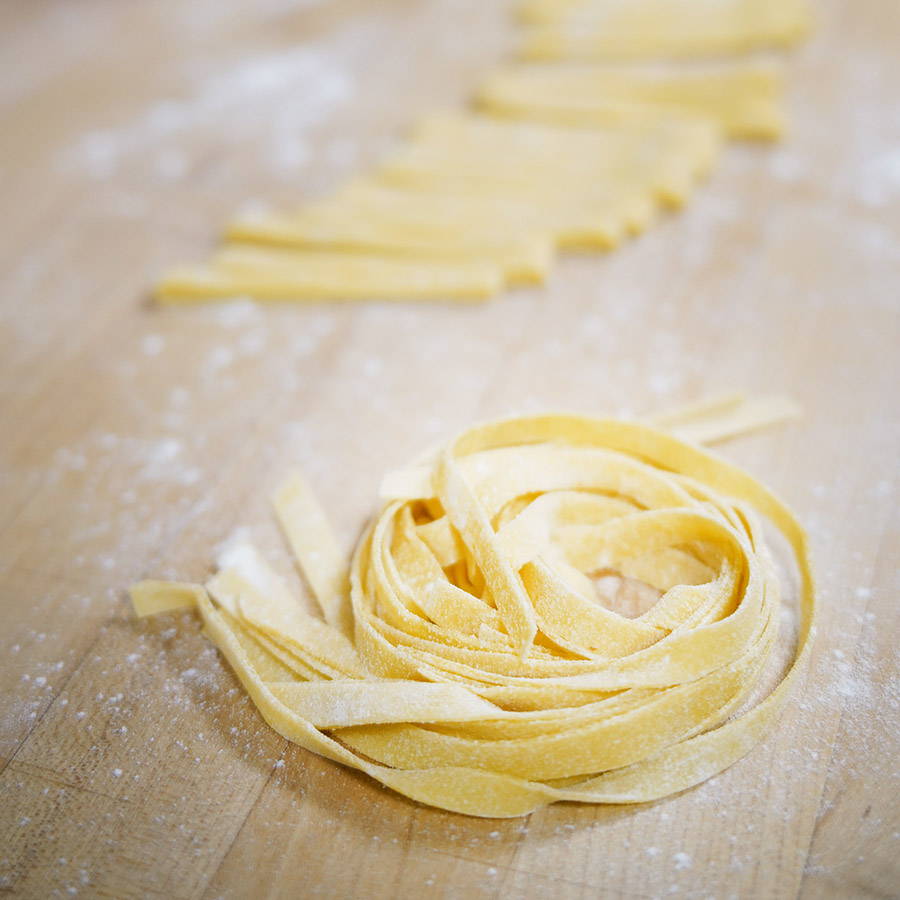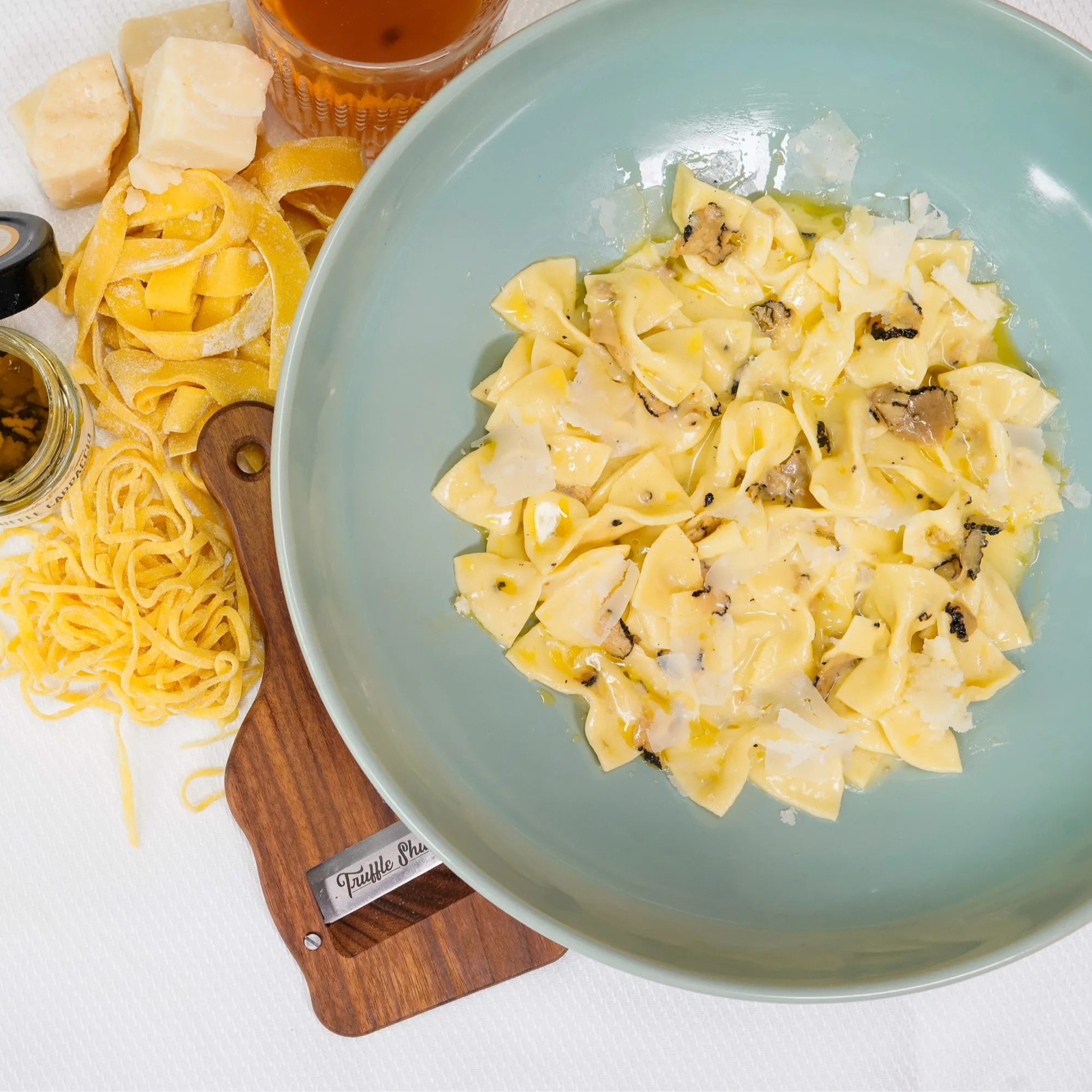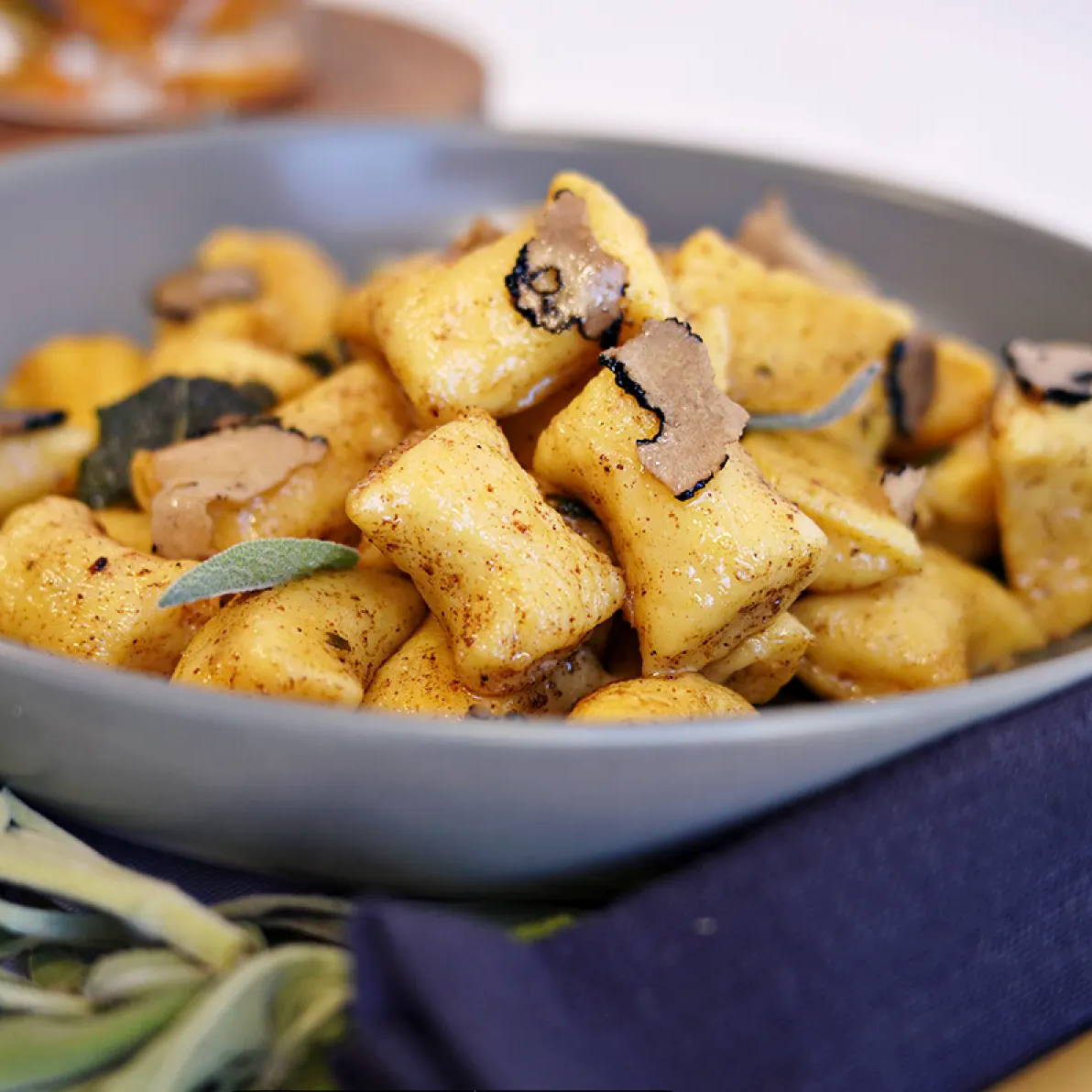 We can't wait to start this culinary journey as we explore the art of crafting fresh pasta from scratch and mastering the secrets of creating mouthwatering ricotta gnocchi. Led by the talented Chef Jeremy, this course is designed to teach you the essential skills to whip up delectable pasta dishes that will impress family and friends! The course consists of two exciting classes. In the first class, you'll learn the techniques of making and shaping fresh egg pasta while creating a delightful butter sauce that perfectly complements your creations. 🧈🌿 The second class will take you on a journey to master the art of crafting ricotta gnocchi, shaping them to perfection, and preparing a rich and indulgent brown butter sage sauce.
See you soon!
View your shopping list and recipes below!
↓ pasta series shopping list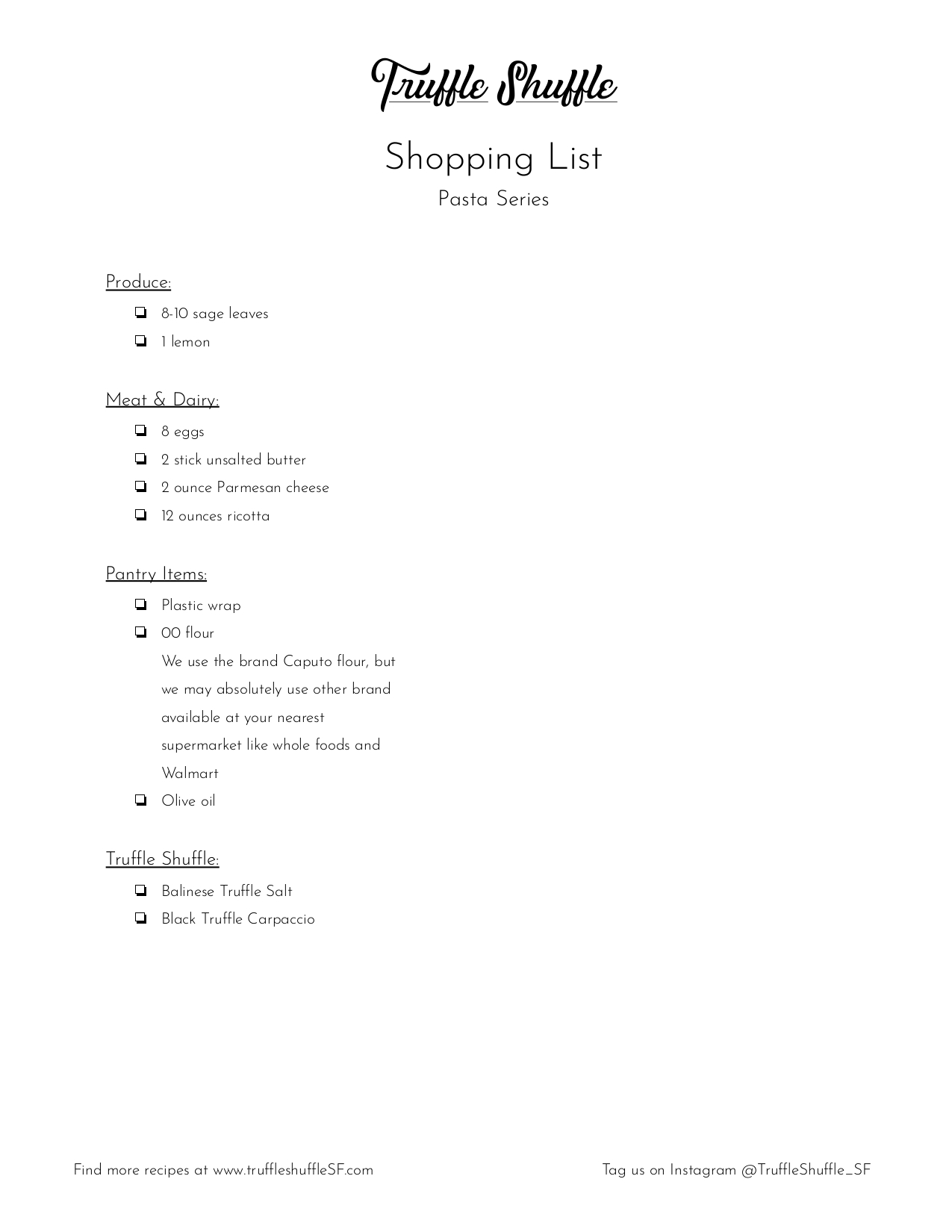 ↓ OCTOBER 18TH - FRESH PASTA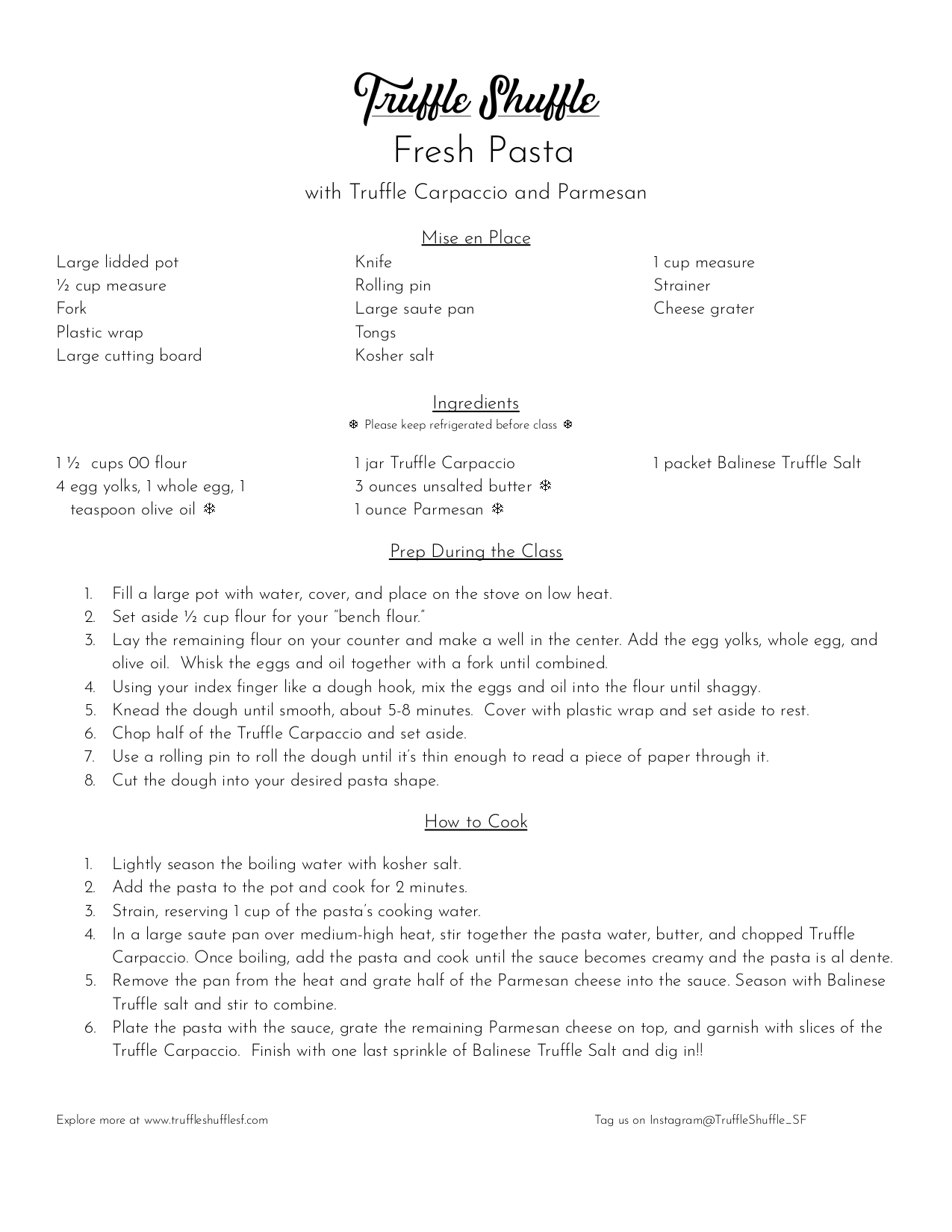 ↓ OCTOBER 25TH - Lemon Ricotta Gnocchi