Master the Art of French Cuisine: French Mother Sauce Series with Chef Tyler

Fridays at 4pm PT | 5-part Series
The next class is happening in...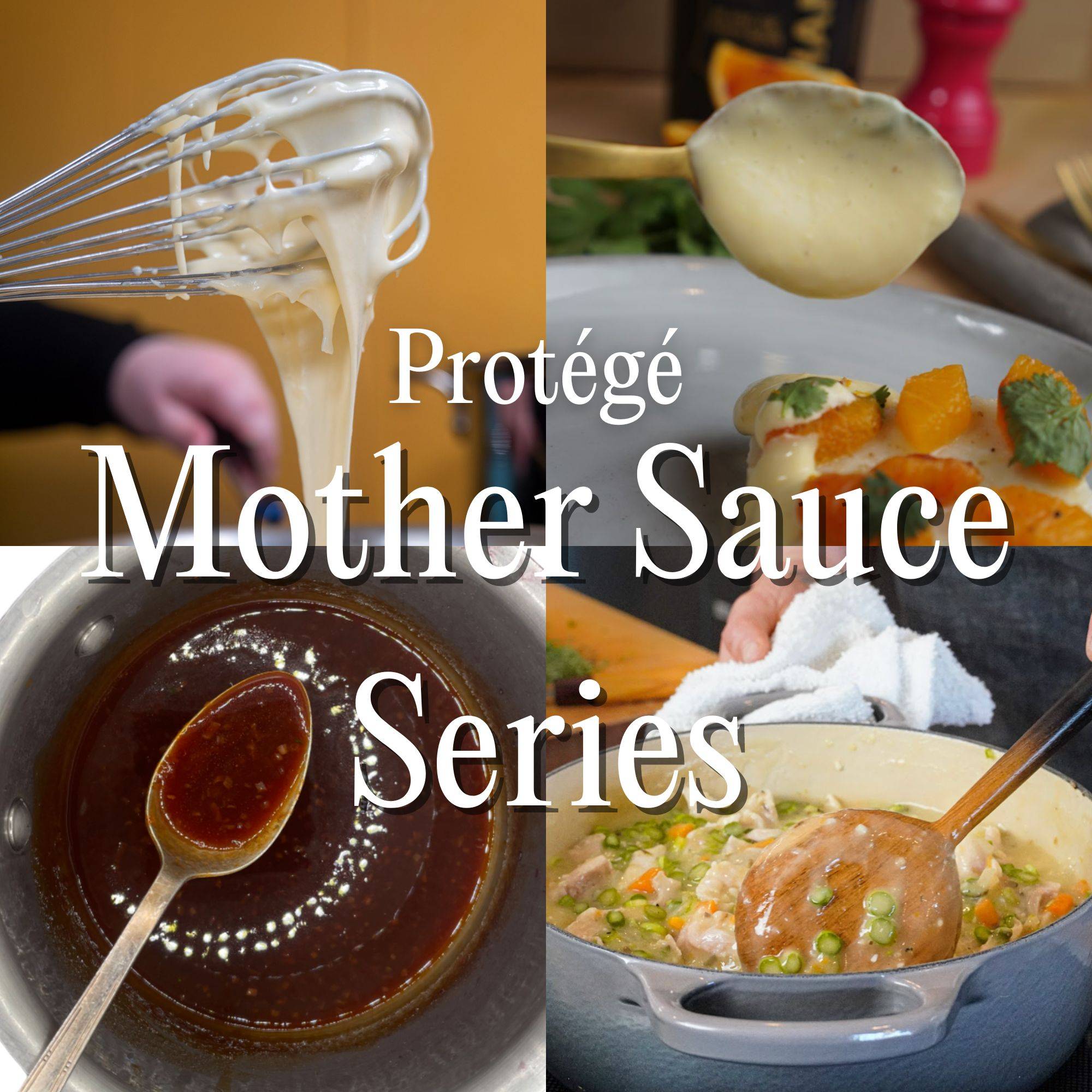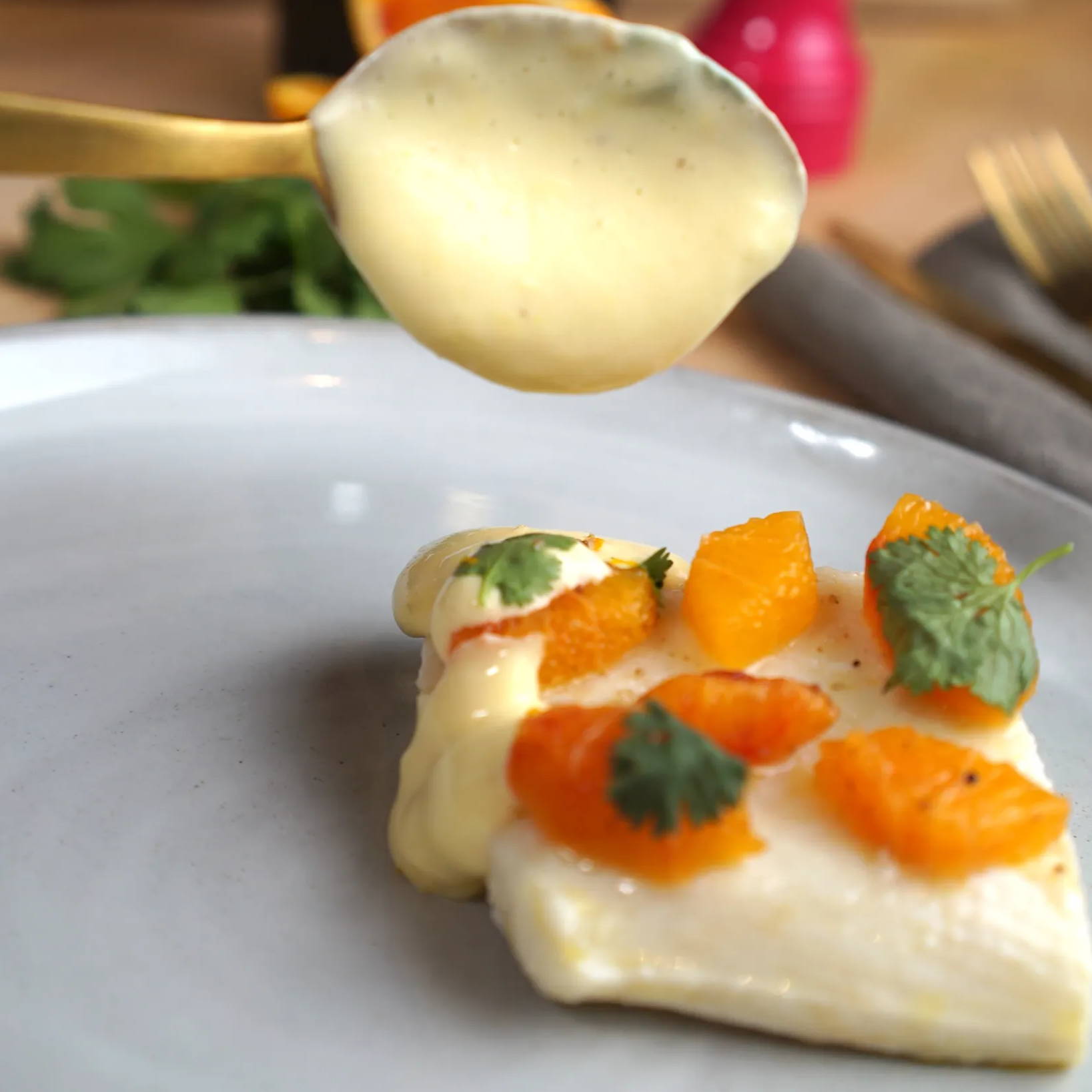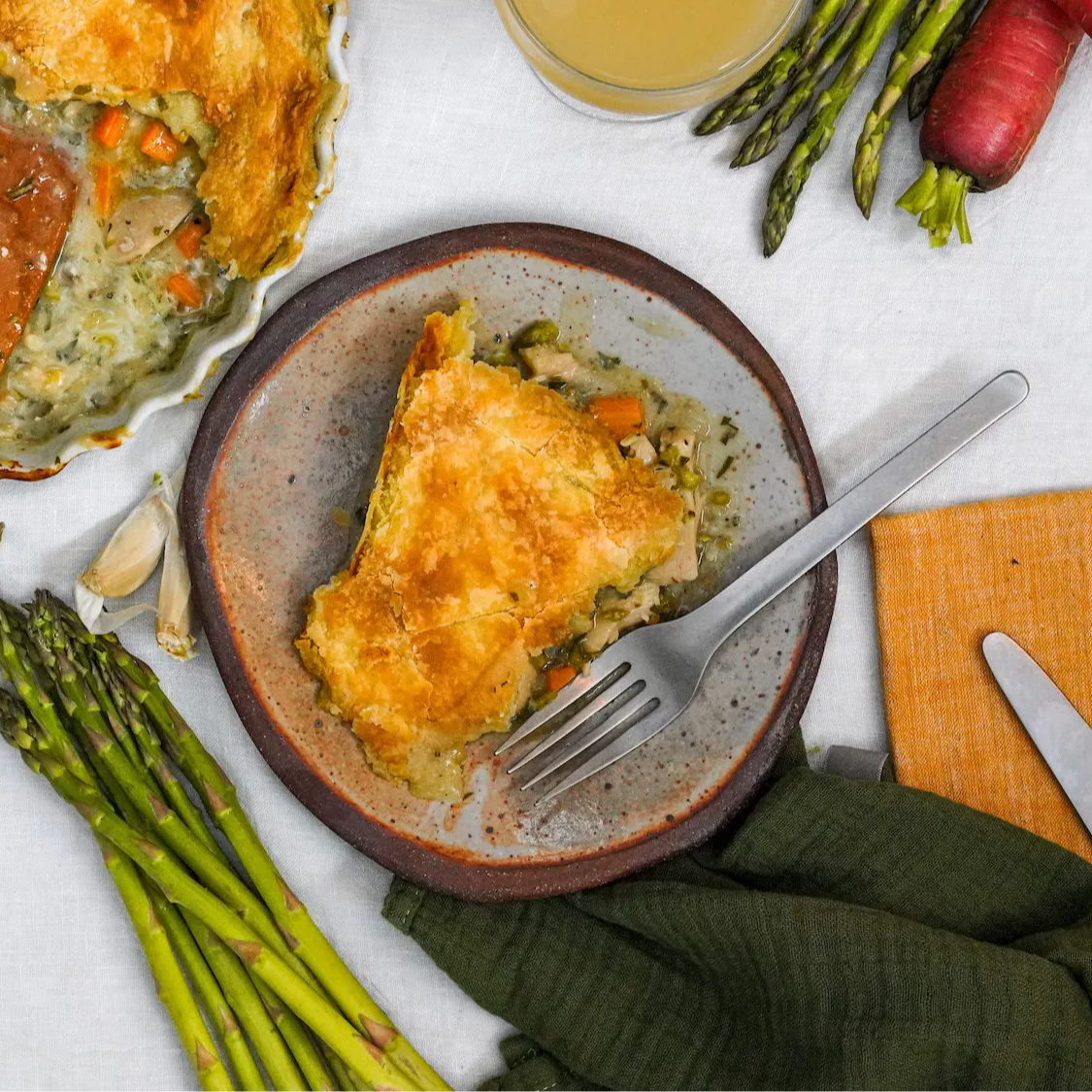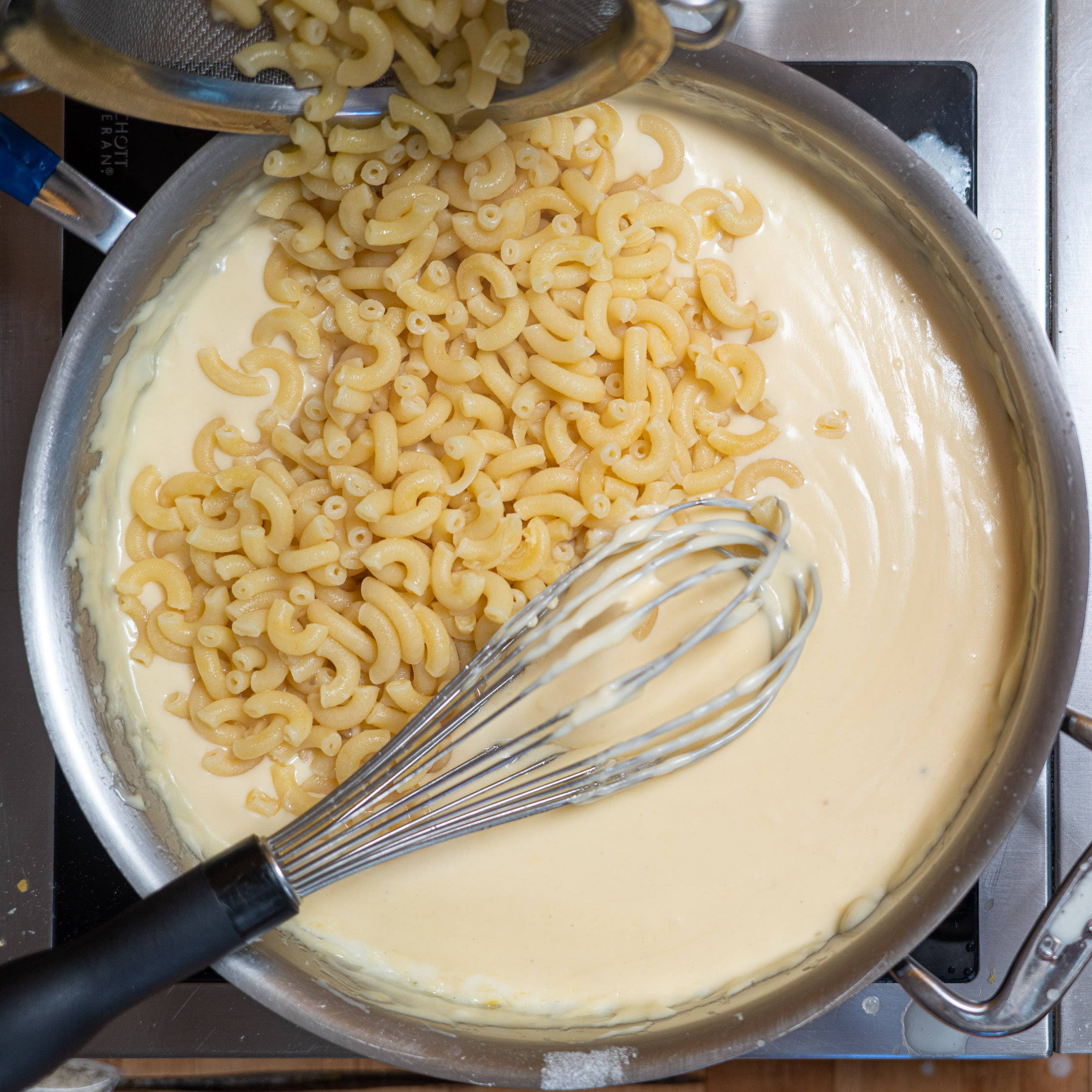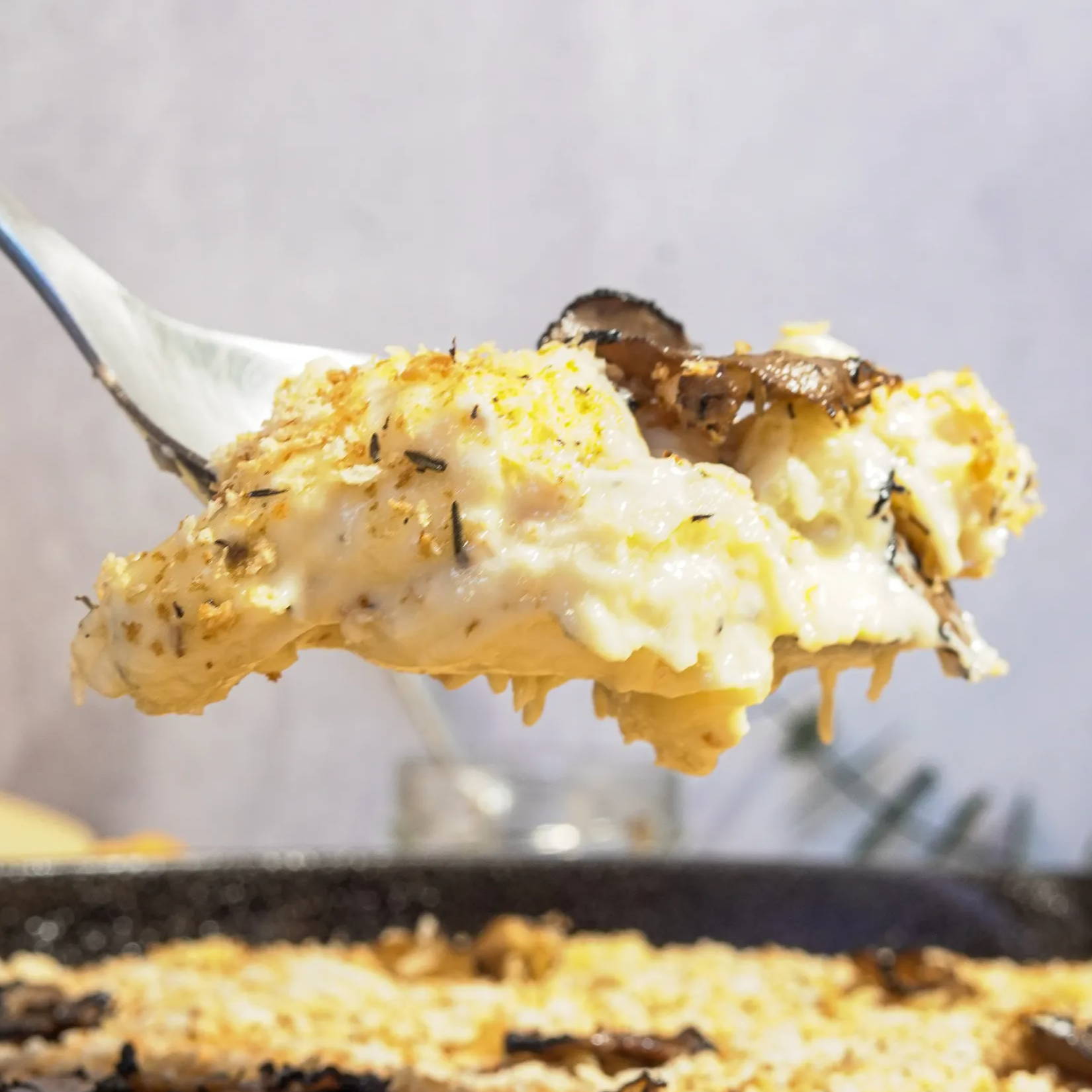 Chef Tyler is excited for a thrilling culinary journey as he teaches you the secrets of French cuisine with our French Mother Sauce Series! This multi-day class series will teach you the foundational art of crafting the five classic French mother sauces, developed by the legendary chef Escoffier in the 19th century. These sauces form the building blocks of countless delectable recipes and are the key to elevating your cooking game to new heights!
Each class will take place at 4pm PT, it will have the same Zoom link each week, and you'll dive deep into the techniques and nuances of preparing these essential sauces, as well as how to incorporate them into a variety of dishes.
See you soon, Chefs!
Over five weeks, you'll learn to create five incredible sauces!
View the recipes below!
↓ August 18th - Hollandaise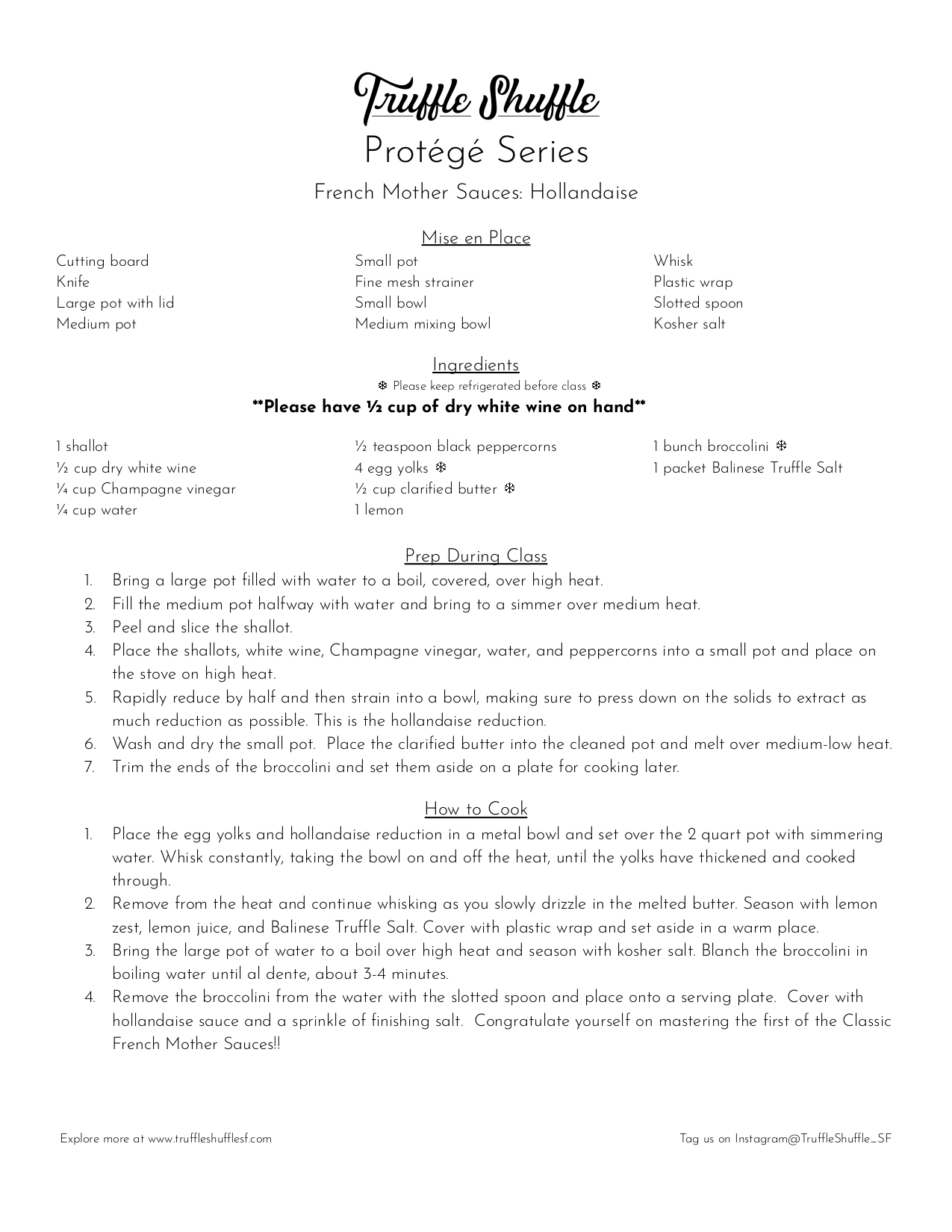 ↓ August 25th - tomato sauce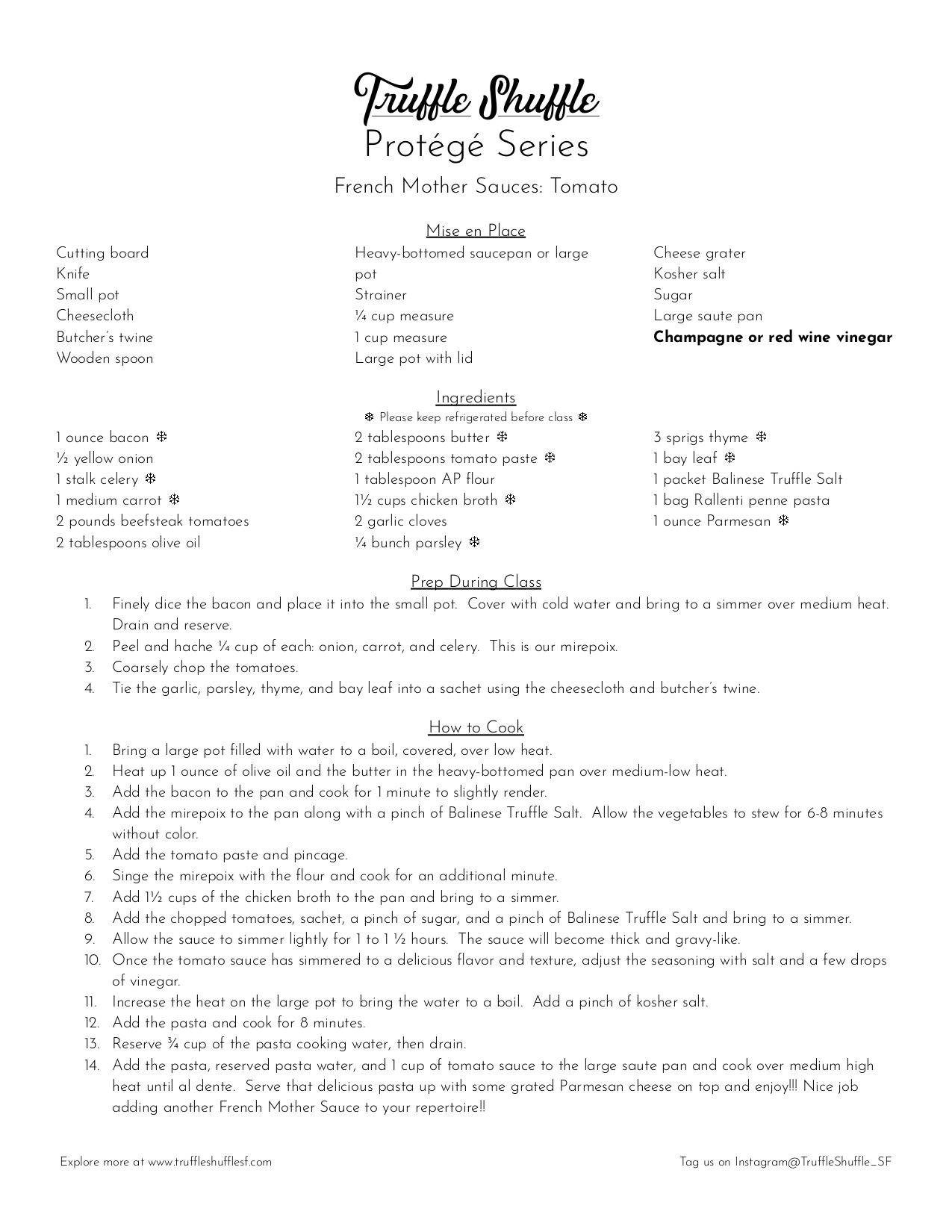 ↓ september 1st - bechamel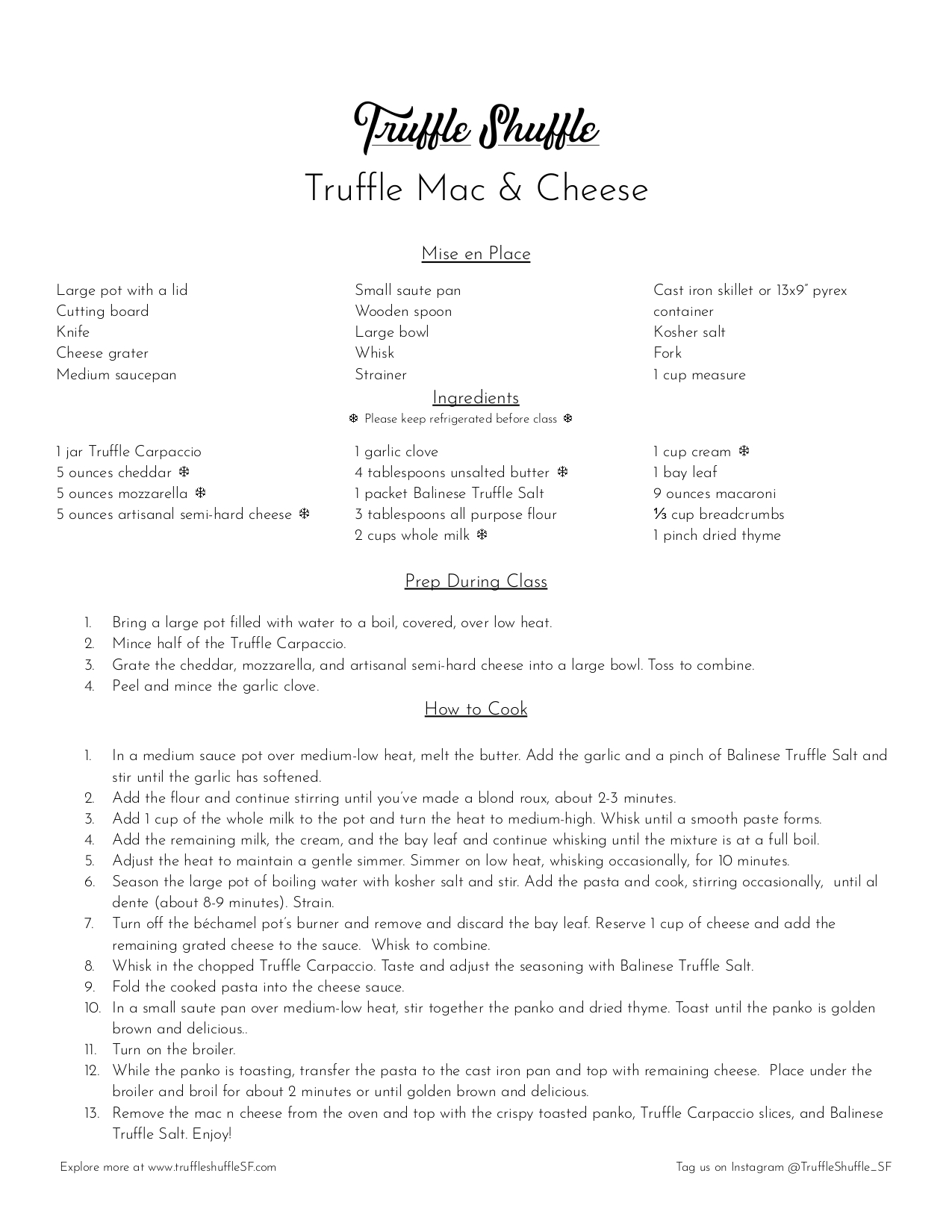 ↓ september 8th - veloute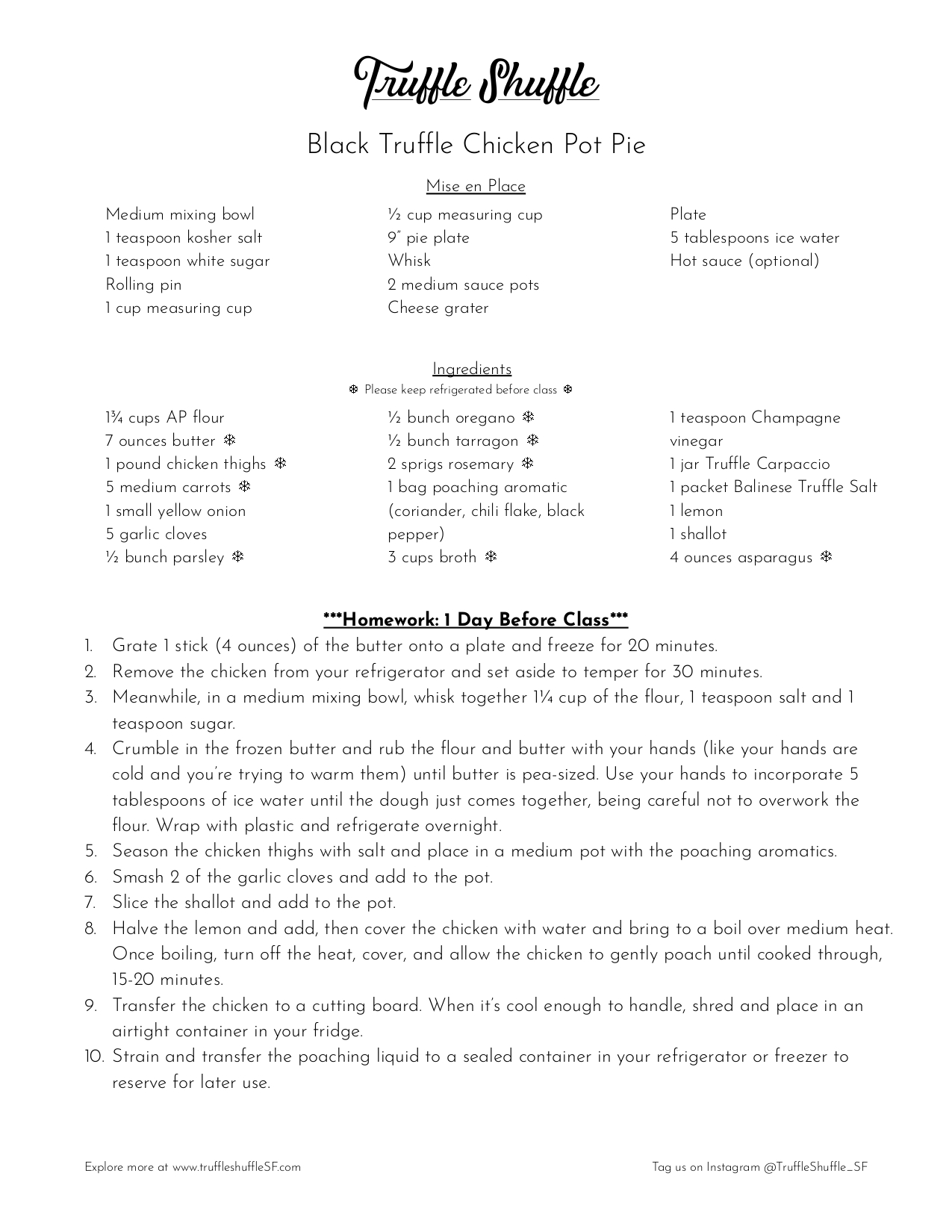 ↓ september 15th - espagnole