Mentorship Class with Chef Tucker
Pasta Garganelli alla Vodka
Shopping List Only

The next class is happening in..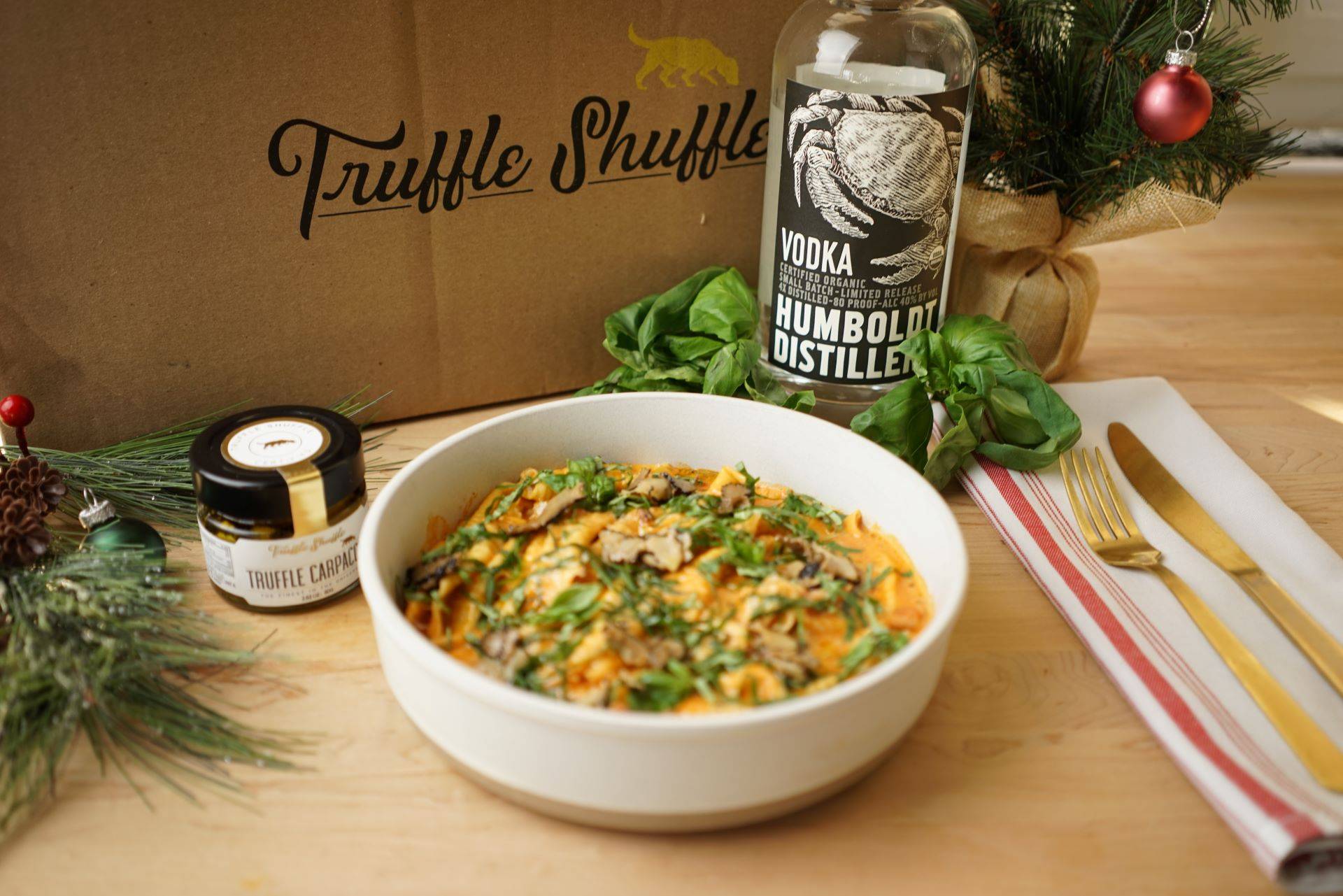 Hello Chef!
Chef Tucker here! What up Gastronomy Gangsters! Learn the art of shaping the intricate garganelli and indulging in a vodka-infused sauce that promises to tantalize your taste buds. You'll master pasta shaping, delve into the nuances of sauce creation, and earn your culinary stripes.
With Love,
Chef Tucker