Mentorship Class with Chef Tucker
Korean BBQ Short Ribs
Shopping List Only

The class is happening in..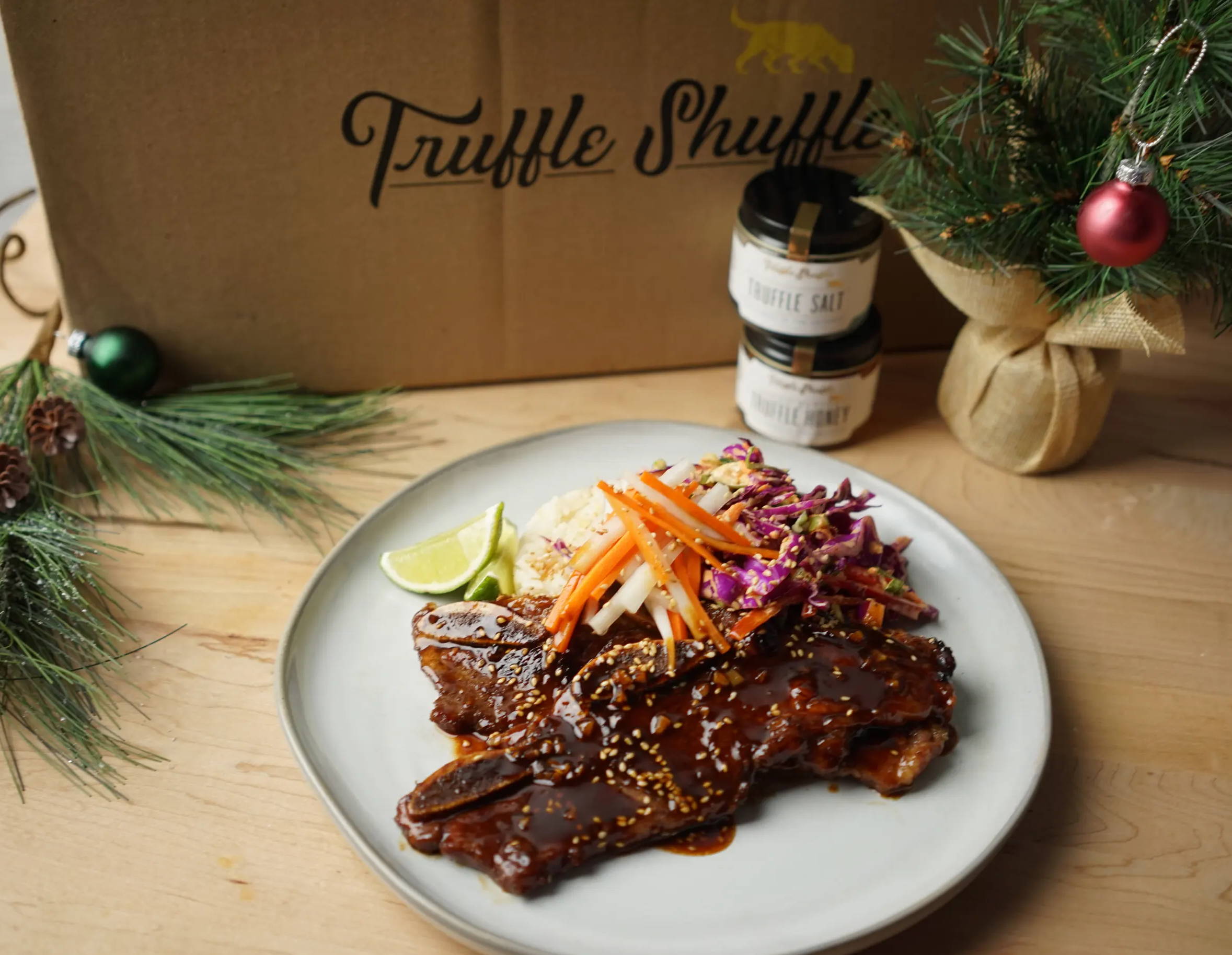 Hello Chef!
Chef Tucker here! What up Gastronomy Gangsters! Learn to make a Korean BBQ style sauce over some beautifully steamed rice and all the accompaniments for the best Korean rice bowl in your very own kitchen!
With Love,
Chef Tucker
P.S. This recipe includes homework to make the sauce and marinate the ribs at least the night before the class.