Focaccia-style Margherita Pizza with Imagery Estate Winery

The class is happening in..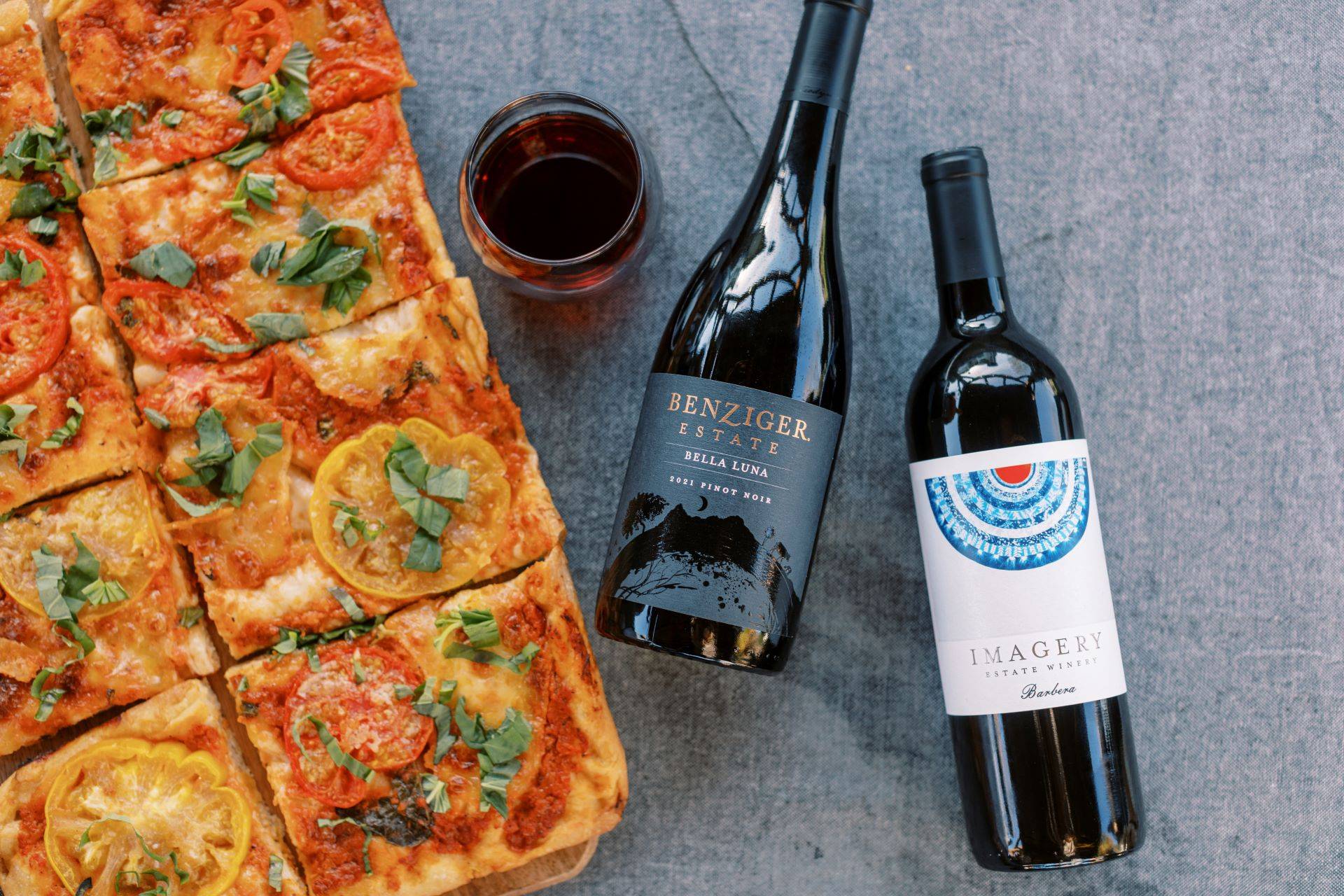 Hello Chef!
We have teamed up with Imagery Estate Winery to create an exclusive perfect pairing experience featuring their beautiful wines and renowned winemaker, Jamie Benziger.
Immerse yourself in the experience of crafting homemade, focaccia-style pizza dough, achieving the delicate balance between crispy textures and soft, flavorful layers. Elevate your pizza with our housemade Truffle Tomato Sauce, a symphony of flavors that awaken the senses.
See you soon!
With Love,
Chef Tyler
P.S. Please don't forget to do your homework of preparing the dough 24 hours prior to the class. Here's a video guide.