Black Truffle Mac n Cheese
with Chef Jason & Chef Tyler

April 9th, 16th, 23rd, & 30th at 3pm PT | The Sunday Show
The next class is happening in..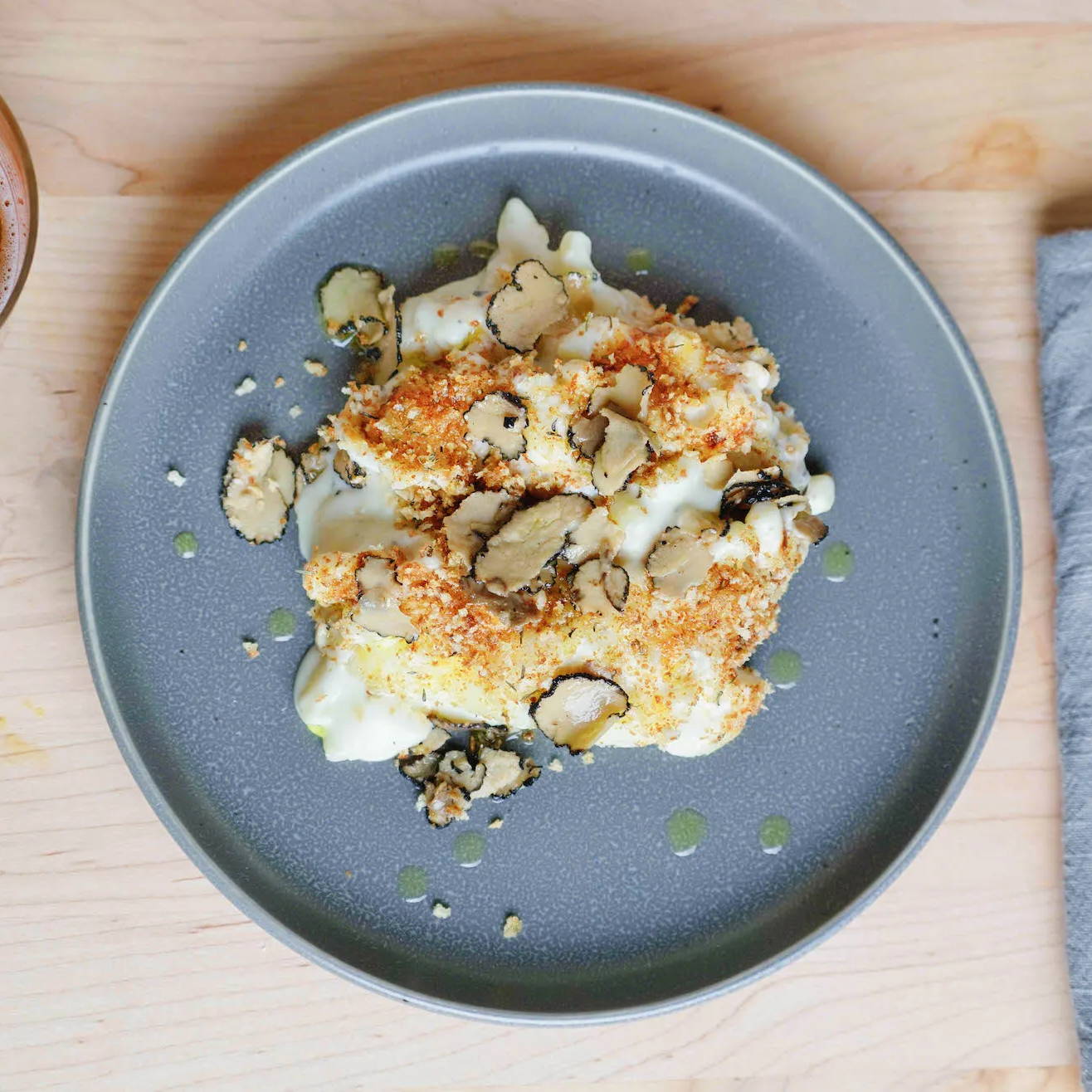 Hello Chef!
Chef Jason and Tyler here! This Mac n Cheese includes three different cheeses to give you the perfect balance of stringy-ness, creaminess, and flavor that pairs perfectly with our black truffles! Prepare yourself to make this scrumptious dish!
With Love,
Chefs Jason and Tyler
P.S. We would recommend drinking this with the Pliny the Elder beer! Check it out here!
---