LIVE Cooking Classes

In Your Own Kitchen
Sunday, May 31
at 10am and 4pm (PT)
All overnight shipping orders outside of the San Francisco Bay Area must be placed by the Wednesday prior to class to ensure on-time delivery.
Amazing Carnaroli Risotto
with Fresh Summer Truffles
Sunday, June 28
---
---
REWATCH THESE DELICIOUS CLASSES ON OUR YOUTUBE CHANNEL
---
Classic Eggs Benedict
house-made salmon gravlax, Truffle Shuffle Truffle Salt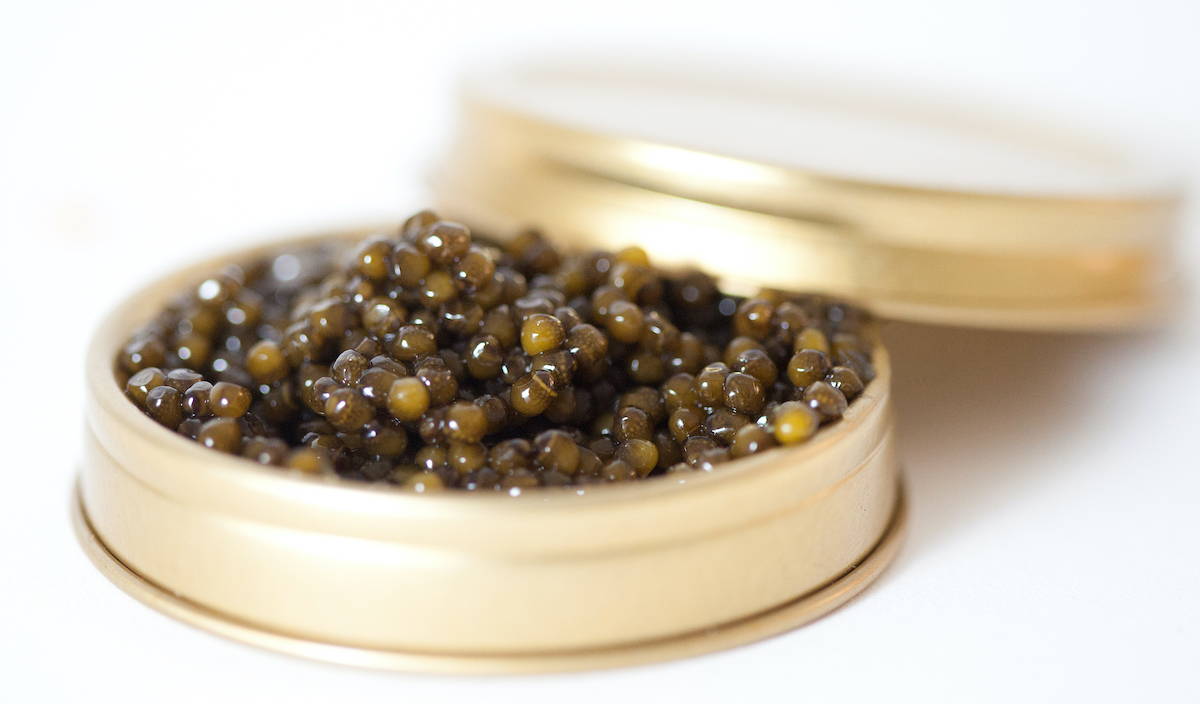 Cook alongside the Michelin-trained Chefs of Truffle Shuffle and learn:
How to poach eggs perfectly
Technique to make The Dorian's special hollandaise recipe!
---
April 5, 2020 Class:
Lemon Ricotta Gnocchi
brown butter sage sauce and black winter truffles
Last week's class was a giant success. Chef Jason and Chef Suzette Gresham prepared one of Chef Suzette's favorite dishes. Watch the recorded class and make it again!
Here's Everything You'll Need:
Your mise en place should include:
16 oz Bellwether Farms Ricotta
3 ea Egg yolks
1 oz Parmesan Cheese
1 ea Meyer Lemon
3/4C 00 Flour
1 Jar of Truffle Salt
4 T Butter
8 Sage Leaves
Please join us in helping the very talented and hardworking staff at Acquerello.
There are two ways you can make a difference today.
---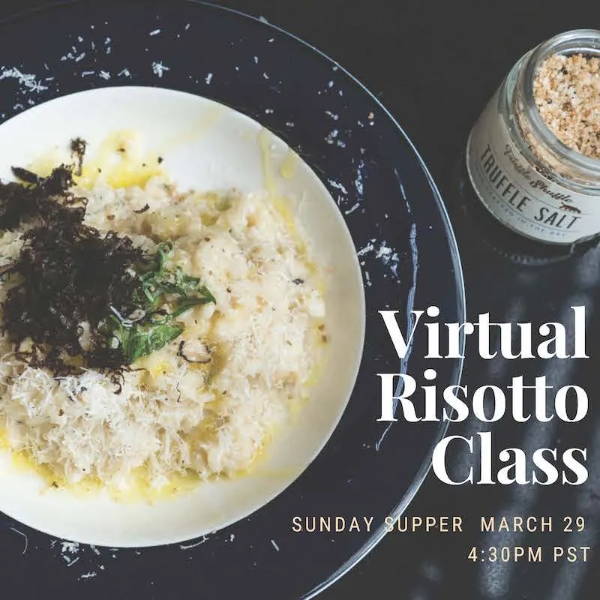 Pick up a kit from the previous class, plan a Watch Party with your friends and have a great time rewatching it together!
Cook alongside French Laundry alumni Chefs Jason & Tyler in these fun and interactive LIVE cooking classes to learn insider tips and techniques so you can make the most amazing truffle dishes in your own kitchen.

The entire prep list for the risotto class is listed below.

Be sure to tune in, ask lots of questions, drink some wine, have fun, and help us get to know you while you learn how top Chefs tackle wonderful truffle dishes.
---