Knife Skills Basics Protege Series

September 13th & September 20th | Shopping List Only
The Knife Skills class is happening in...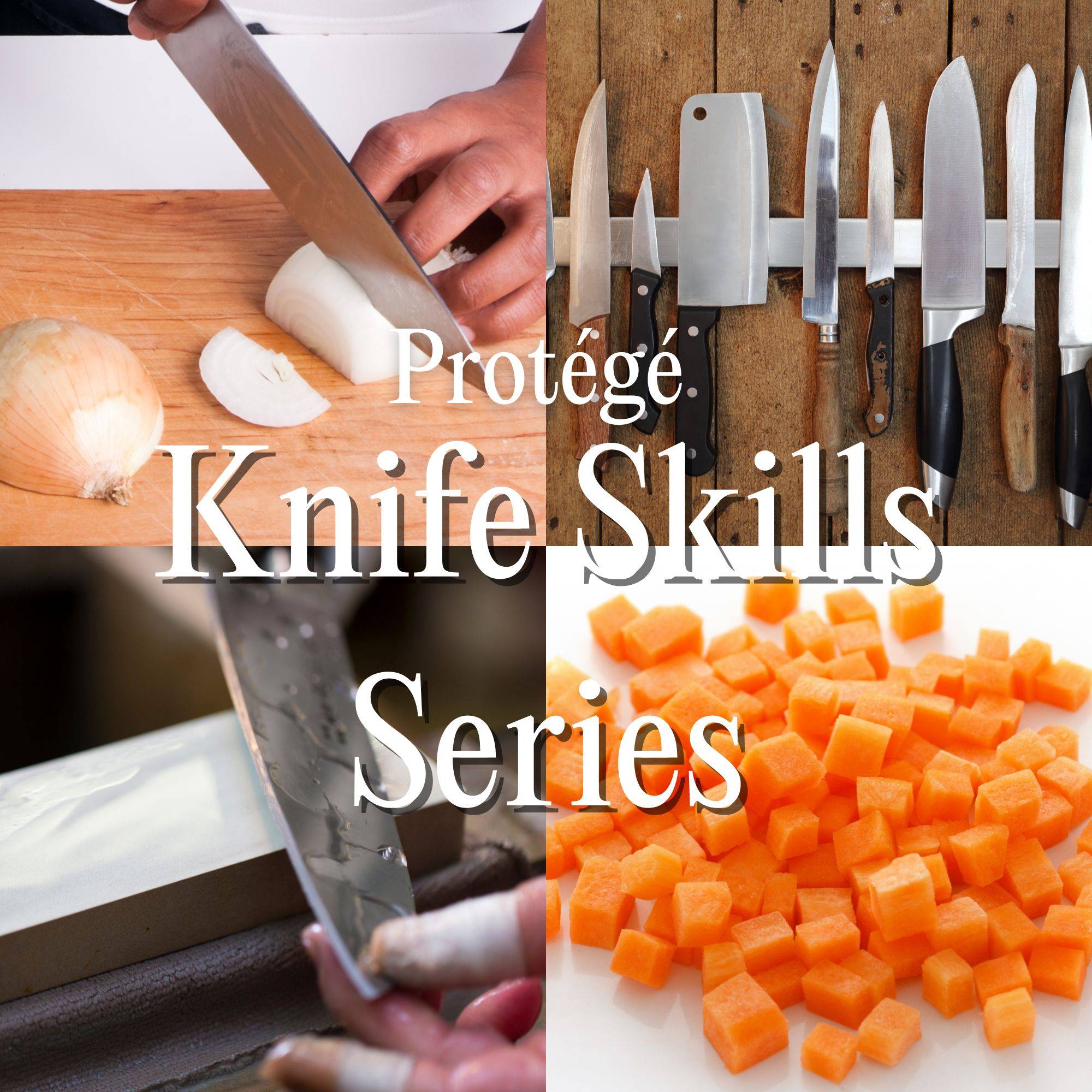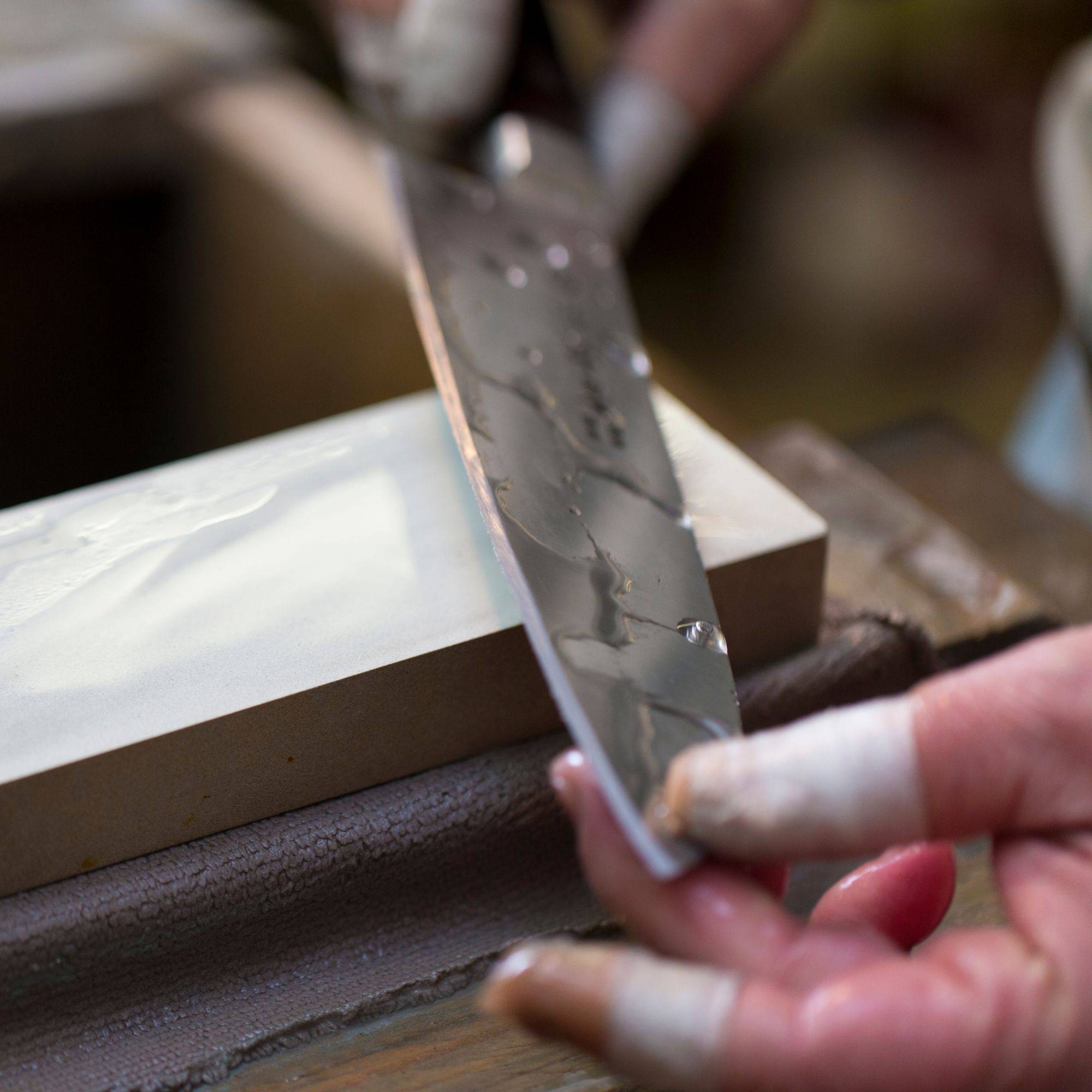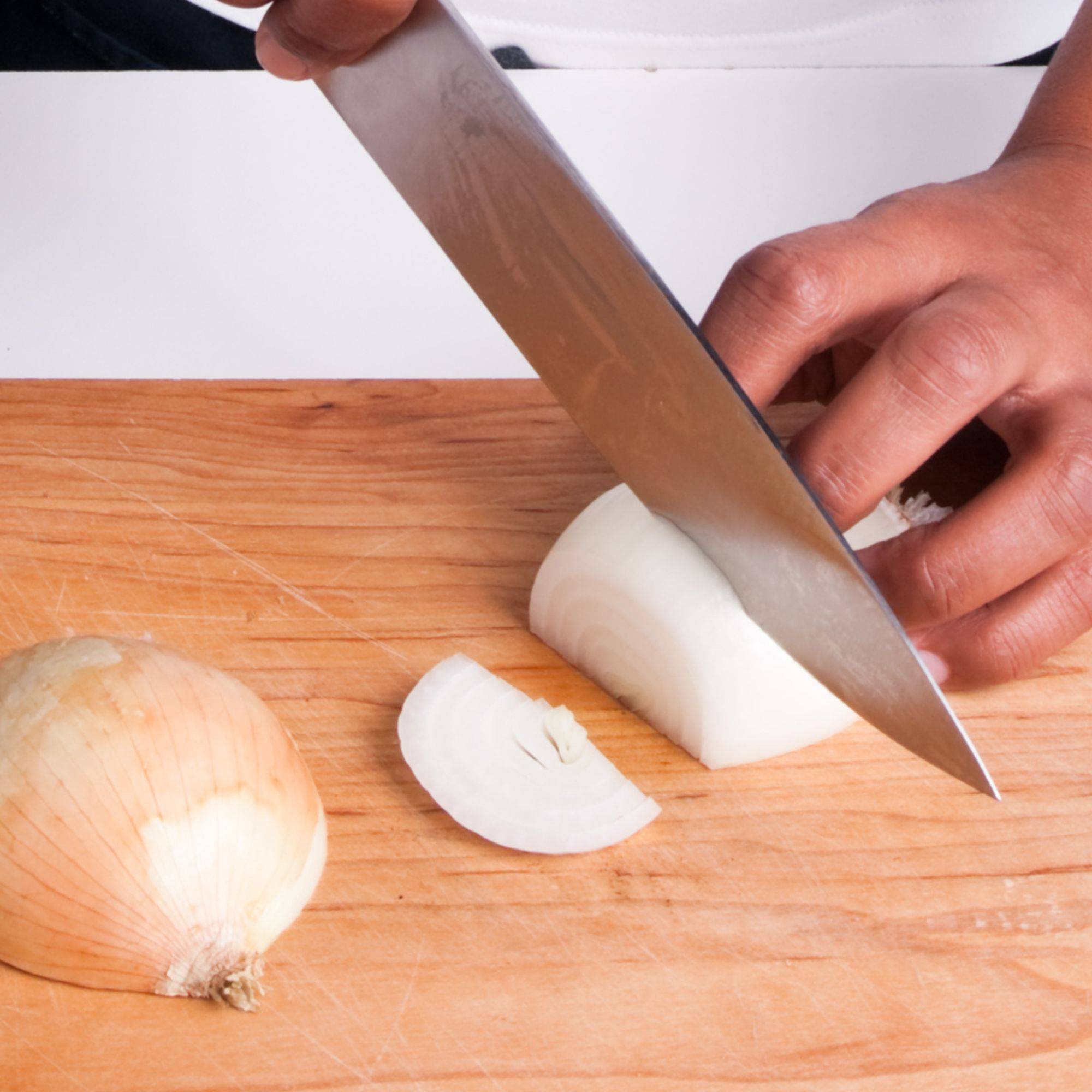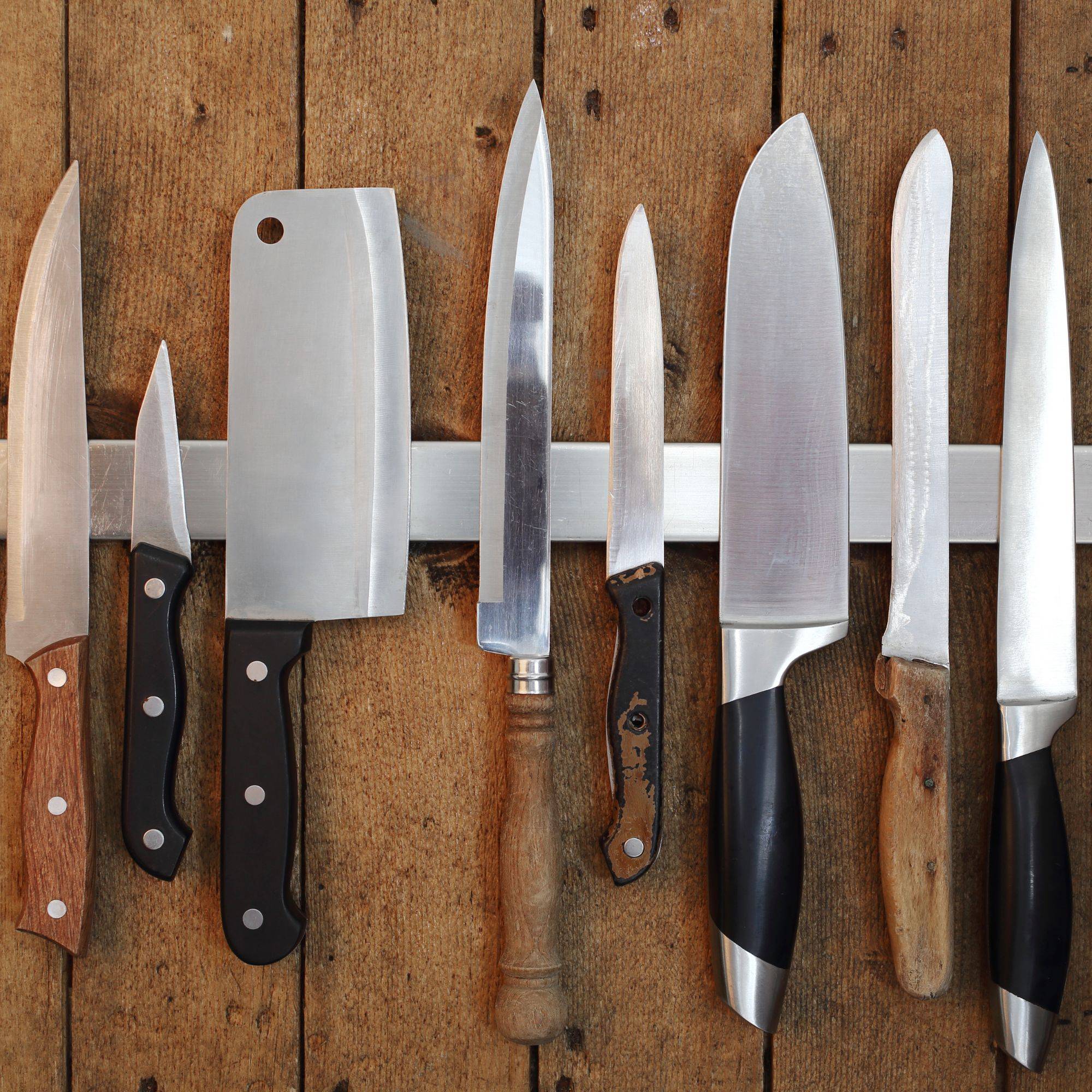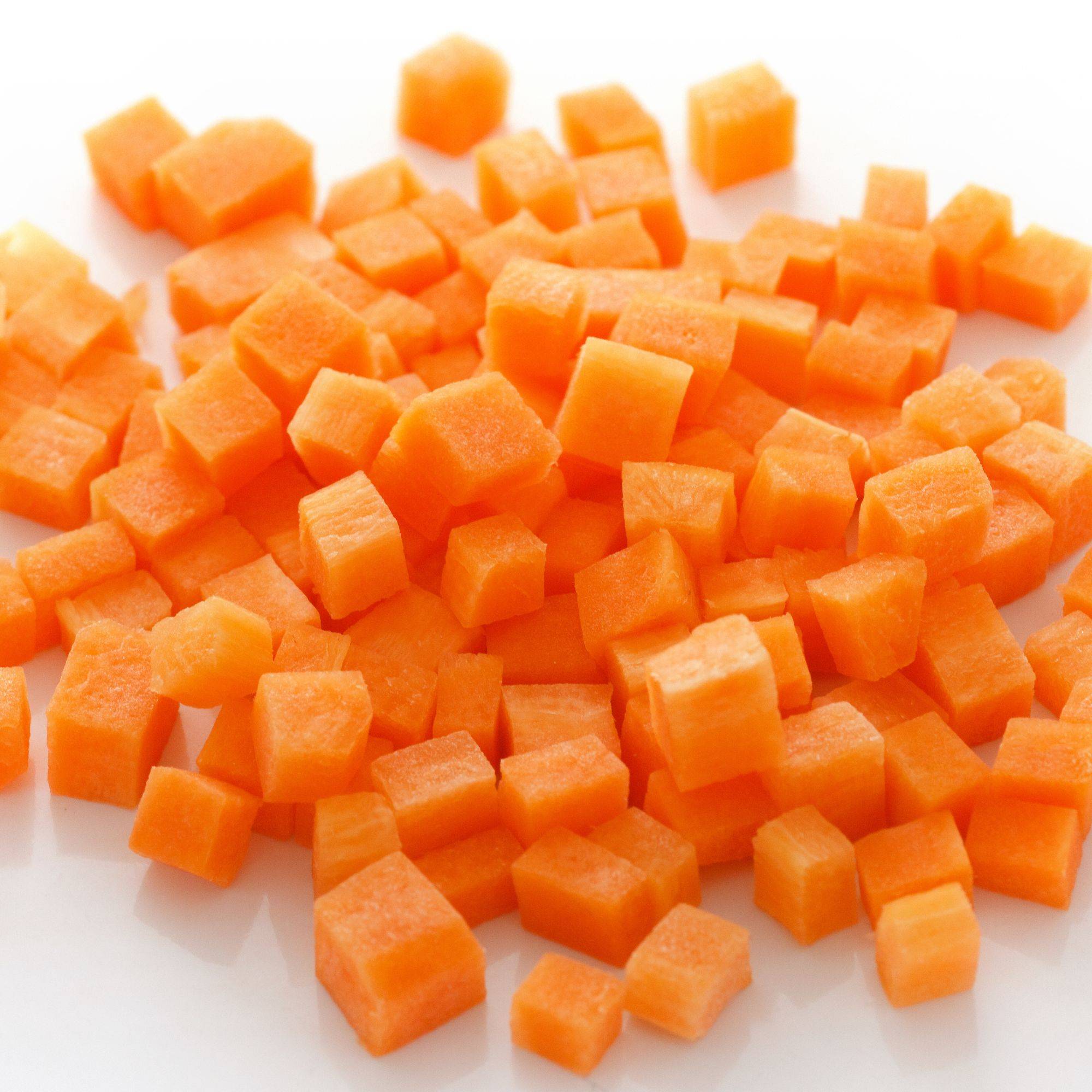 Are you ready to take your knife skills to the next level?! This class will take you through the essential techniques and importance of knife skills, setting the foundation for efficient and enjoyable cooking.

In this course, Chef Jason will guide you through mastering essential knife techniques like julienne, matchstick, dice, concasse, slice, chiffonade, and more, making your kitchen time more enjoyable and efficient. In the Sharpening and Knife Care segment, you'll learn how to keep your knives sharp and well-maintained, ensuring they're always ready for precise cutting.
See you soon!
View your shopping list and recipes below!
↓ Knife Skills Series shopping list
↓ SEPTEMBER 13TH - Knife Skills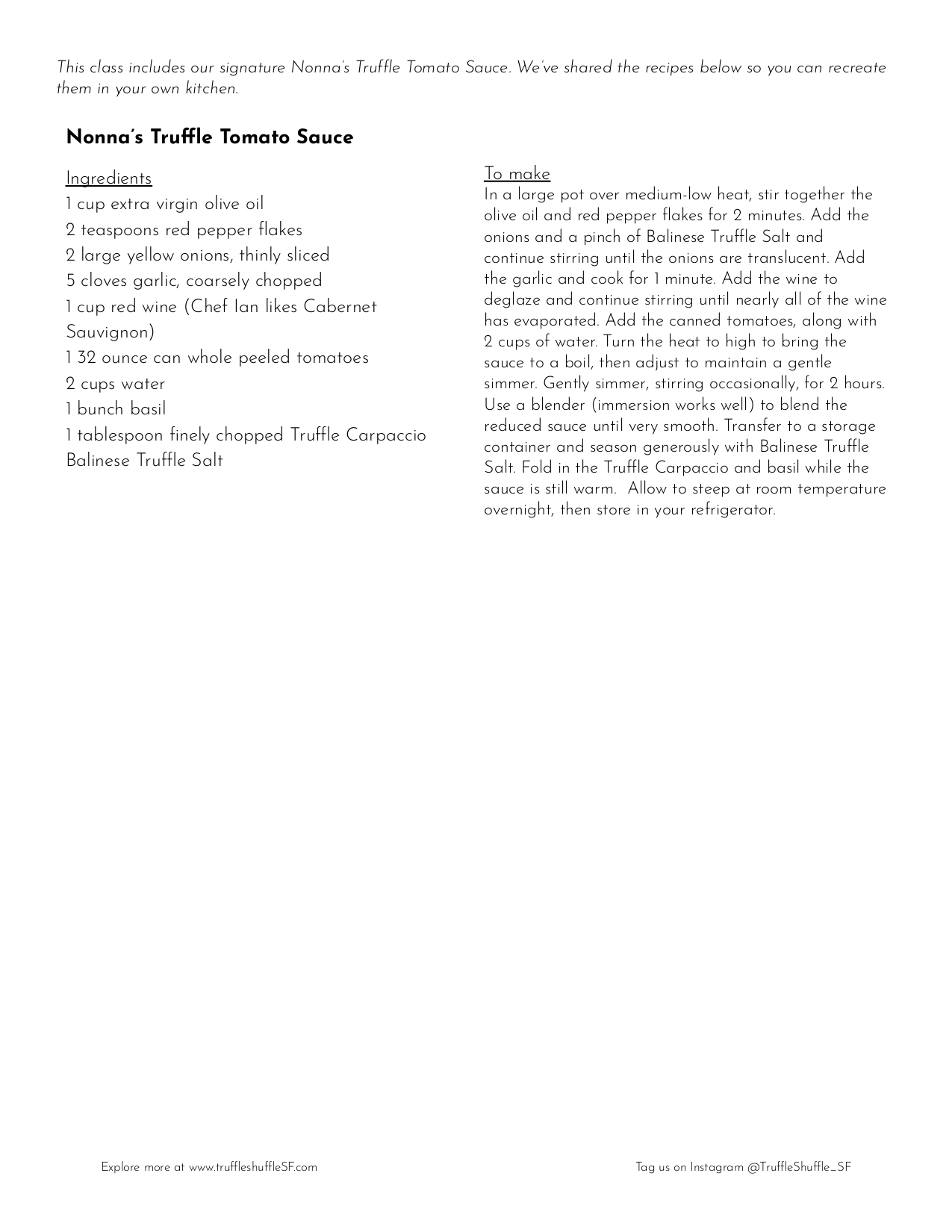 ↓ September 20TH - Sharpening and Knife Care