NOURISHING THE HARD-WORKING HEROES
KEEPING US ALL SAFE
MORE THAN 5,000 MEALS DONATED & STILL GOING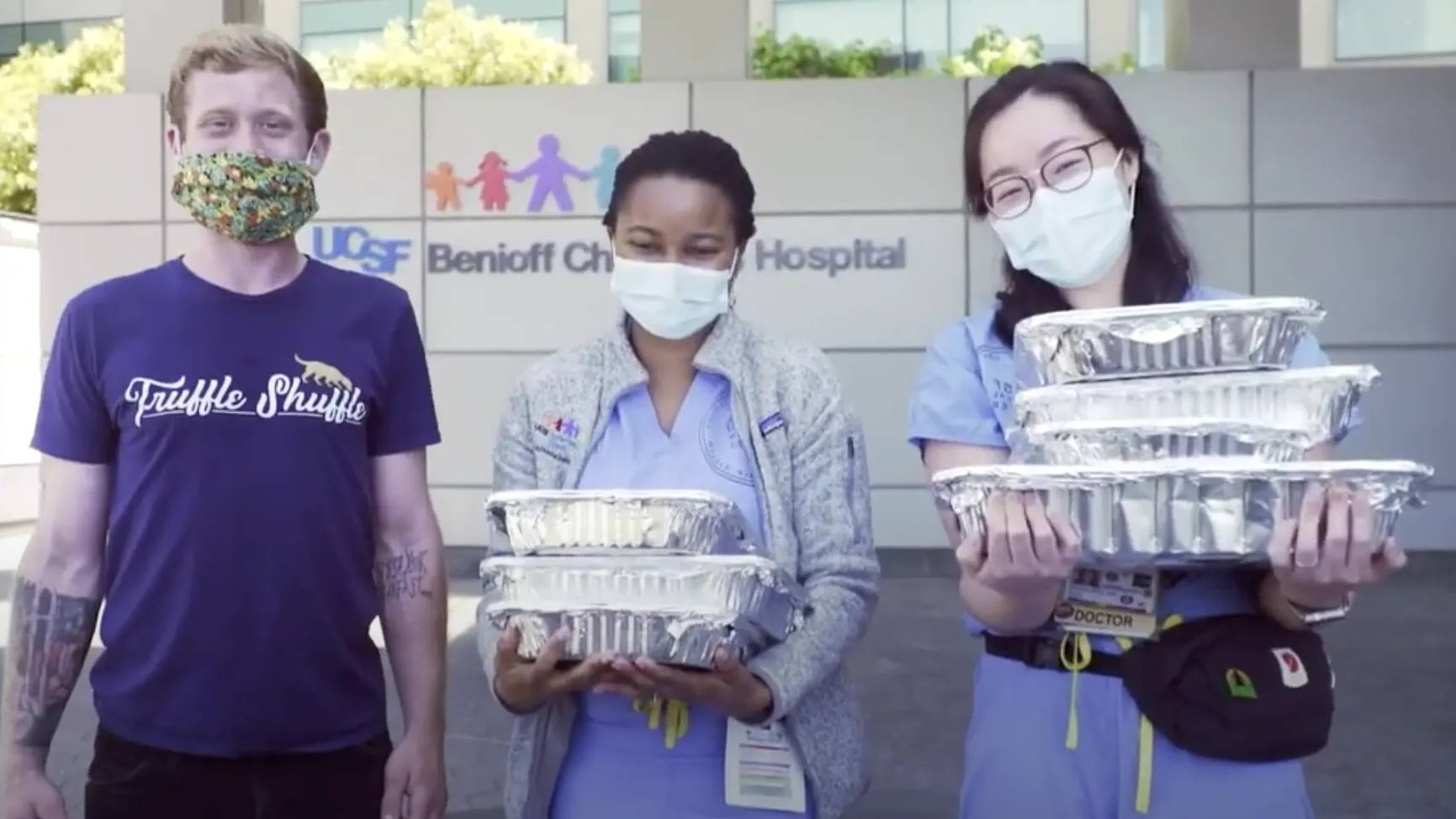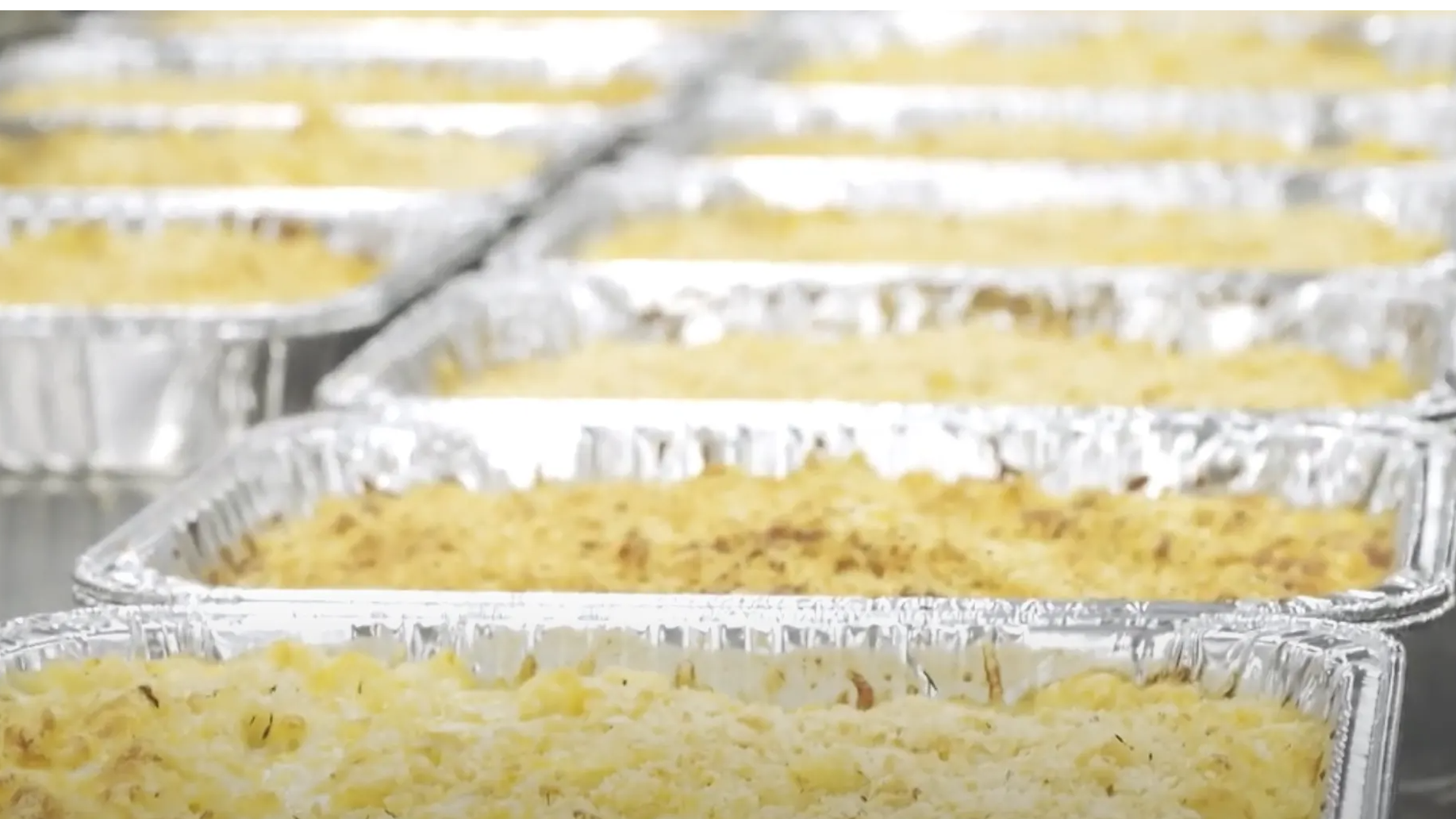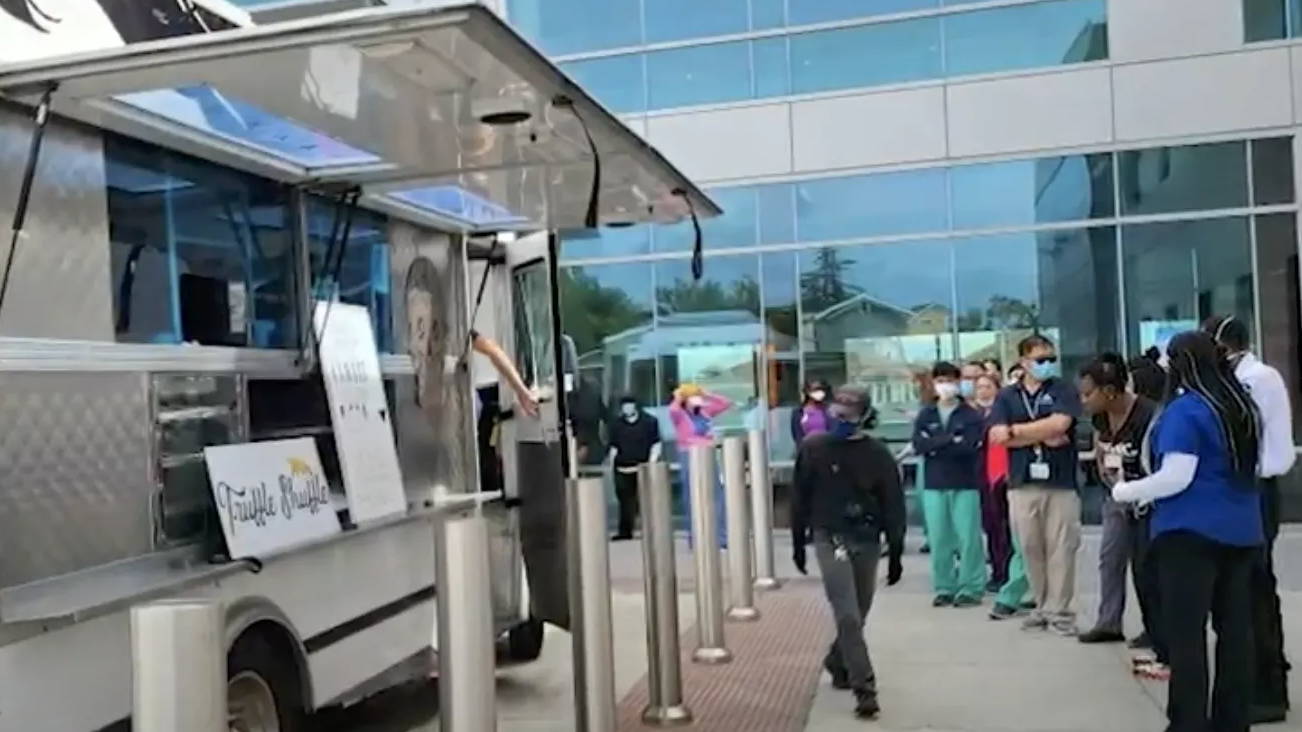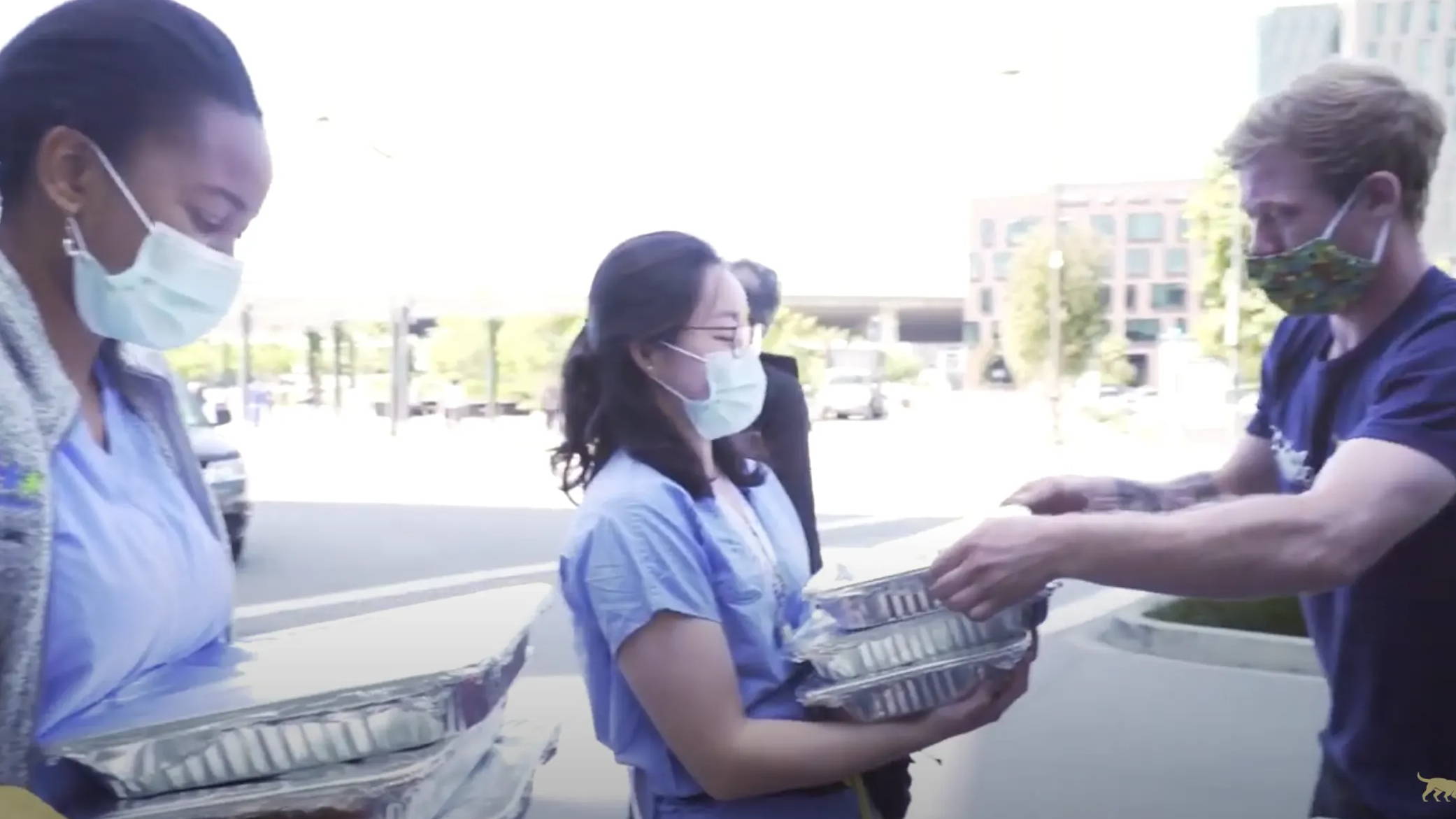 In June, I want to show our support for the fire departments and first responders, like my brother JohnRyan serving with the Lexington County FD in South Carolina.

From covid-19 response to putting out fires caused by recent riots, dedicated heroes like my brother need our help.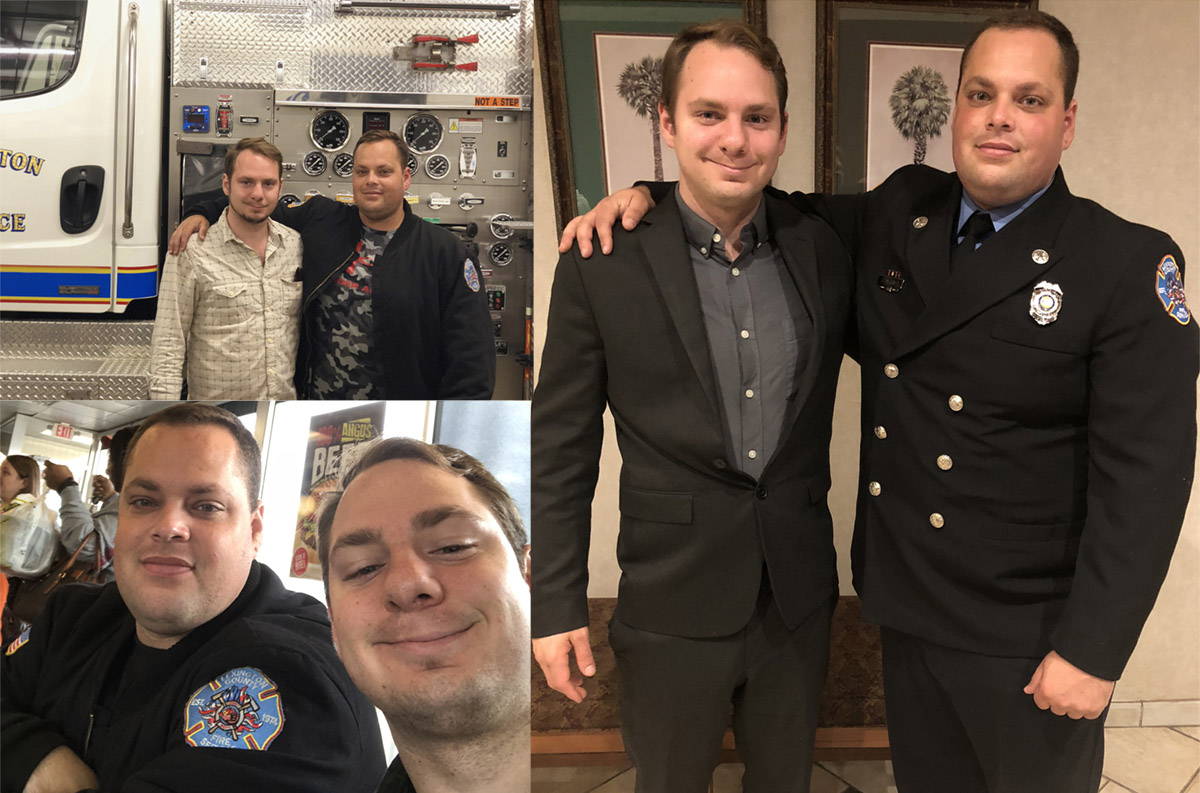 Giving them a nourishing meal and needed relief from cooking for their departments is a valuable way to help them and show our gratitude for their dangerous work.

We will continue to donate 1 meal for everyone class ingredient kit you purchase, but we can do more.
OUR GOAL:

FEED 2 ENTIRE FIRE DEPARTMENTS (more than 800 PEOPLE) FOR AN ENTIRE WEEK

THAT'S 5,600 MEALS
Your contribution of $100 today will feed 20 firefighters
THANK YOU
for your generous support