On Monday, February 15th at 11:00 AM, join the Truffle Shuffle Chefs live to celebrate Ainsley's 10th Birthday with Lemon Bars & Mocktails!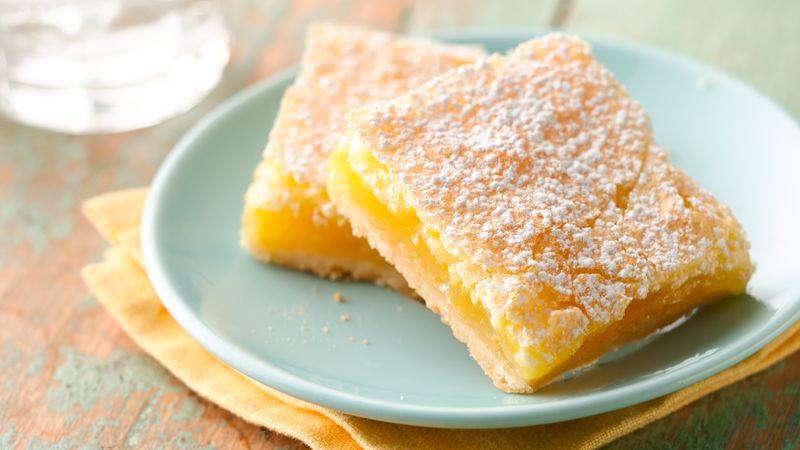 French-Laundry alumni Chefs Jason & Tyler will join virtually in the comfort of your own home! Our team will show on screen the technique for making the perfect lemon bars and fun mocktails!

---
Step 1: Please RVSP Below

Please provide your mailing address below for your ingredient kit. Kits are shipped the week of the event. Please provide details by Wednesday, February 3rd.

---
---
Truffle Shuffle will send tracking info to your email the week of the class

---
Get ready to cook with the chefs, log in 5 minutes before class time

---