Cook for Ukraine: A Fundraiser to Support Kyiv Volunteer 🇺🇦
Shopping List Only

June 18th at 10am to 5:30pm PT
This event is happening in..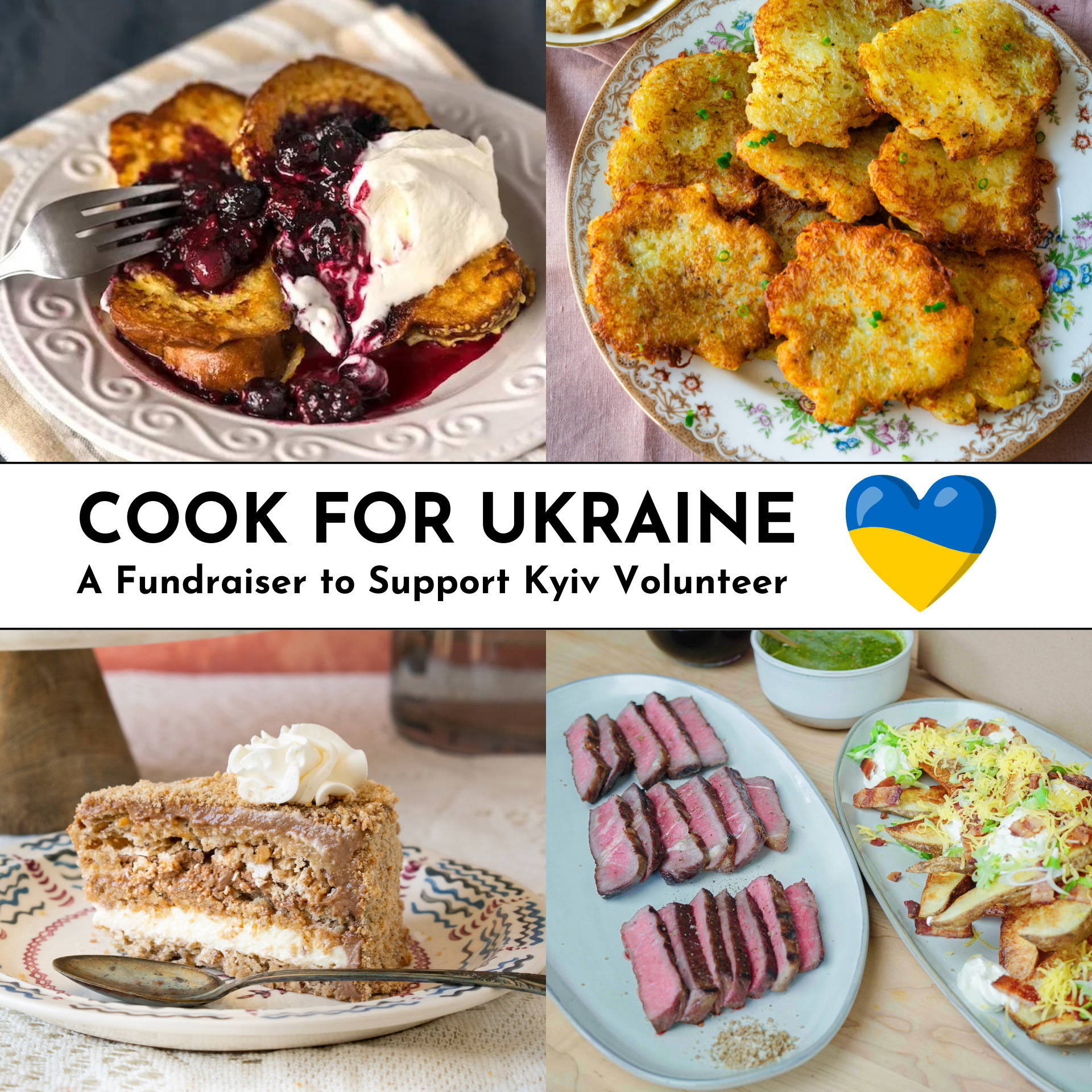 Thank you for joining our "Cook for Ukraine" Fundraiser to support Kyiv Volunteer! We are working with the talented Chef Anna Voloshyna, to cook up an all-day Ukrainian feast with the goal of raising $75,000 for Kyiv Volunteer. Kyiv Volunteer is a charitable organization that has aimed to improve the quality of life of Ukrainians affected by the war. All funds raised will go directly to support Kyiv Volunteer and their summer camp program for kids displaced due to war in Ukraine.
Please take note of the schedule below:
10-11:00AM Ukrainian French Toast
11:30-12:30PM Kyiv Cake Part 1 (Make the Cake & Frosting)
1:00-1:45PM Deruny & Caviar
2:00-3:00PM Finish Kyiv Cake (Assemble and Decorate)
3:00-5:30PM Wagyu Steak Flight
See you soon!
---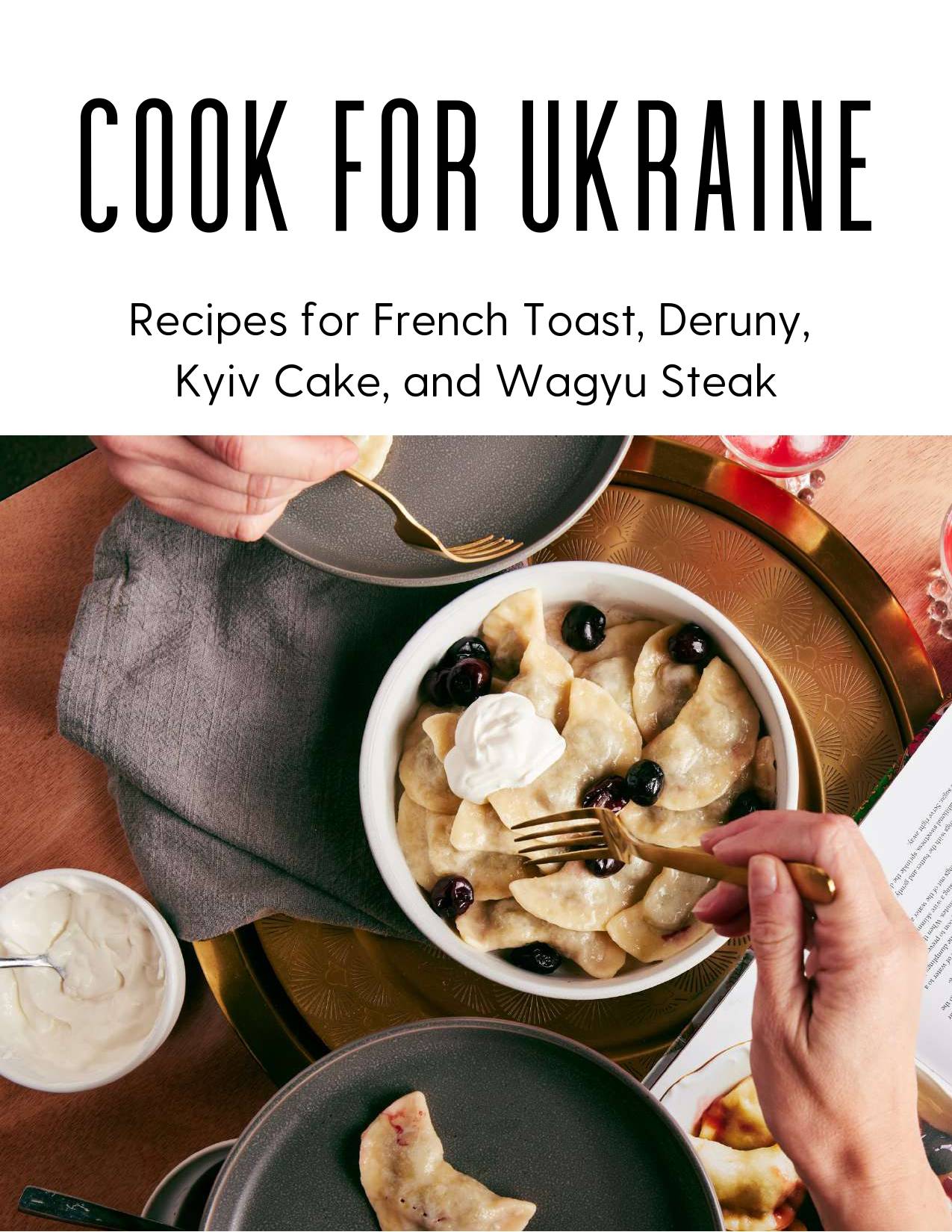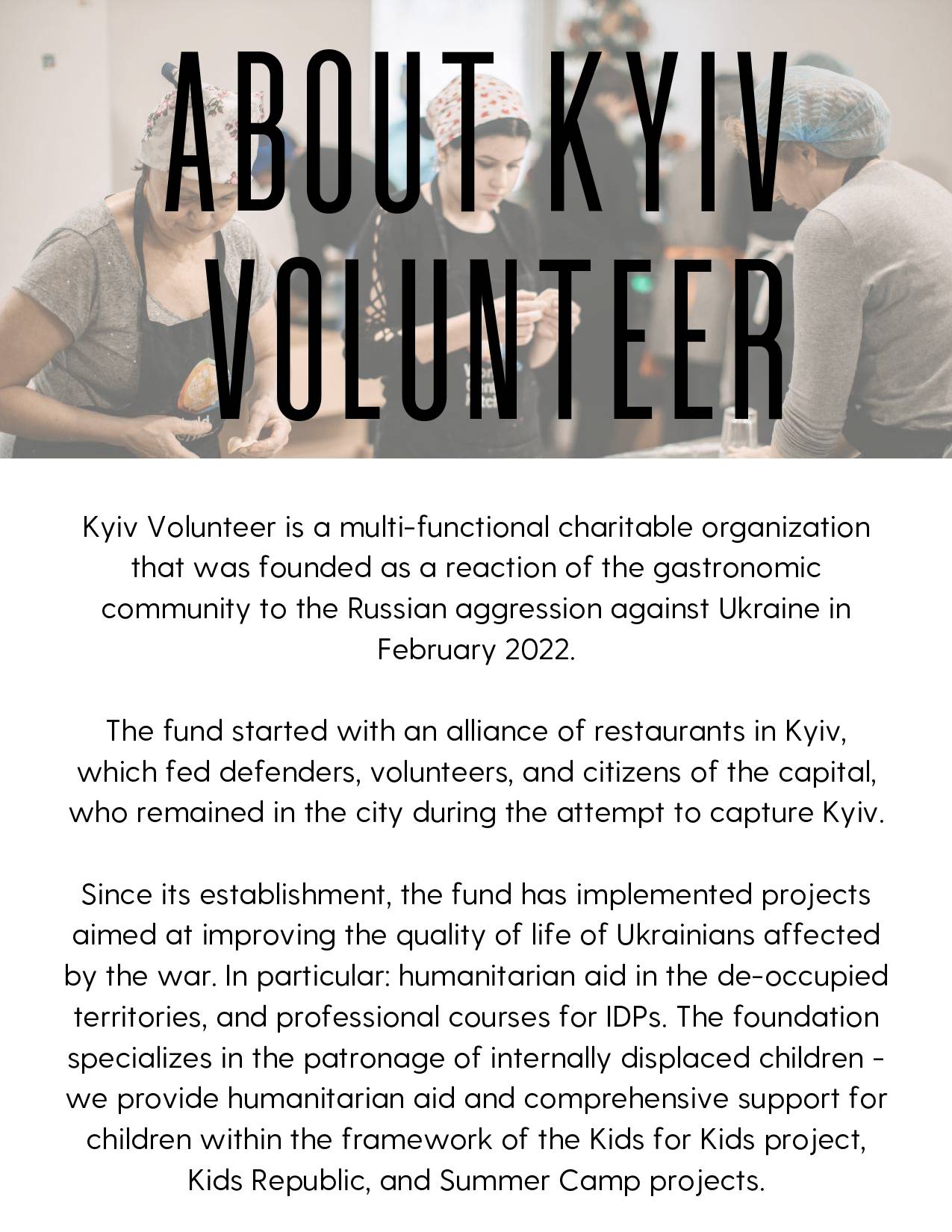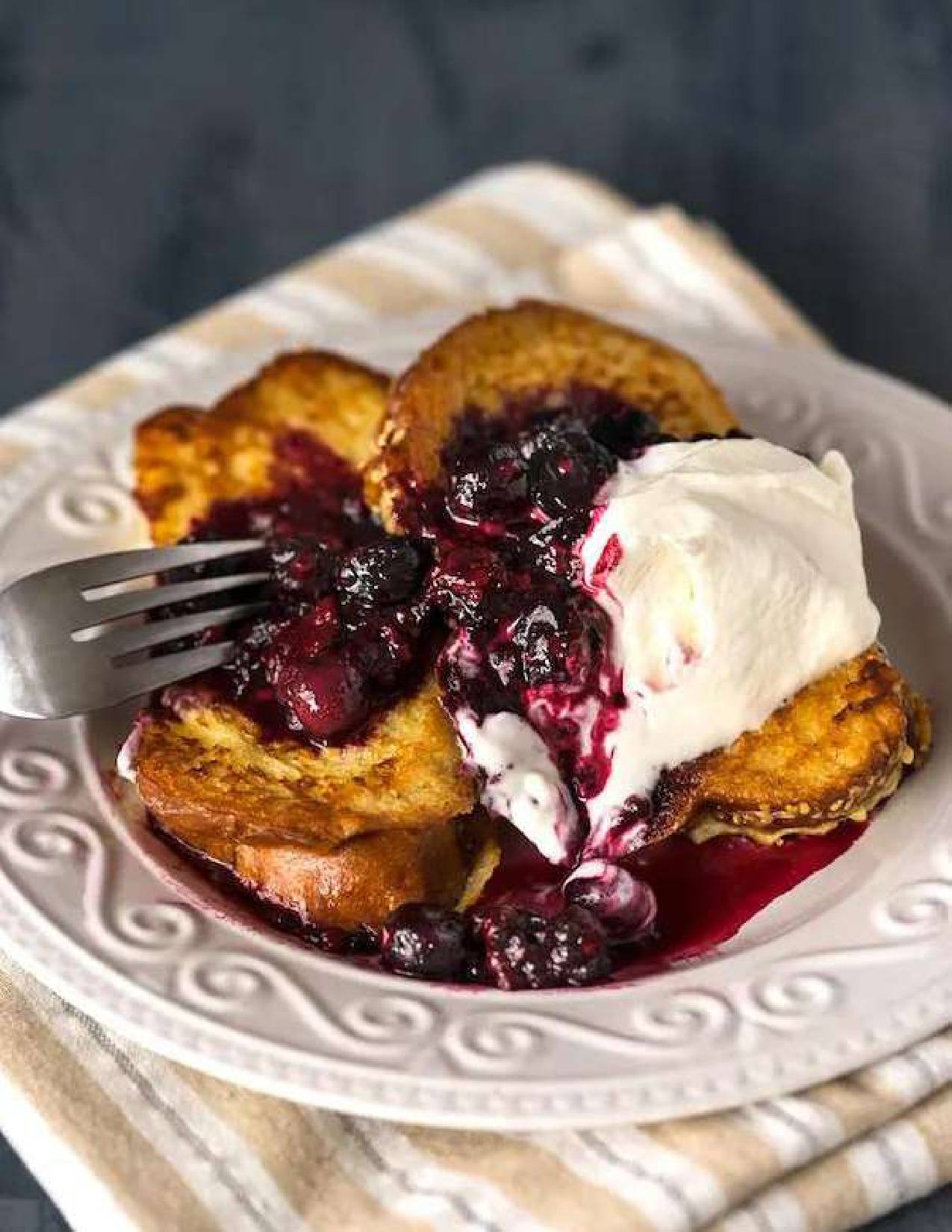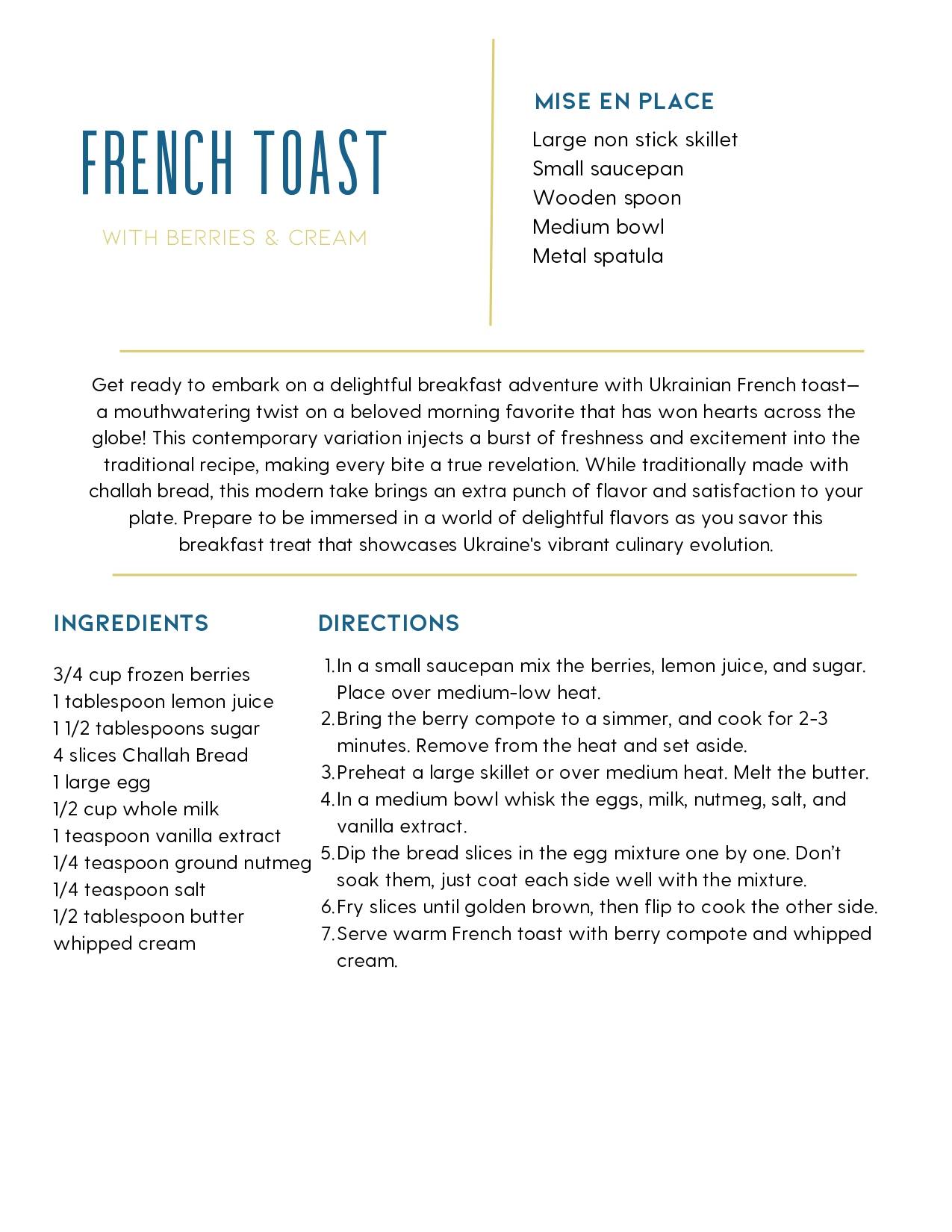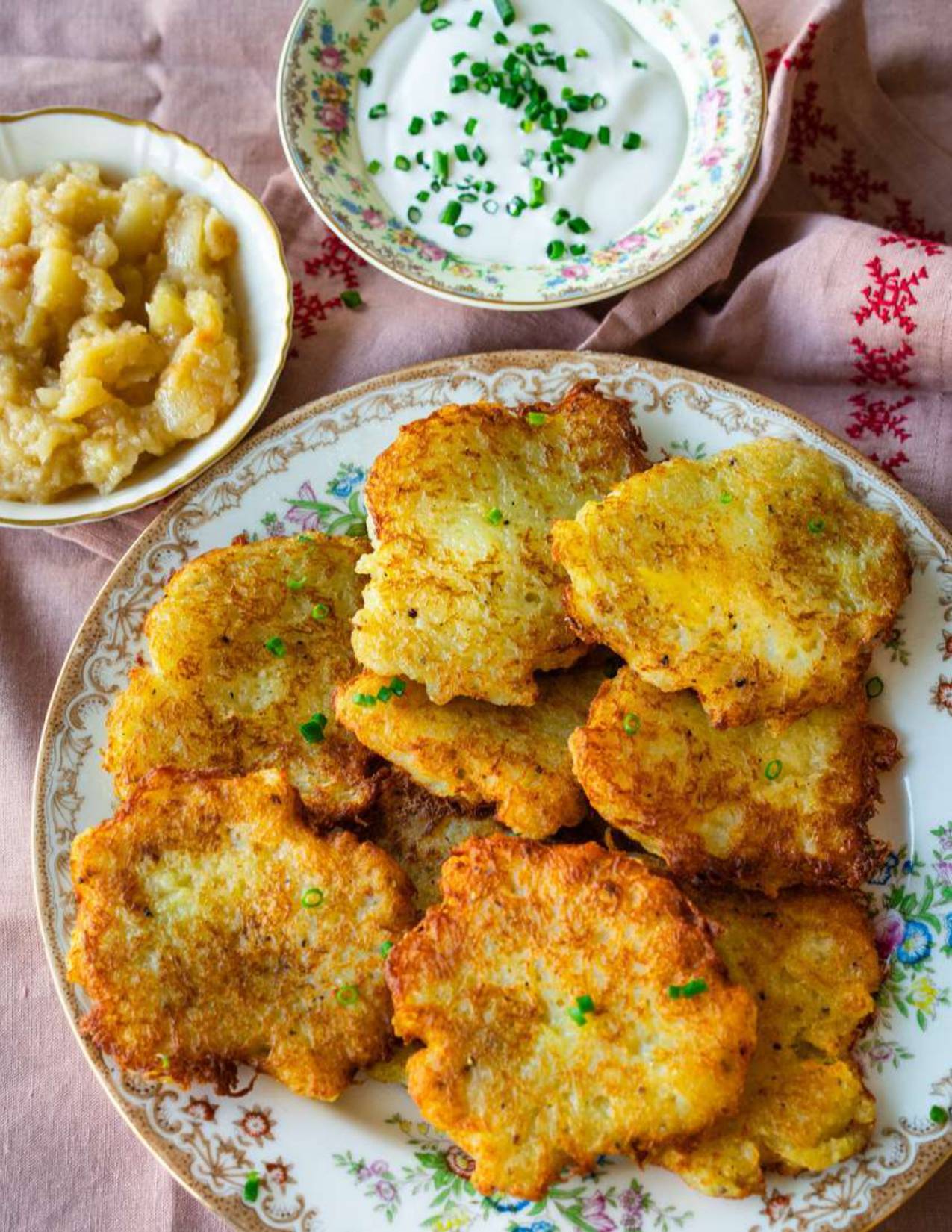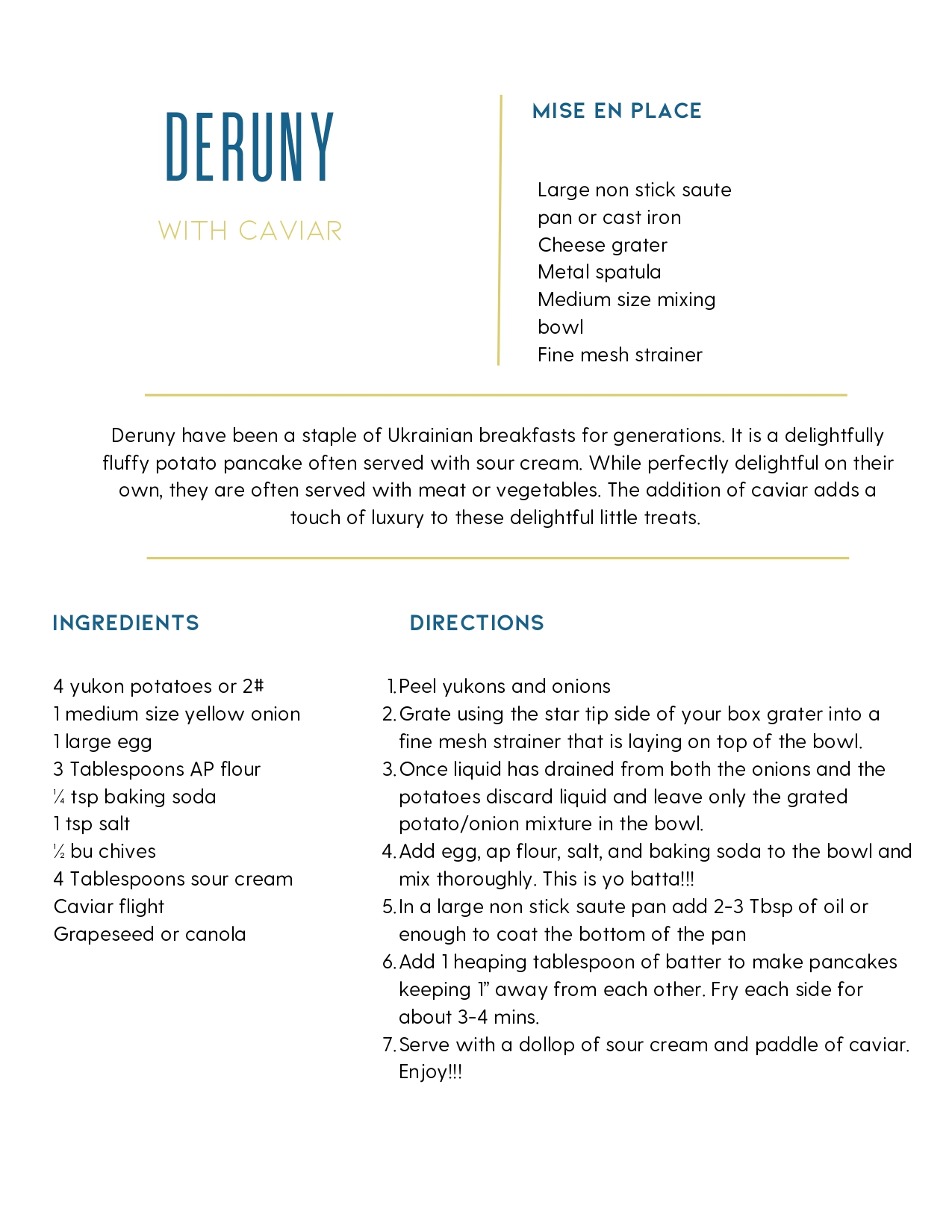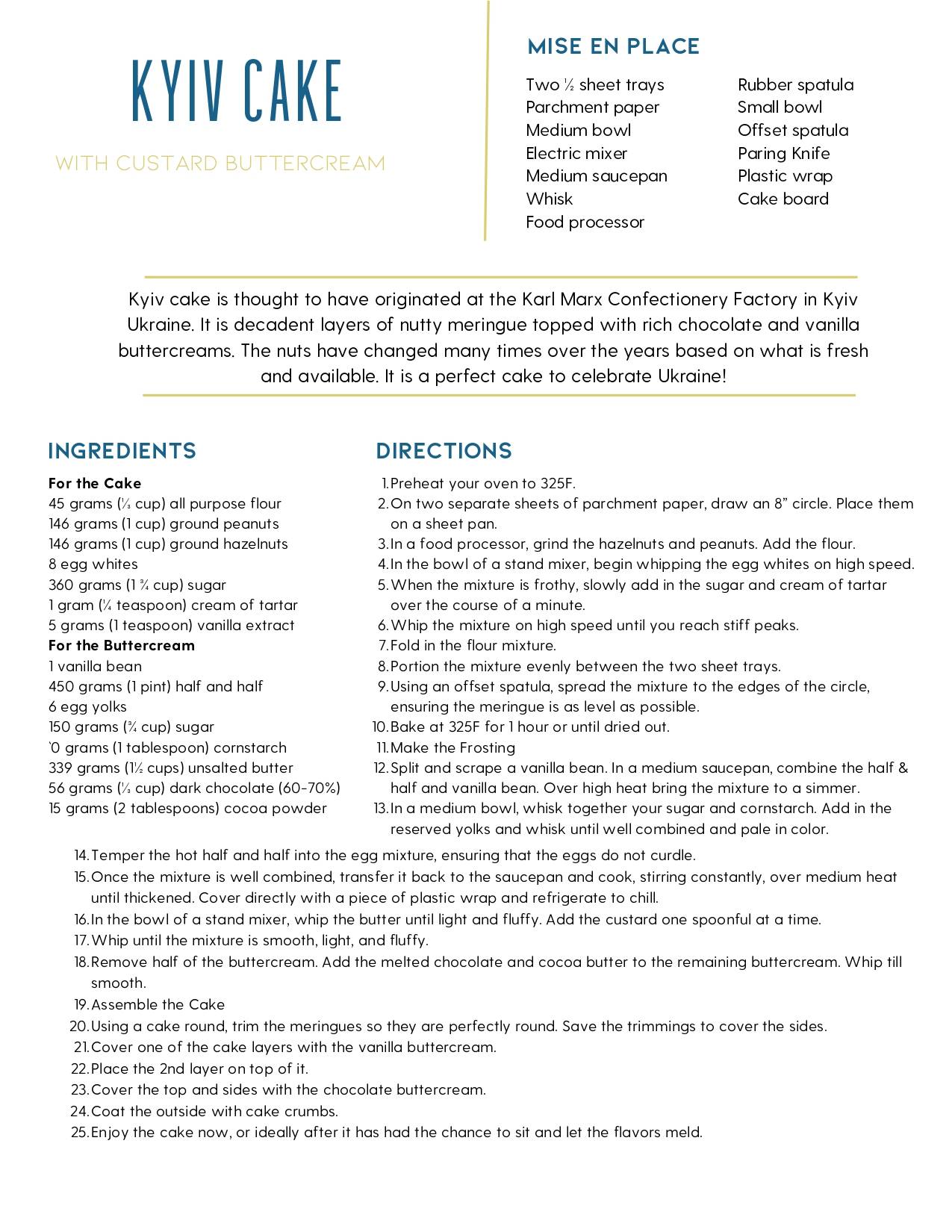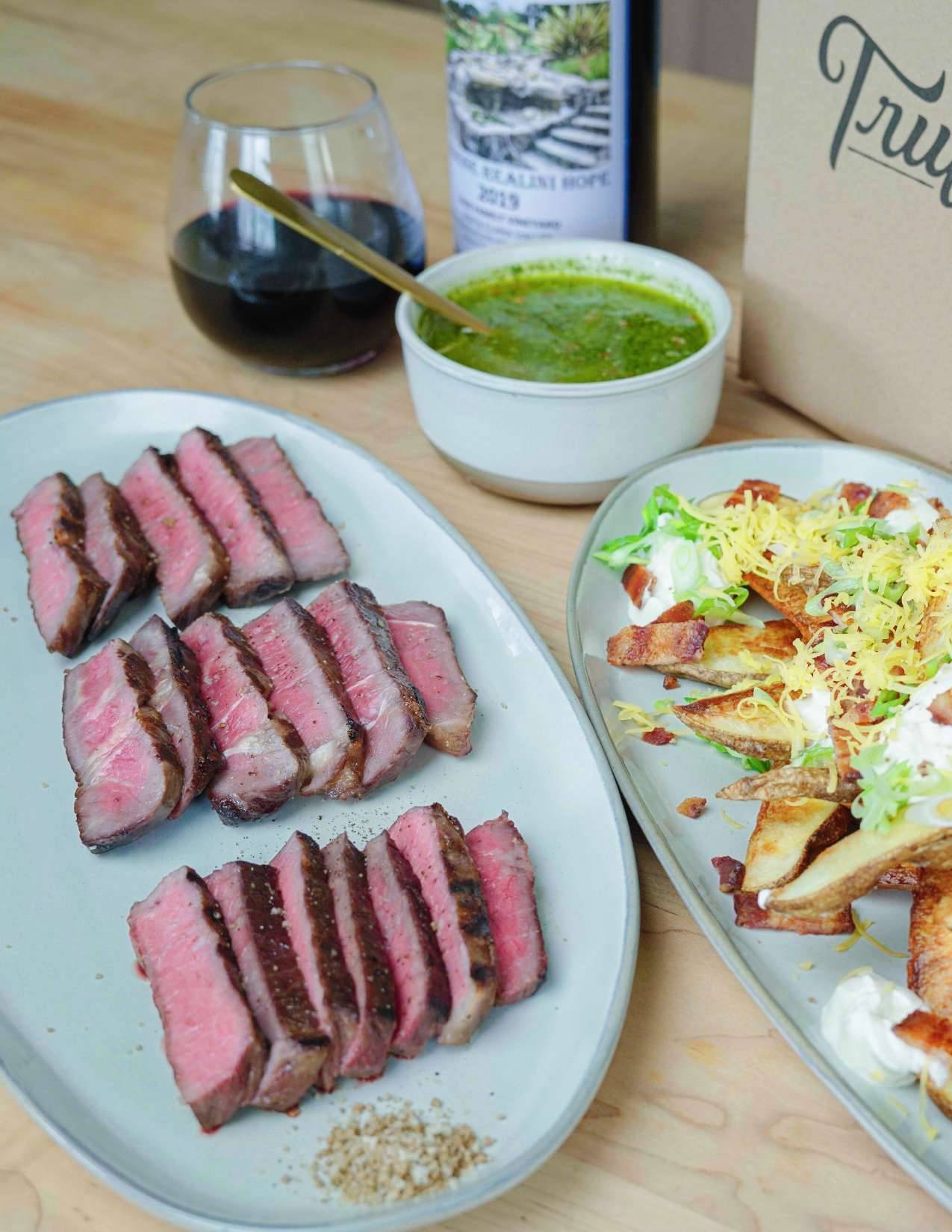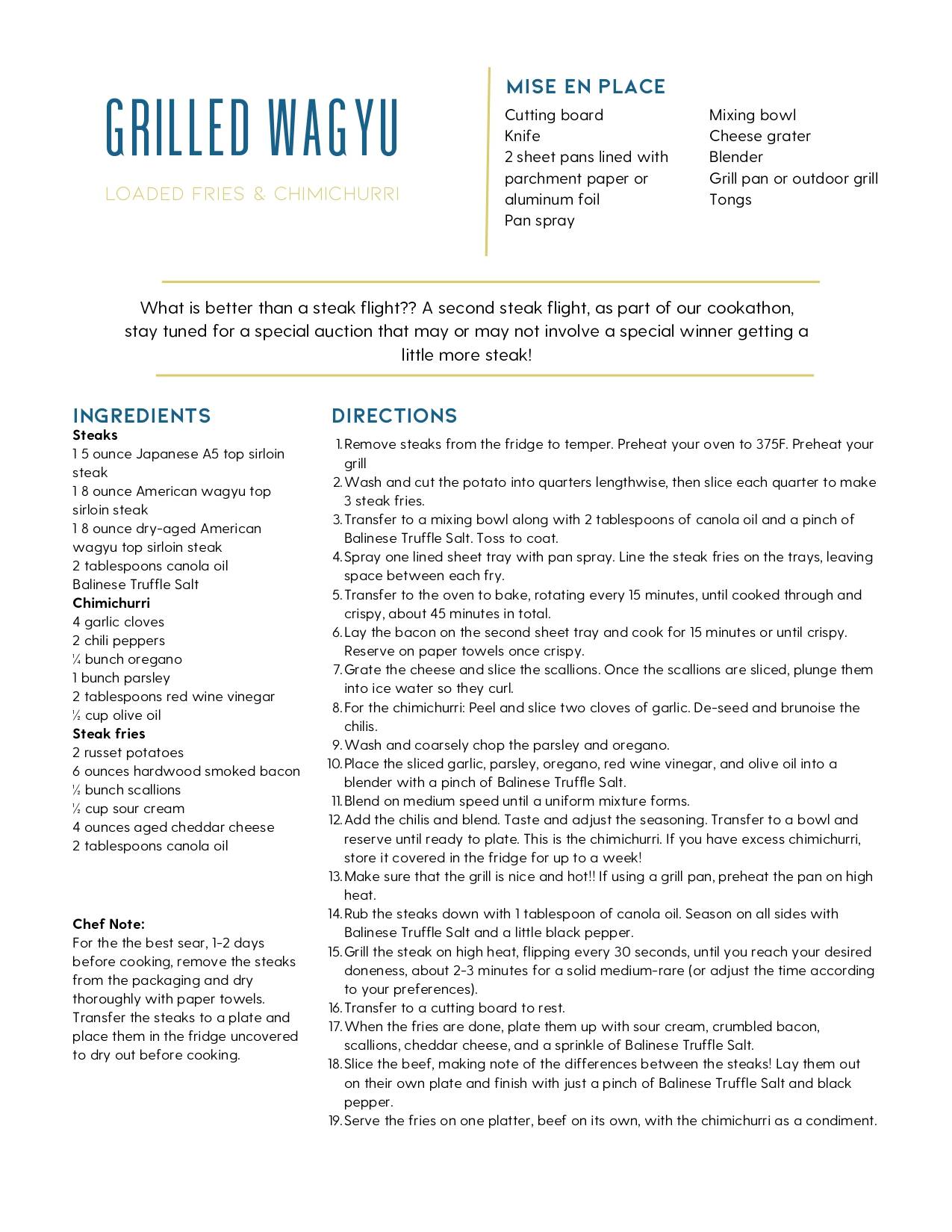 ---