Festive Chicken and Mushroom Crepes

This class is happening in..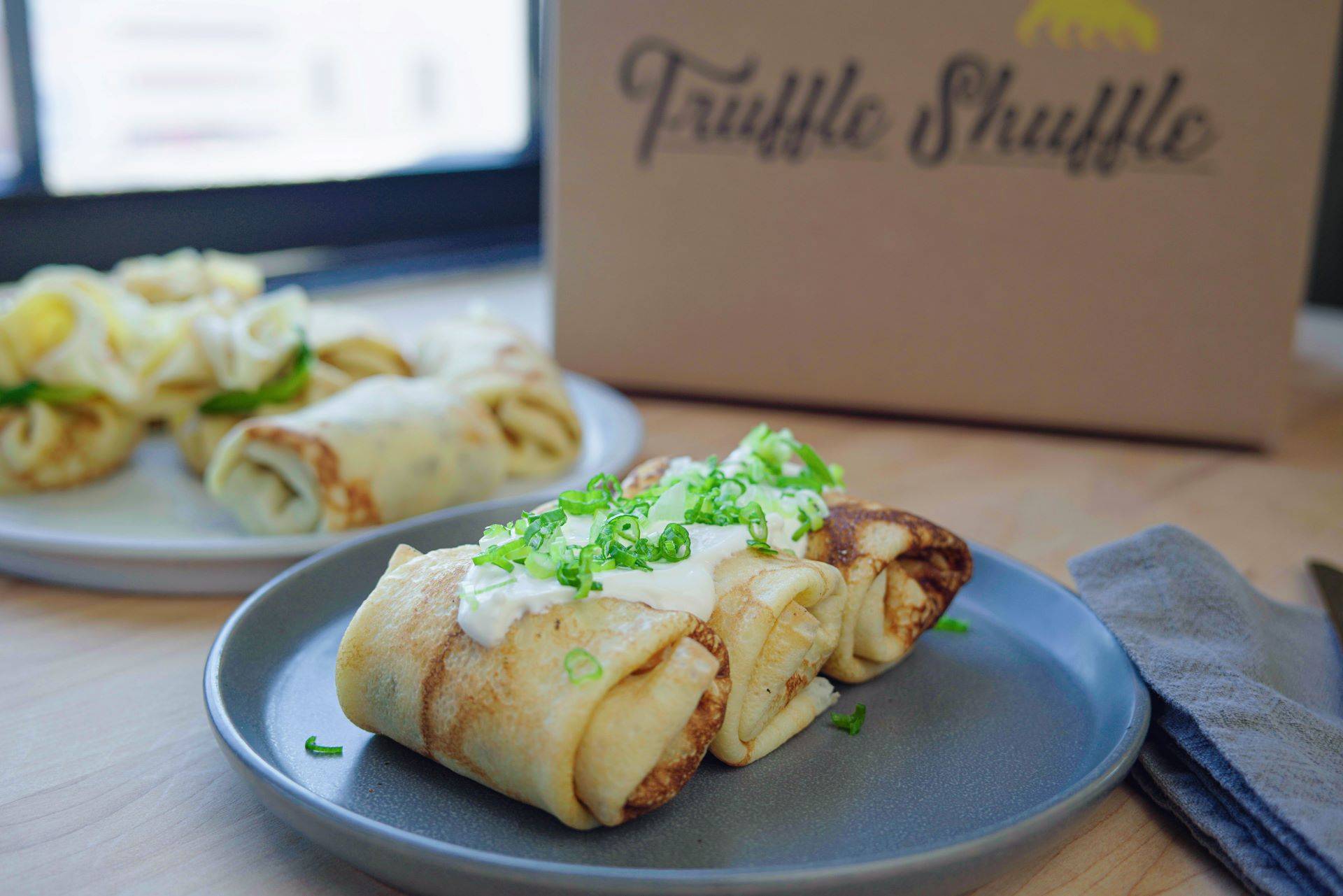 Hello Chef!
I can't wait for this exquisite culinary journey that will transport your taste buds to new heights! In this class, you'll master the art of creating mouthwatering thin, buttery crepes filled with savory goodness. Perfect for special occasions and family gatherings, these crepes are incredibly tasty and bring a festive and adorable touch to the table. You'll learn the secrets to making delicate and delightful crepes. Discover the art of shaping and tying each crepe, adding a charming and festive flair to your creations.
See you soon!
With Love,
Chef Anna