Ukrainian Holubtzi: Cabbage Rolls with Tomato sauce
The Budmo Show with Chef Anna

This class is happening in..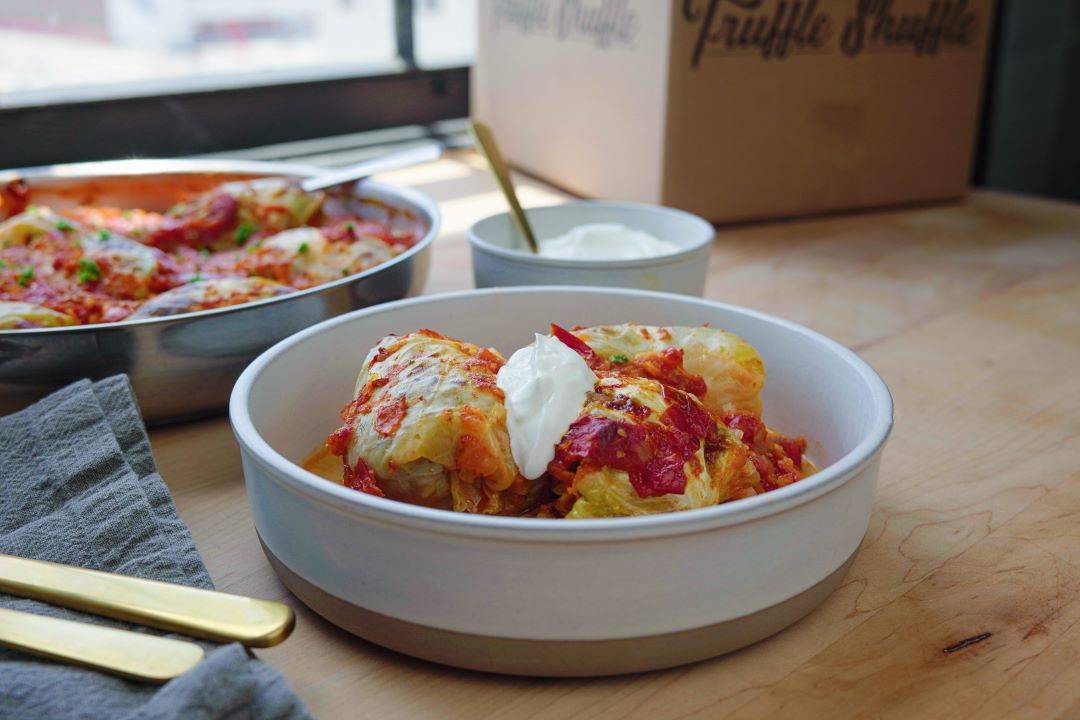 Hello Chef!
I can't wait for this exquisite culinary journey that will transport your taste buds to new heights! In this class, you'll master the art of creating mouthwatering cabbage rolls from scratch. These delectable rolls are generously stuffed with a delectable mixture of beef and rice, and simmered to perfection in a luscious tomato sauce.
See you soon!
With Love,
Chef Anna