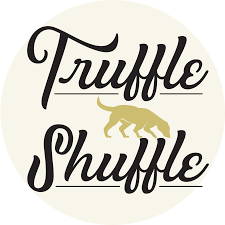 On April 1st at 4:00 pm PST, please join the Truffle Shuffle Chefs live for a master class in making Fresh Pasta with Truffle Sauce and Seasonal Craft Cocktails!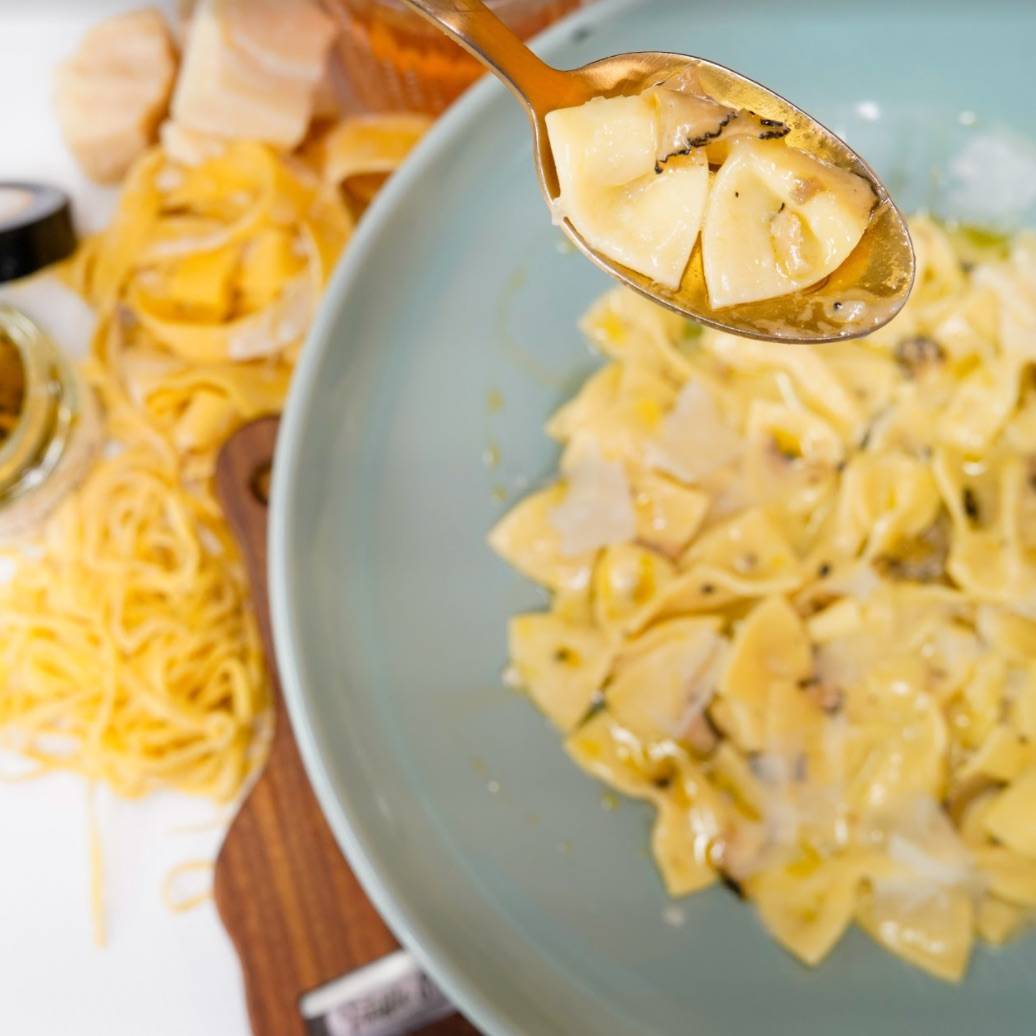 French-Laundry alumni Chefs Jason & Tyler will join virtually in the comfort of your own home! Our team will show on screen the technique for making Fresh Pasta with Truffle Butter Sauce

---
Step 1: Please RVSP Below

Please provide your mailing address below for your ingredient kit. Kits are shipped the week of the event. Please provide details by March 22nd by the end of the day.


---
Truffle Shuffle will send tracking info to your email the week of the class

---
Get ready to cook with the chefs, log in 5 minutes before class time

---